Shiba Inu deleted its fifth 'zero' on Friday and is gearing up for a rally on the heels of the Shibarium launch. While SHIB is currently trading with four 'zeroes', investors are eager to see it delete all its 'zeroes' within the next decade. The 1-Cent dream is the heartbeat of millions of investors who aim to make millions when it reaches $0.01. However, the timeline to hit $0.01 could be much longer than expected, as the road to burning 549 trillion tokens has not been built yet.
Also Read: Shiba Inu To Reach 5 Cents? Here's When SHIB Might Hit $0.05
SHIB's upcoming 'zeroes' are a challenge as Shibarium's burn mechanism is not functional yet. There are no concrete details made available regarding its burn capacity either. Therefore, SHIB could take a decade or more to kickstart deleting further 'zeroes'.
Shiba Inu: Will SHIB Take 10 Years To Delete Its 4th 'Zero'?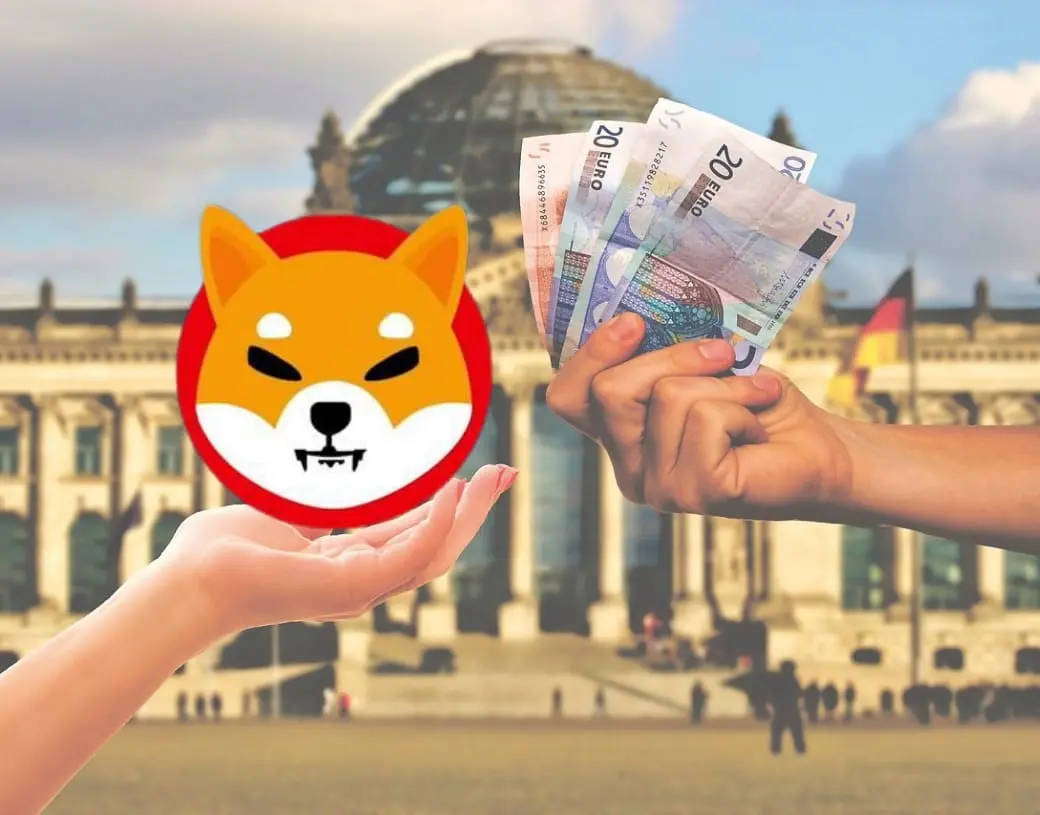 Leading on-chain metrics and price prediction firm DigitalCoinPrice has predicted that Shiba Inu could trade at three 'zeroes' even after 10 years. According to the forecast, SHIB could reach a maximum high of $0.000190 by the end of 2032. That's an uptick and return on investment (ROI) of approximately 1,800% from today's price of $0.00001101.
Also Read: Shiba Inu: You Only Need $10 To Become a SHIB Millionaire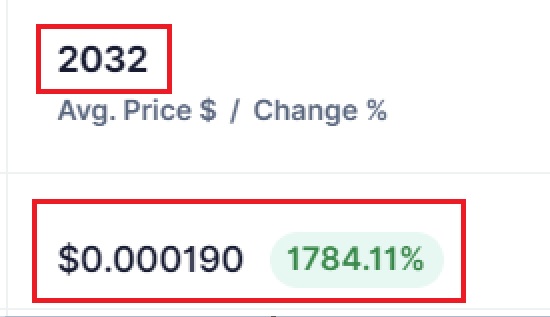 While the forecast is bullish, it does not meet the aspirations of the average SHIB holder. Investors dream of making life-changing gains in the next decade, but no price prediction firm claims it could reach $0.01.
Also Read: Shiba Inu: What's the First Thing You'll Do When SHIB Reaches $0.01?
There are only two alternatives now. The first is to hold on as long as possible, even if it takes many more decades; the second is to jump ship and get out of SHIB once and for all.
Nonetheless, the third contender could be Shibarium again. If it throws in a surprise by burning trillions of tokens in the coming years, then the 1-Cent dream could get closer. So which one would you choose? Think wisely.