Shiba Inu's BONE has created more buzz in recent days. The coin generated buzz once more after it attracted Ethereum whale attention.
Meme coins have reached their height in popularity, and this trend doesn't appear to be slowing down anytime soon. The adoption of Shiba Inu [SHIB], Dogecoin [DOGE], and perhaps even BabyDoge Coin [BabyDoge] hasn't decreased despite no significant price adjustments in these assets. ShibaAswap's Bone seems to be making quite a stir.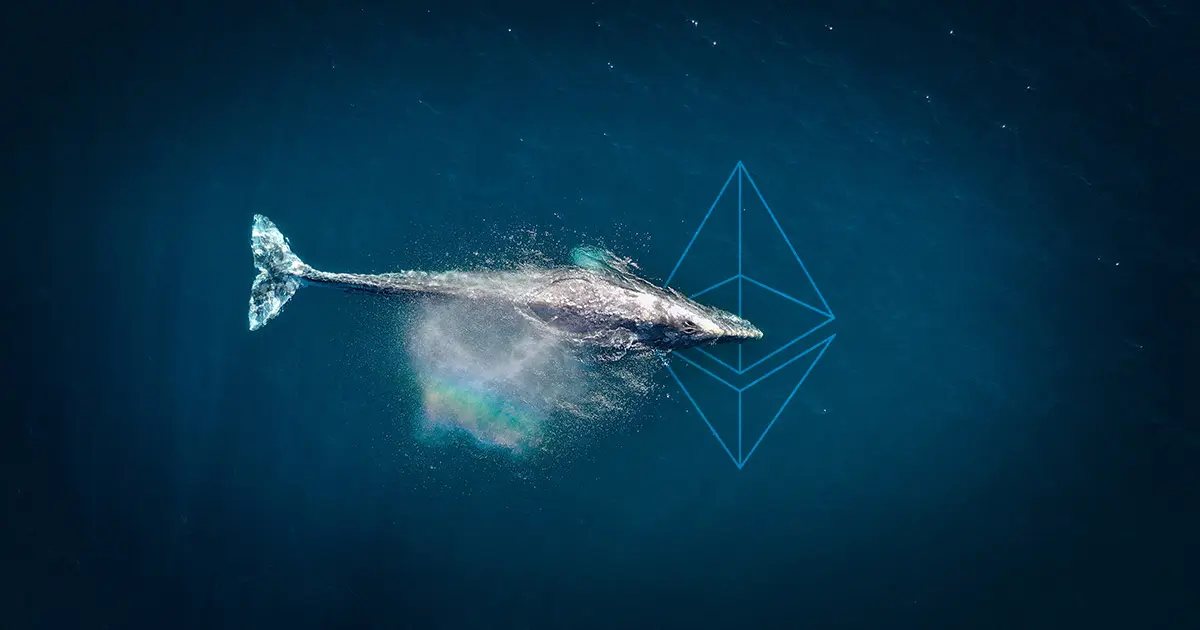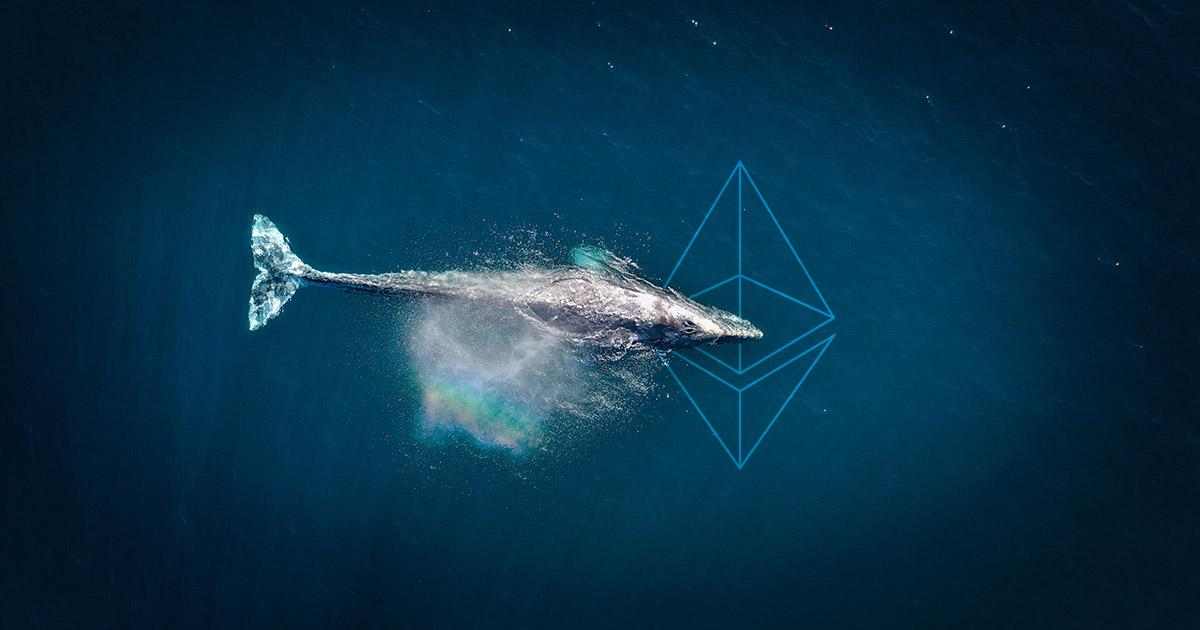 BONE emerges as the most used contract
BONE is a Shiba Inu realm token that is used for transactions on ShibaSwap. Recent data from whale analyst WhaleStats reveals that the top 1000 ETH whales have turned their attention to BONE. BONE is one of the most used smart contracts amidst the top 1000 ETH whales.
Shiba Inu has been a major Ethereum whale attraction for quite a long time. According to the recent data from WhaleStats, SHIB holds the title for the biggest token position by dollar value among the top 100 Ethereum whales.
In terms of total holdings, SHIB holds the fourth ranking with 119,450,852,849 SHIB holdings. The estimated value is worth $1,344,826.
The amount of SHIB holders has also been steadily increasing in recent weeks, faster than in earlier times. Since September 10, there have been 40,000 new addresses with SHIB, or almost 1.5 times as many as in the previous three months.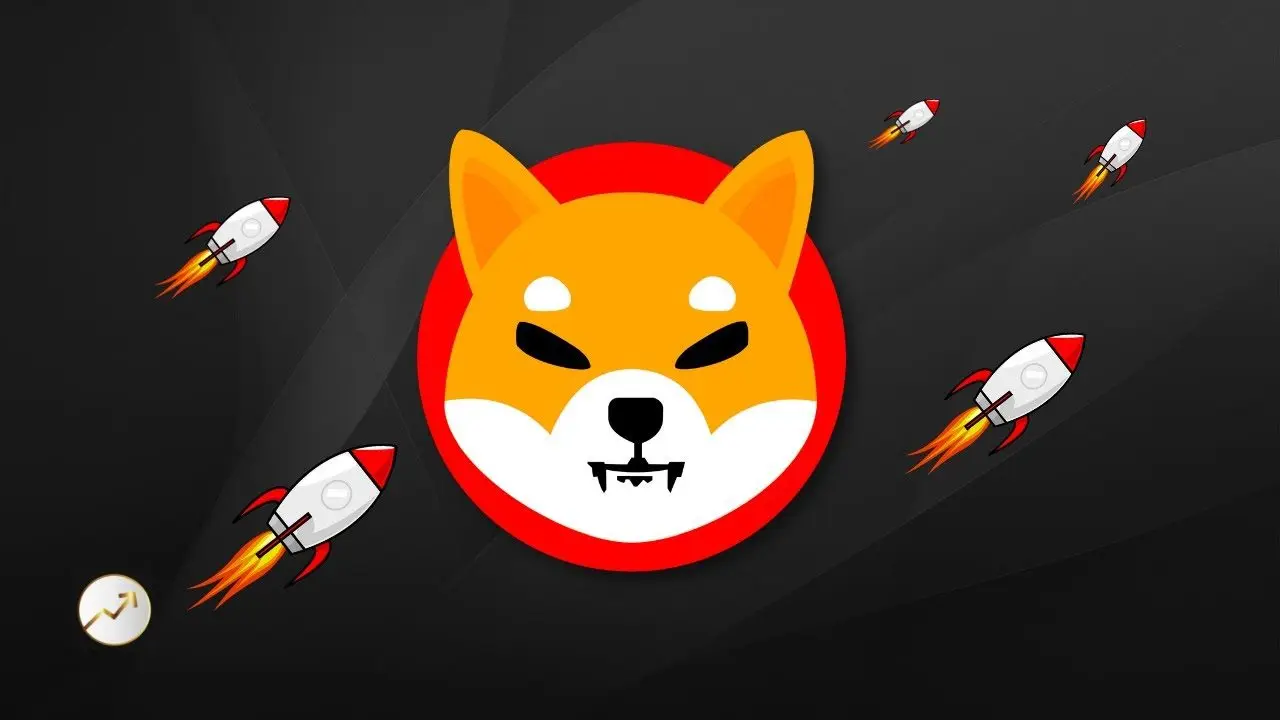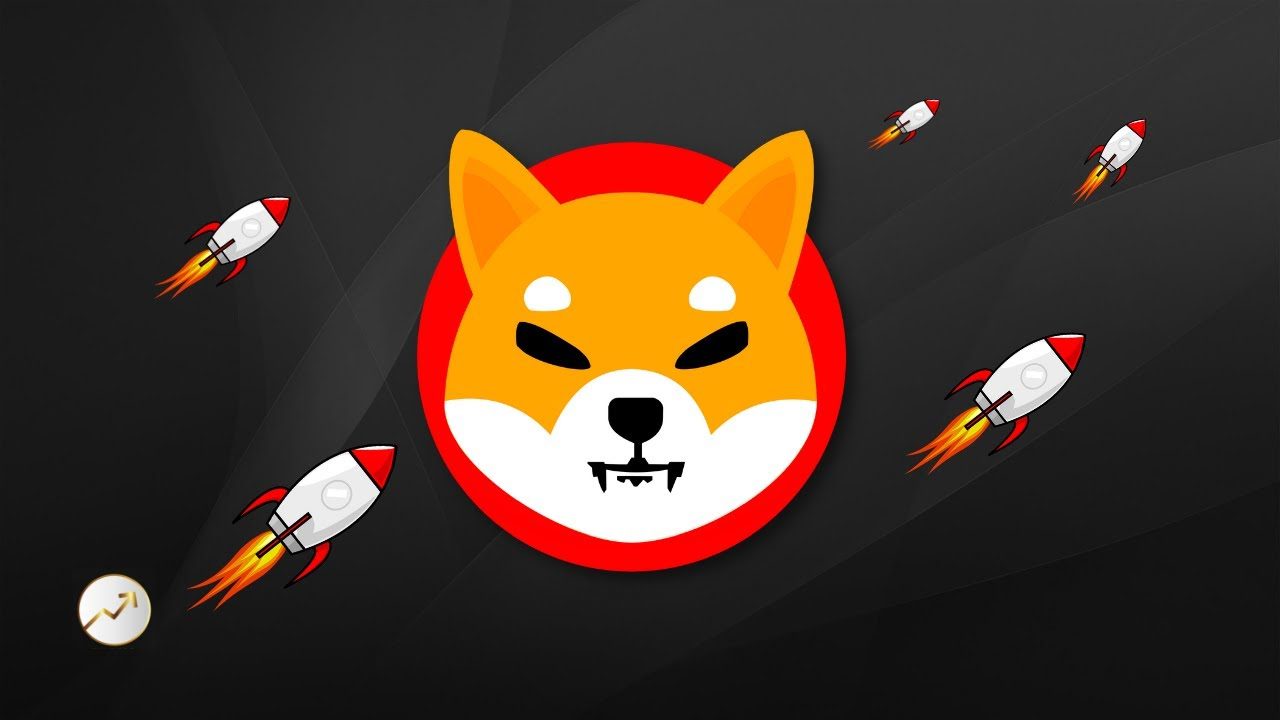 The Shiba Inu ecosystem will profit from the token's use for Shibarium gas prices. The Shibarium network's official debut date has yet to be announced. As a result, investors are flocking to Bone in an attempt to acquire before Shibarium is launched. The Bone token will manage the Shibarium layer-2 network.