Shiba Inu's Bone token doubled in price last month after it jumped from $0.48 to $1.04 in 30 days in August. Surprisingly, Bone has yet again doubled in price in September after it spiked from $1.04 to $2.08 in the last 14 days. The Shiba Inu's ecosystem token is rocketing in the indices at rapid speed reaching a new monthly high of $2.08.
Also Read: Shiba Inu Team Makes Statement About Shibarium Launch Date
However, Bone is now moving backward after reaching the day's high of $1.94, as the crypto markets crashed on Wednesday. The crypto is now hovering over the $1.65 mark after being down double digits today.
The leading price tracking website CoinGecko took to Twitter on Wednesday highlighting Bone's stellar performance in the indices. The tweet underlined that Bone is spiking in price "following the upcoming Shibarium Layer-2 upgrade". However, they made it clear in a follow-up tweet that "no dates have been released," for Shibarium's launch.
Also Read: How Many 'Zeroes' Shiba Inu Deleted From September 2021 to 2022?
Will Shiba Inu's Bone Spike Until Shibarium is Released?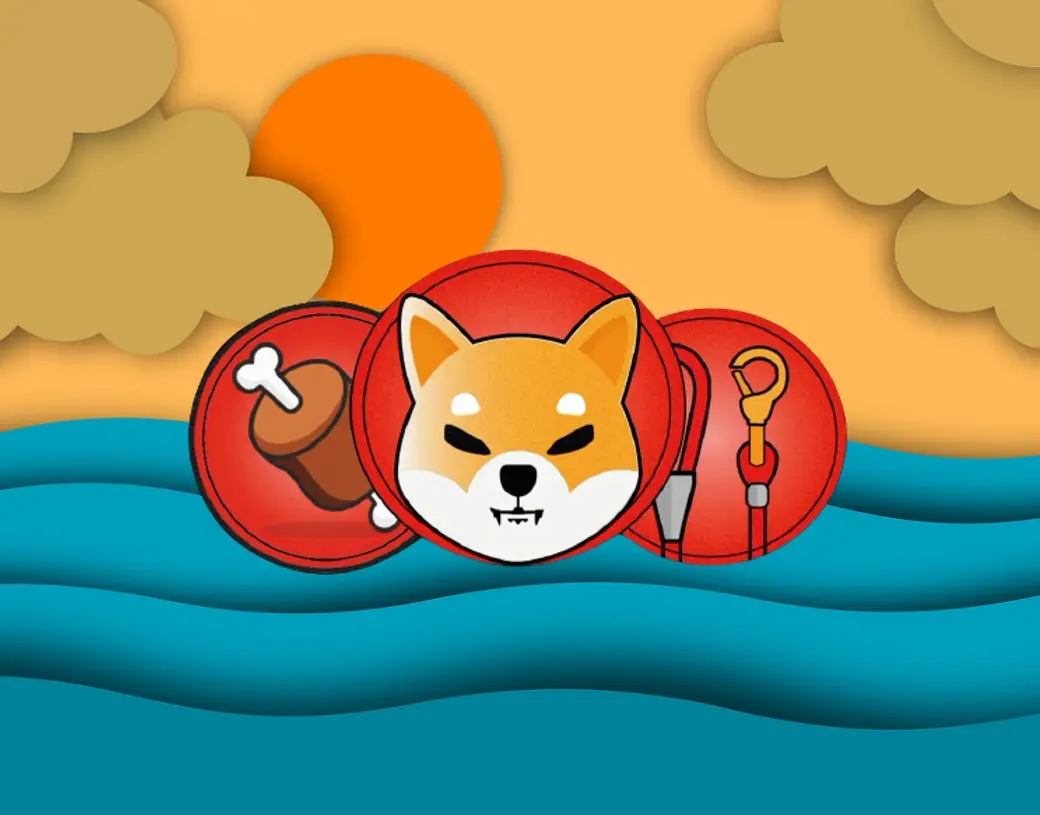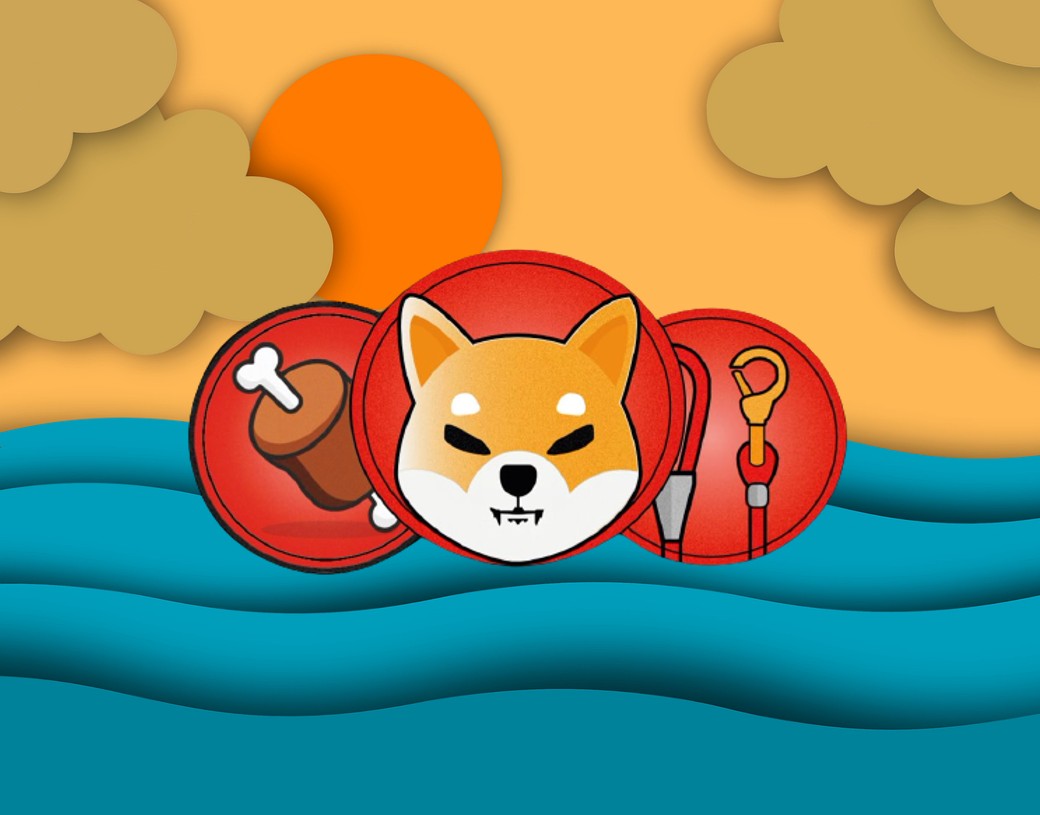 Bone is touted to be the governing token in the upcoming Shibarium layer-2 solution. The token will be used as gas fees on the Shibarium network making it to be the centerpiece of the development.
Therefore, investors are flocking to Bone in the hopes of taking an early entry position before Shibarium is launched. Investors believe that Bone's use-case could make it scale up in price sustainably and generate handsome rewards.
Also Read: Shiba Inu Price Prediction 2022-2025: How High Will SHIB Climb?
Shiba Inu's Bone token might spike in price until Shibarium is released as a large number of investors are accumulating it. The token will attract buying pressure in the days leading up to the launch of the L2 network.
At press time, Bone was trading at $1.65 and is down 13.7% in the 24 hours day trade. It is also down 89.3% from its all-time high of $15.50, which it reached in July last year.