Shiba Inu has several developments up its sleeves this year that could change its fortunes for the better. From Shibarium to SHIB the Metaverse and Shiba Inu games, the ecosystem is expanding and is steadily making progress. Also, the token recently released their much-awaited 'SHIB burn portal' and launched their Metaverse 'stage-wise'. However, both the developments are yet to see their full potential as they would be integrated into the 'burn portal'.
Read More: Jack Dorsey Replies to Robinhood's Tweet on Shiba Inu Listing
The lead developer of ShibaSwap, Shytoshi Kusama was recently answering questions on Telegram in the Shiba Türkiye group. Additionally, the developer spoke about the roadmap including SHIB the Metaverse bidding event details.
However, a user asked him for the release date of Shiba Inu games, which is in collaboration with PlaySide Games. Shytoshi answered, "September I believe we will be done."
Moreover, play-2-earn games are seeing an increase in popularity and are estimated to be worth $218.7 billion by 2024. Also, the P2E games rely on blockchain technology and incentivize players for unlocking levels by providing tokens to their connected wallets.
"Only 1 percent of gamers around the world are successfully monetizing their time to build serious careers in the industry. Blockchain-based play-to-earn models create new token-based incentives to help monetize your time spent," said Adi Mishra, founder, and CEO of Zone to Arabian Business.
Shiba Inu: Games, 'Burns' & More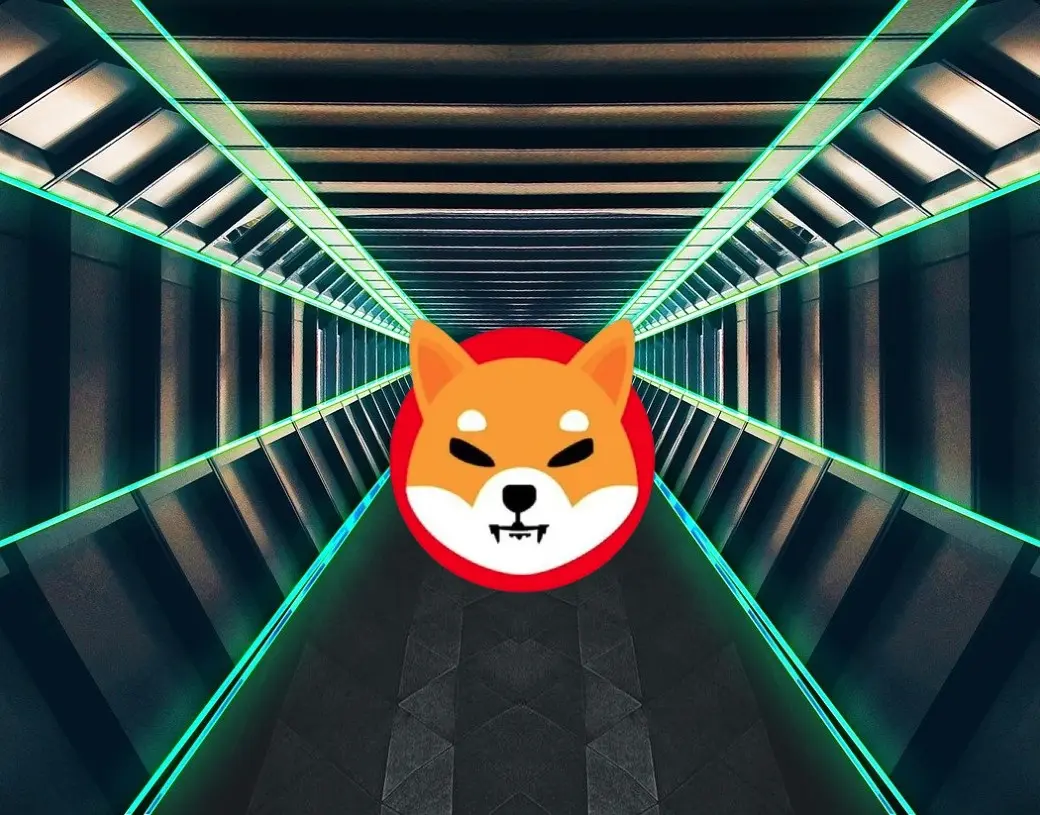 Shytoshi had revealed exclusively to Watcher Guru that all upcoming projects will involve 'burn' mechanisms. In addition, the development will automatically 'burn' SHIB and remove them out of circulation.
Read More: Mysterious User 'Burns' 1 Billion Shiba Inu in a Single Transaction
"The current misconception is that somehow the projects we have been working on have nothing to do with Shiba Inu. But nothing can be further from the truth. We are working towards taking over various industries and they will directly contribute to SHIB or help the ecosystem. All our pre-Shibarium releases will directly contribute to Shiba Inu," confirmed Shytoshi.
At press time, Shiba Inu was trading at $0.00002428 and is up +7% in the 24-hours day trade. The token is also up +9.8% over the last 14-trading days. However, it is down -71.8% from its all-time high of $0.00008616 which it reached in October last year.