Silicon Valley Bank announced that it plans to seek bankruptcy protection to find buyers for the assets it currently holds. SVB filed a voluntary petition for Chapter 11 bankruptcy at the United States Bankruptcy Court for the Southern District of New York, to preserve the value of its assets. The filing shows that SVB Securities, SVB Capital's funds, and general partner entities are not included in the process.
Also Read: Ex-Silicon Valley Bank CEO Who Sold $3.5 Million Shares, Spotted in Hawaii
The bankruptcy protection plan comes after the bank announced that it was exploring alternative options on Monday, March 13. However, California regulators closed the bank this week, and appointed the Federal Deposit Insurance Corporation (FDIC) as the receiver. The FDIC has the authority for the disposition of their assets going forward.
SVB currently has approximately $2.2 billion in liquidity. In addition, the bank holds cash from its interests in SVB Capital and SVB Securities, along with SVB Financial Group. Other valuable investments are also held in securities accounts by the now-defunct bank.
Also Read: European Regulators Attack "Incompetence," in US Handling of SVB Collapse
Silicon Valley Bank Bankruptcy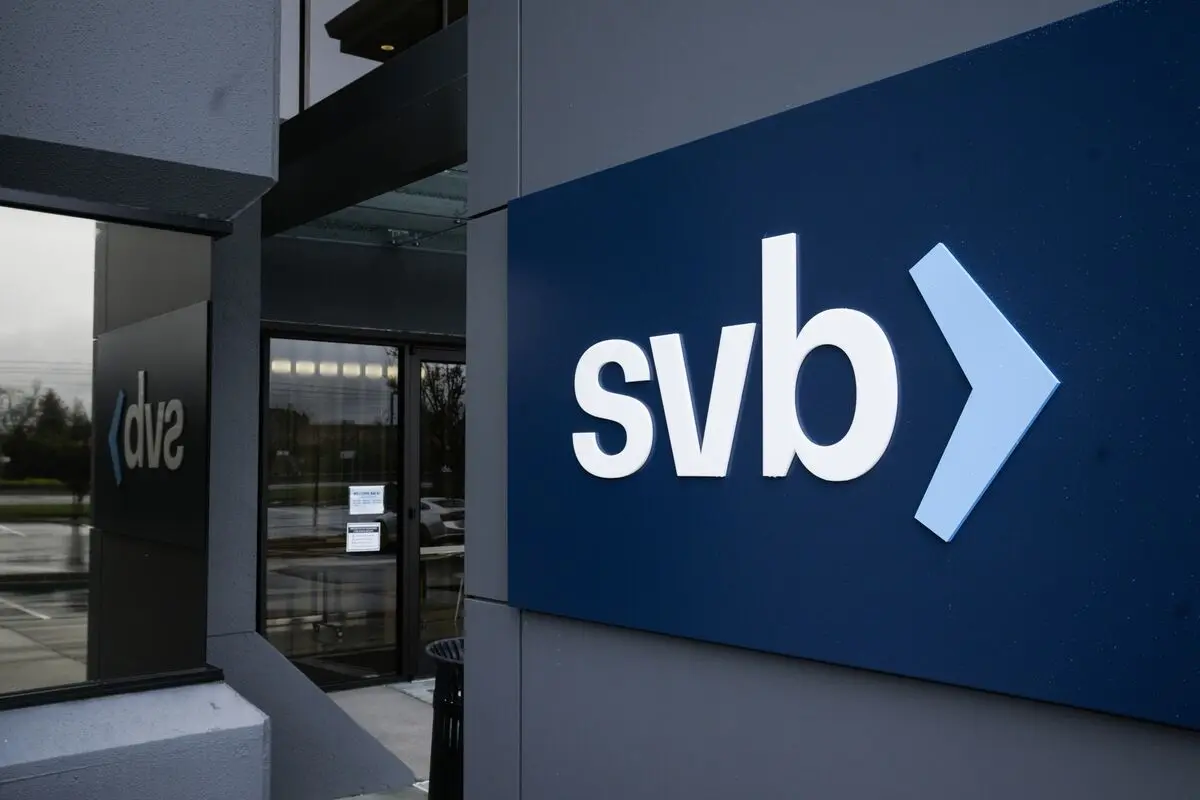 The bankruptcy process will allow the bank to preserve most of its value, before evaluating other strategic options. Also, additional filings related to the bankruptcy court proceeding will be filed in the coming days by the bank.
The Chief Restructuring Officer of SVB Financial Group, William Kosturos wrote in the filing,
"The Chapter 11 process will allow SVB Financial Group to preserve value. As it evaluates strategic alternatives for its prized businesses and assets, especially SVB Capital and SVB Securities. SVB Capital and SVB Securities continue to operate and serve clients, led by their longstanding and independent leadership teams."
The filing further read, "SVB Financial Group will continue to work cooperatively with Silicon Valley Bridge Bank. We are committed to finding practical solutions to maximize the recoverable value for stakeholders of both entities".