Following its public collapse, Silicon Valley Bank has been shut down by California regulators. Specifically, the California Department of Financial Protection and Innovation has announced the closing of the financial institution. Moreover, the Federal Deposit Insurance Corporation (FDIC) has been appointed as the receiver.
Subsequently, the press release stated the FDIC has created the Deposit Insurance National Bank of Santa Clara (DINB) to protect "insured depositors," amidst its closing. Currently, the FDIC has immediately transferred all insured deposits of Silicon Valley Bank to the DINB at the time of its closing.
SVB Officially Closed
The Silicon Valley Bank made a plethora of headlines during the latter half of the week, following its need to raise significant capital. Conversely, an inability to raise the necessary funds led SVB Financial to consider a sale. Ultimately, it has now officially been closed.
The bank had 17 branches in two states according to the FDIC notice, with the main office set to "reopen on Monday, March 13, 2023." Additionally, as the Silicon Valley bank, was shut down by California regulators, the DINB is set to maintain business hours and banking activities, with SVB banks set o clear due to the Federal Deposit Insurance Act.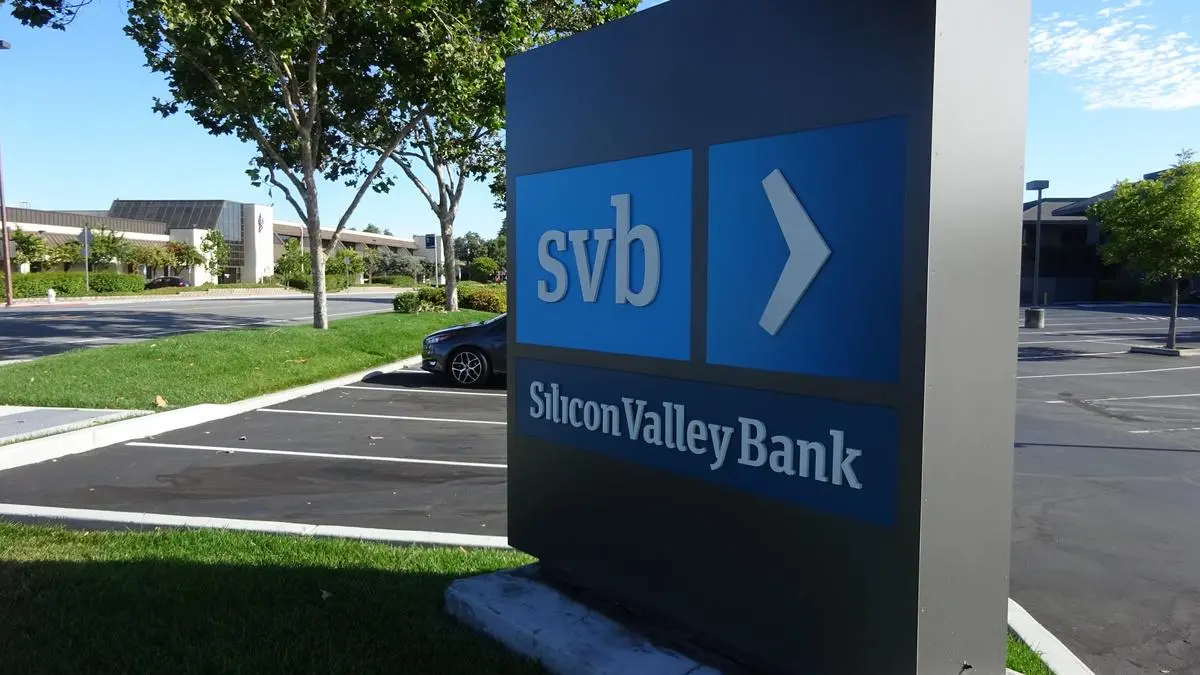 SVB had $209 billion in total assets and $175.4 billion in total deposits as of December 31st, 2022. Alternatively, the release states that "at the time of closing, the amount of deposits in excess of the insurance limits was undetermined."