Earlier this week saw Snoop Dogg confessing that he is the Ethereum NFT whale with a collection of cryptocurrencies worth $17 million. In his tweet to his 19 million fans, he said he is the Cozomo de' Medici, a famous NFT collector who joined Twitter in August.
This latest move by Rapper Snoop Dogg is astonishing because he alleges to be the real person behind the crypto Twitter character that has paid millions to earn the valuable collection.
In recent weeks Cozomo has been continually tweeting his progress in his NFT collection journey. In one of his tweets, he addresses the large sums of money he has used in his famous NFT collection.
Snoop Dogg has been collecting the NFTs under the Twitter personality Cozomo De' Medici. His wallet holds a supposed $17 million worth of Ethereum NFTs, including nine CryptoPunks.
Snoop Dogg is already making waves in the NFT space with the launching of his own branded collectibles. He is also in collaboration with the creator of the famous meme Nyan Cat.
So is Snoop Dogg the Only VIP NFT Gatherer?
No! Snoop Dogg is not the first celebrity to create a separate crypto- centric alert account on Twitter. There are other celebrities who have joined the NFT collection craze.
Among them include NBA competitor Stephen Curry, the web-based media star Jake Paul and the comic and television presenter Steve Harvey. His fellow rapper KSI also has one too.
Snoop Dogg seems to have a significant NFT collection. However, it is worth noting that Snoop did not create this twitter personality in public. He was neither in association it in his with his social media channels before he announced it.
NFTs, Celebrities and Its Benefits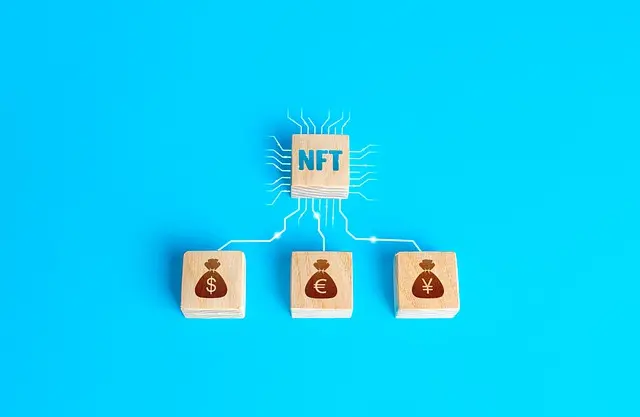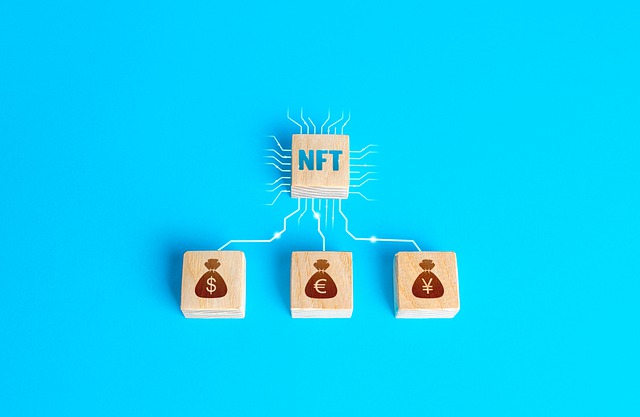 NFT, or a non-fungible token, is a unit of data that works as a certificate that a digital asset is different and not interchangeable. NFTs tokens are stored on the blockchain and supervised by smart contracts.
Music is a form of art, just like painting or drawing. However, it has not yet penetrated the NFT space. This nifty advancement is likely to trigger research into music as NFT. Soon, we will see music-based NFTs dealings on the OpenSea marketplace.
Many celebrities are getting into the NFTs and crypto crazes. Just recently, Jason Derulo entered the NFT space, making him the first artist to show his interest in NFTs.
More than 13 celebrities have embraced the NFTs and crypto space after him. Despite their vast supporters, there is no mention of how powerful these celebrities will influence the NFTs space soon.
NFTs introduce a new profit-making form that benefits both celebrities and their supporters.
For example, celebrities can issue a new song or make a drawing, a unique signature, or a music video and turn them into an NFT and benefit financially from them. Fans can buy this art from them through marketplaces like OpenSea – the most significant marketplace.