Popular R&B artist Jason Derulo is officially joining the NFT madness. According to a tweet to his 4.7 million followers, the singer is now in the CryptoPunks gang. This development comes shortly after CryptoPunk #7523 sold for $12 million on OpenSea.
What are CryptoPunks NFTs?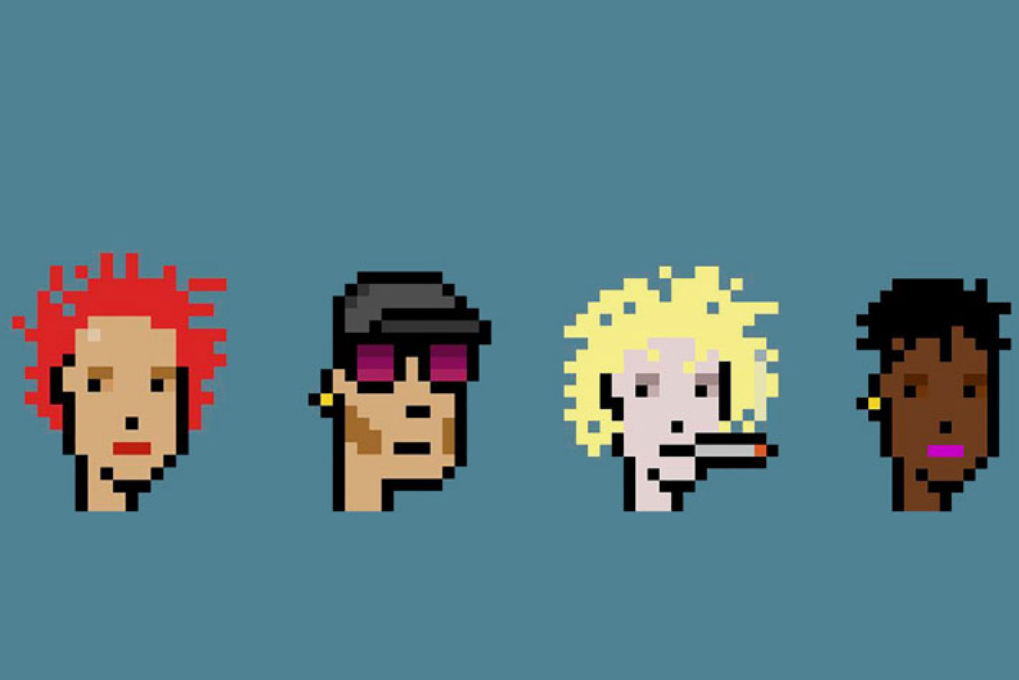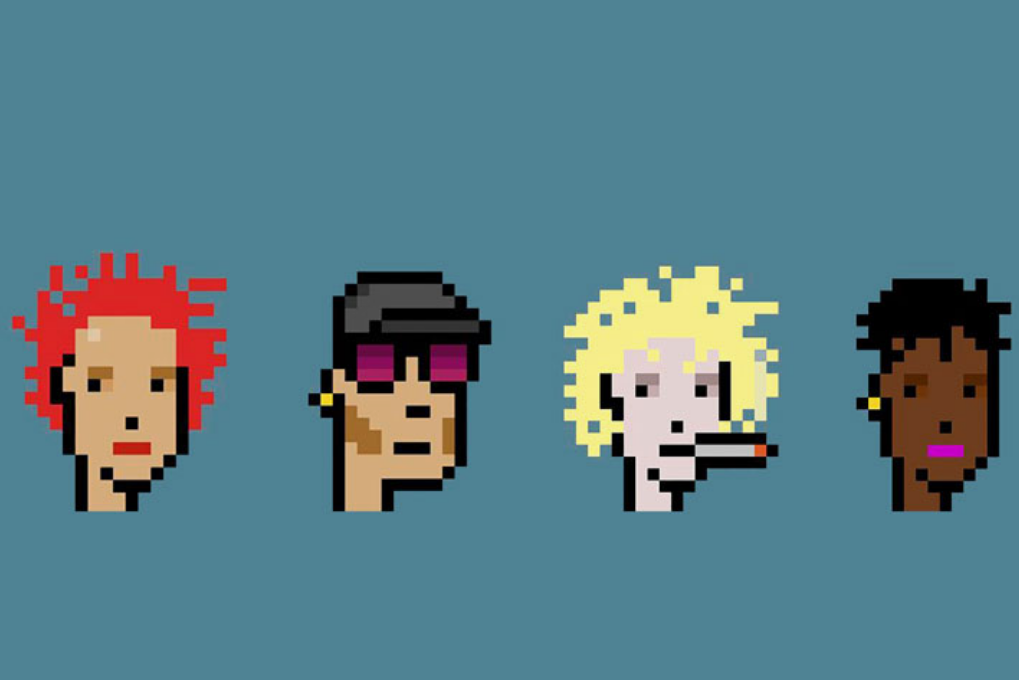 CryptoPunks NFTs are a collection of 10,000 unique JPEGs which live on the Ethereum blockchain. Currently, they are among the highest-selling NFTs on the OpenSea marketplace.
So, Why is the Jason Derulo Joining the NFT Madness?
So far, Non-Fungible Tokens have only been associated with pictures and images. However, in the future, all forms of art (music, theatre, cinema, literature etc.), will be incorporated into the NFT metaverse. Currently, projects like Centrifuge Chain are leading the charge on recruiting real-world assets like real estate and physical property into the NFT metaverse. Selling music (or music tickets) as NFTs on OpenSea would push the process of NFT legitimization a long way ahead.
Derulo is the first world-class recording artist to express interest in the NFT space. His CryptoPunks tweet comes only days after his Solana schilling tweet. Evidently, Jason has been investing in the markets quietly.
According to the tweet, Jason bet on Solana (SOL) in June and rode the massive rally to around $200. In June, Solana was only about $30, which means he must have netted over 5X returns on his investment. Jason is a based crypto and NFT chad!
The Future of Music in the NFT Metaverse
Music is a form of art, just like painting or drawing. However, it has not yet penetrated the NFT space. This nifty development is likely to trigger research into music as NFT. Soon, we might see music-based NFTs trading on OpenSea.
CryptoPunks have been one of the main volume contributors to the NFT space in the recent past. It seems like they will also be the reason for the evolution of this cryptoverse niche.
What Does Jason Derulo's Entry Mean for the NFT Space and Crypto in General?
Being a world star, Jason Derulo has a mammoth following on every social media platform he is on. On Twitter alone, he carries 3.7 million followers. In comparison to his TikTok account, which has over 49 million fans, that is peanuts. These statistics are staggering and point to a possible bright future for crypto and NFTs.
Such a colossal following means that Jason influences so many young people. These youths are potential future investors in the crypto and NFT spaces. The entire crypto space market cap stands at $2.1 trillion, which is peanuts compared to other economic sectors. NFTs market cap is even lower, which presents a significant investment opportunity.
Therefore, Jason's involvement with NFTs and crypto will likely draw in more volume and new users into the space.
Are you Excited Yet?
If crypto and NFTs taught us anything, it is the power of influence. Elon Musk moved the entire market with his Bitcoin tweets. President Nayib Bukele of El Salvador, a tiny nation, made ripples in the crypto space with his Bitcoin policies. Jason can very do the same, and he already is.