Solana-based decentralized exchange, Orca, has recently announced that the cryptocurrency exchange is restricting US users from trading cryptocurrencies on its platform. According to the details, the restrictions begin on March 31.
Also read: Signature Bank: FDIC Reportedly Raises Demand for Buyers to Quit Crypto Business
The announcement was made by the DEX on its website on Thursday. The details from the notice reveal that it is adding the United States to the list of regions and countries that are restricted from trading on orca.so.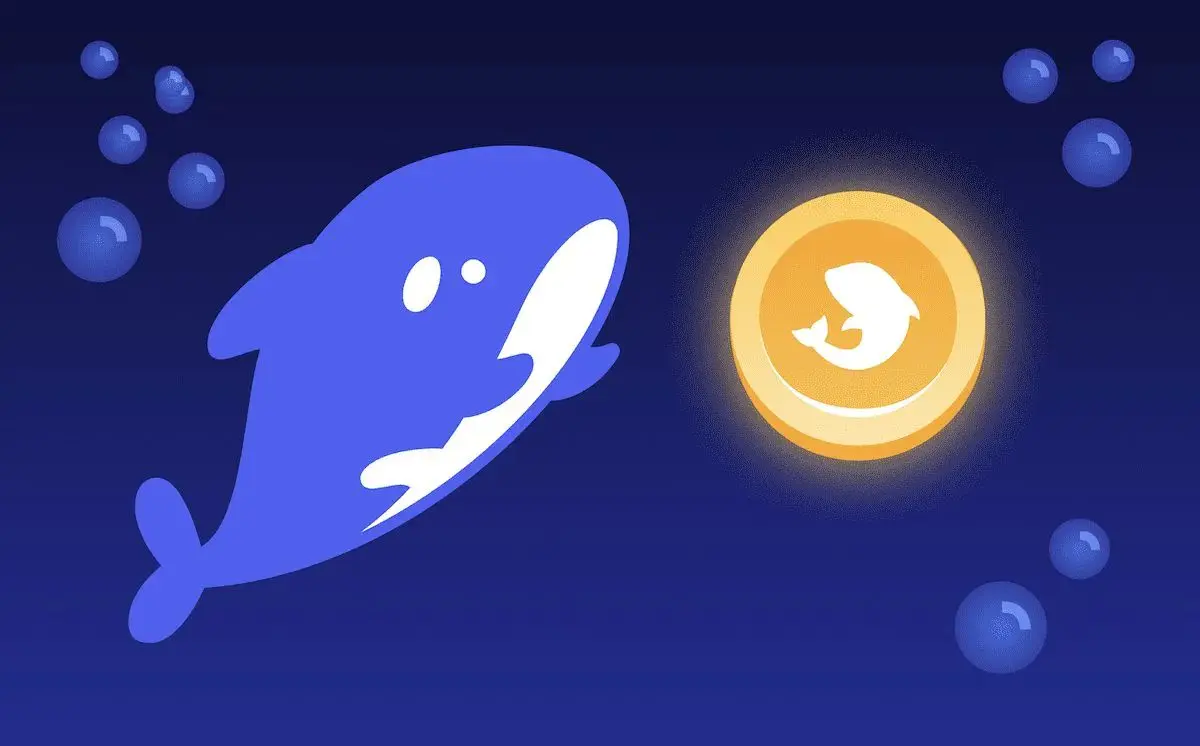 Solana's DEX didn't mention the reason for the decision
This Solana-based DEX, however, did not mention the exact reason for this decision. Orca is one of the top decentralized exchanges based on Solana. It also partnered with Stripe in December to enhance its fiat-to-crypto transactions.
Also read: Ethereum: Shanghai Hard Fork Gets an Official Date
The current decision, however, will not affect traders who are directly using Orca's smart contracts. This is in fact good news for some traders who use Jupiter, as it is one of the primary trade aggregators that is bringing in large trading volumes to the DEX.