The network supporting the structure of Solana experienced problems in validating data after a transaction overload. According to a Solana Twitter account, their network flooded with transactions that peaked at 400,000 TPS.
They further explained that the numerous transactions resulted in a lack of prioritization that caused the network to fork. A fork in blockchain leads to a change in the protocol, which results in excessive memory consumption. Engineers across different systems tried to restore the network in vain. As a result, the price of SOL went down by nearly 8% in 24 hours.
Reports say that the network has been experiencing issues since last week. But matters got out of hand yesterday when the network could not complete transactions.
After attempts to stabilize the network failed, Solana announced that they were looking into restarting the network; and restart instructions posted on their Discord server.
Different people on Twitter brought out their speculations as to why the system went down. For example, Georgios Konstantopoulos stated that the issue resulted from a network of bugs spamming the network to reduce the transactions costs. Others stated that the protocol launched earlier this year would not handle the traffic on this platform.
Following a Twitter post today, Wednesday, Solana's validators were able to restart the network. Although there was another outage for about nine minutes, their systems were indicating "all operational."
The head of data, FRNT financial, explained that Solana has not yet undergone a live test, which can explain the technical issues they are experiencing.
What Is Solana and Why Is It Important?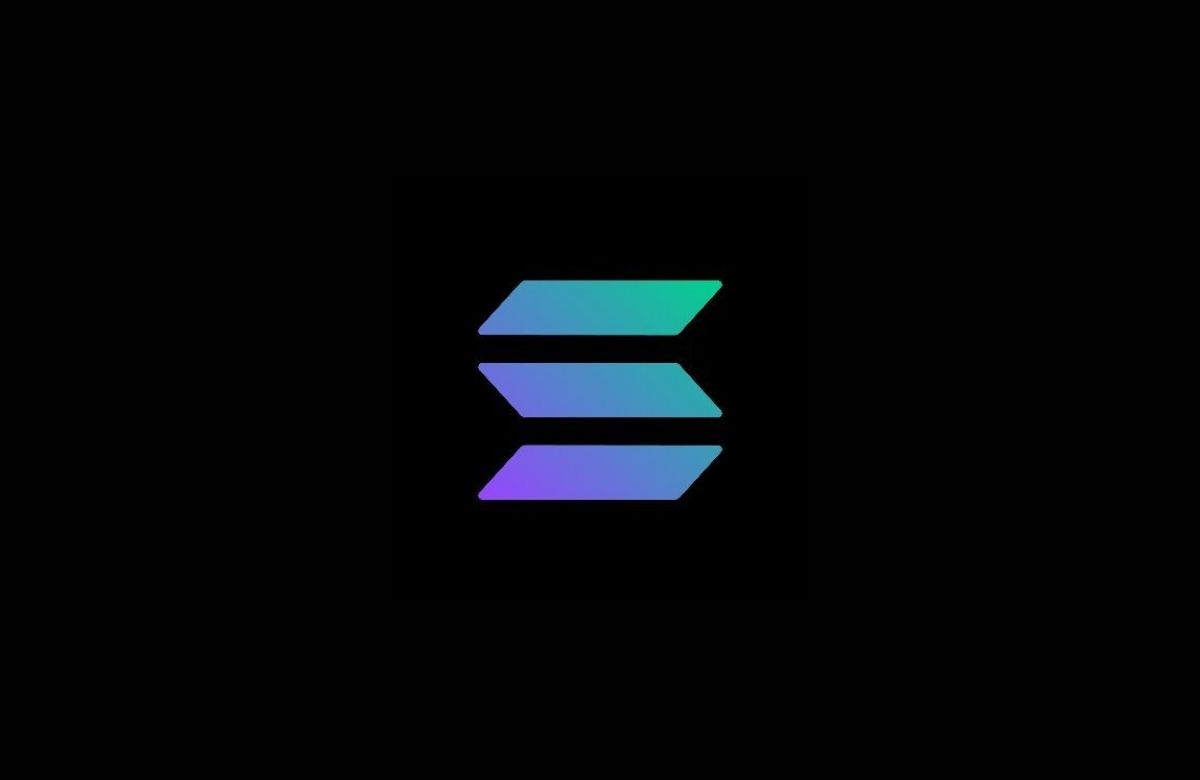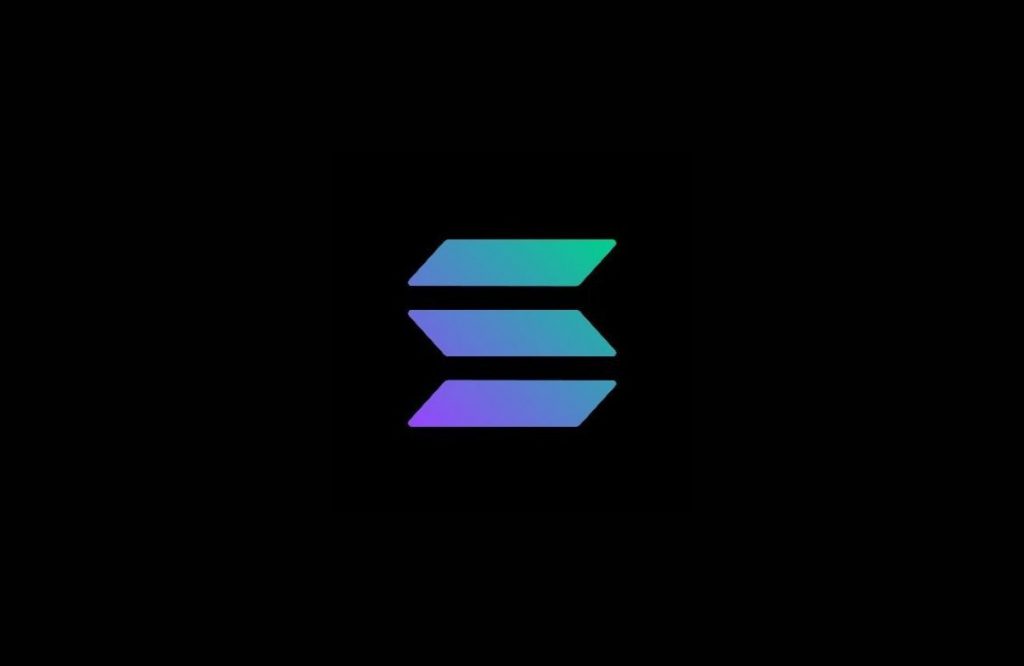 Solana (SOL) was created in 2017 as a decentralized protocol but at lower cost than other blockchains like Bitcoin and Ethereum.
It incorporates the Proof of History timing mechanism and facilitates proof of Stake protocol structure to form an ultrafast blockchain. Solana can process 50,000 transactions per hour, making it faster than Ethereum.
The founder, Anatoly Yakovenko, explains that his big idea is to create a blockchain with the fastest speed because decisions in the crypto market depend on speed. His main goal is to maximize speed to boost the number of transactions it can handle simultaneously.
Yakovenko continues to explain that their intention is not to compete with existing players in the market. Their aim is to disrupt cryptocurrency markets globally. They are after building a fair, open global marketplace that is free from regulations and censorship.
The Future for SOL
Compared to other blockchains in the market, Solana is still very new since its launch in March 2020. However, in its short existence, SOL is now among the top ten cryptocurrencies in the market.
So far, it is offering the best services to its users, but it is still in beta. The team behind it is still working on its features and stability. Therefore, the transaction stoppages experienced recently are expected because it is a work in progress.
Considering the speed of this network, the low-cost transactions, and the growth so far, Solana will attract more and bigger projects in the future.