What is Solana
Solana is a public blockchain platform. It is open-source and decentralized, with consensus achieved using proof of stake and proof of history. It can facilitate peer-to-peer transactions with its internal cryptocurrency, SOL.
Solana is the fastest blockchain in the world and the fastest-growing ecosystem in crypto, with over 400 projects spanning DeFi, Non-Fungible Tokens (NFTs), Web3, and more. With a processing speed of over 50,000 transactions per second, SOL is one of the fastest cryptocurrencies on the block.
Solana is a one and a half-year-old blockchain network. It has been getting a lot of attention in the past couple of weeks as its token, SOL, has risen to become the sixth-largest cryptocurrency by market cap, according to CoinGecko.
Is Solana a Good Investment?
SOL has been on the rise over the past few months. This was due to a renewed Non-Fungible Tokens (NFTs) hype, with most of NFTs now being built on the Solana network. Solana has also been unique and it cannot be replaced with something different.
The price surge has boosted Solana's market above $60 Billion. SOL made its debut just 18 months ago and after a year it was worth below $2.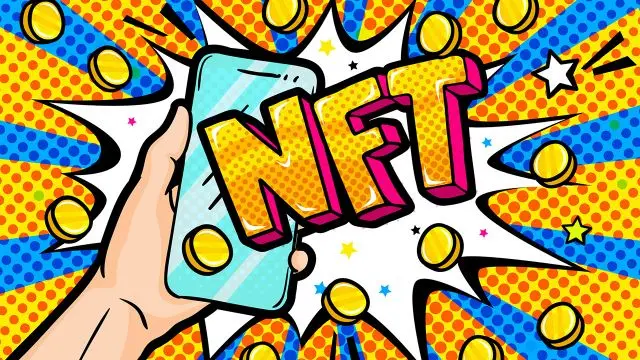 The main reason Solana has attracted so much attention recently is because of its entry into NFTs, a digital token that is a type of cryptocurrency, much like Bitcoin and Ethereum. One of the big selling points of NFTs is that they allow digital artists to claim ownership of their work. NFTs hit a high record in sales of about $900 million.
Solana has also focused on DeFi (Decentralized Finance) projects which eliminate financial institutions and intermediaries. It also performs financial transactions over the blockchain in the recent past.
Solana has chosen smart contracts, which are programs stored on the blockchain that run when predetermined conditions are met and automate agreements so that everyone is sure of the outcome. They cut out any intermediaries and speed up the process. This has allowed it to take advantage of the NFT market and DeFi.
Within the Solana ecosystem, the building blocks for NFTs have been growing in number during the last few weeks.
The Rise of Solana Blockchain
Solana is a proof-of-stake network. It is a legitimate competitor to Ethereum because of its lightning-fast transactions at a fraction of the price.
According to CoinMarketCap, SOL is now the 6th biggest cryptocurrency with over $52 Billion. Aside from setting a new NFT record, the blockchain's SOL token also recorded its all-time high price of $214.36 four days ago (September 8). This new record represents over 13,200% growth from its fee of $1.61 on January 1.
Conclusion
Solana's innovative solutions allow online merchants to instantly make complete transactions and avoid the hassle of having to wait for days. It has grown so fast. Therefore, it is worth it to invest in the token.