Solana's crypto blockchain also features its own coin, SOL, which is available to buy, sell and trade on major crypto exchanges. For those traders looking for a passive income with a big potential upside, staking is a way to hold SOL and gain profit and rewards for doing so.
Blockdaemon allows for efficiently staking Solana, and provides a step-by-step guide on how to stake on their site. Here is how to stake Solana.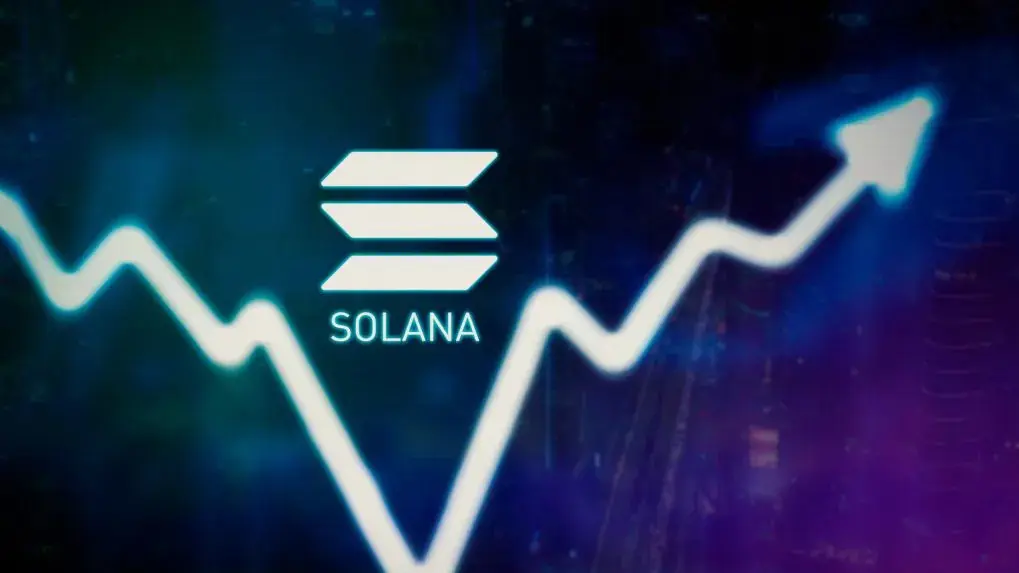 How to Stake Solana
Before staking Solana, you need to have an SOL-compatible crypto wallet. Multiple wallets exist that support the coin, including Solong Wallet and Phantom Wallet.
Here is how to begin staking Solana once you have your wallet ready.
Install the wallet and/or deposit your SOL tokens as needed
Go to your SOL balance
Select Stake from your wallet.
In your list of validators, enter Blockdaemon
Click Blockdaemon, then start staking.
Enter the delegation amount in the Amount field
Wait for confirmation of stake
As mentioned before, you can use any wallet that supports it to stake the SOL coin. In Blockdaemon's example, they use Phantom wallet. However, you can also use wallets such as the following:
Solflare Wallet
Solong Wallet
Ledger Nano X Wallet
Atomic Wallet
Solana continues to grow as a blockchain and cryptocurrency. Earlier it was reported that the network is now outperforming Ethereum significantly. Staking your SOL can get you ahead with earning profit from the coin.