The Solana network is now outperforming Ethereum significantly. SOL, which debuted roughly in April 2019, has made remarkable strides in the DeFi, NFT, and Web3 spaces. There are now hundreds of projects operating on Solana, with more on the way.
Solana's key selling point is "Low cost, forever," as stated on their website. The network is also capable of processing over 710k transactions per second without the need for any scaling methods.
In a new report by Nansen, the outperformance is visible as the Solana blockchain's daily transactions overtake that of Ethereum. As per the report, Solana leads the daily transactions with more than 40 million, as compared to the 1 million daily transactions of Ethereum. The statistics are from the time period between April and June. Is the coin looking to surpass ETH on the crypto charts?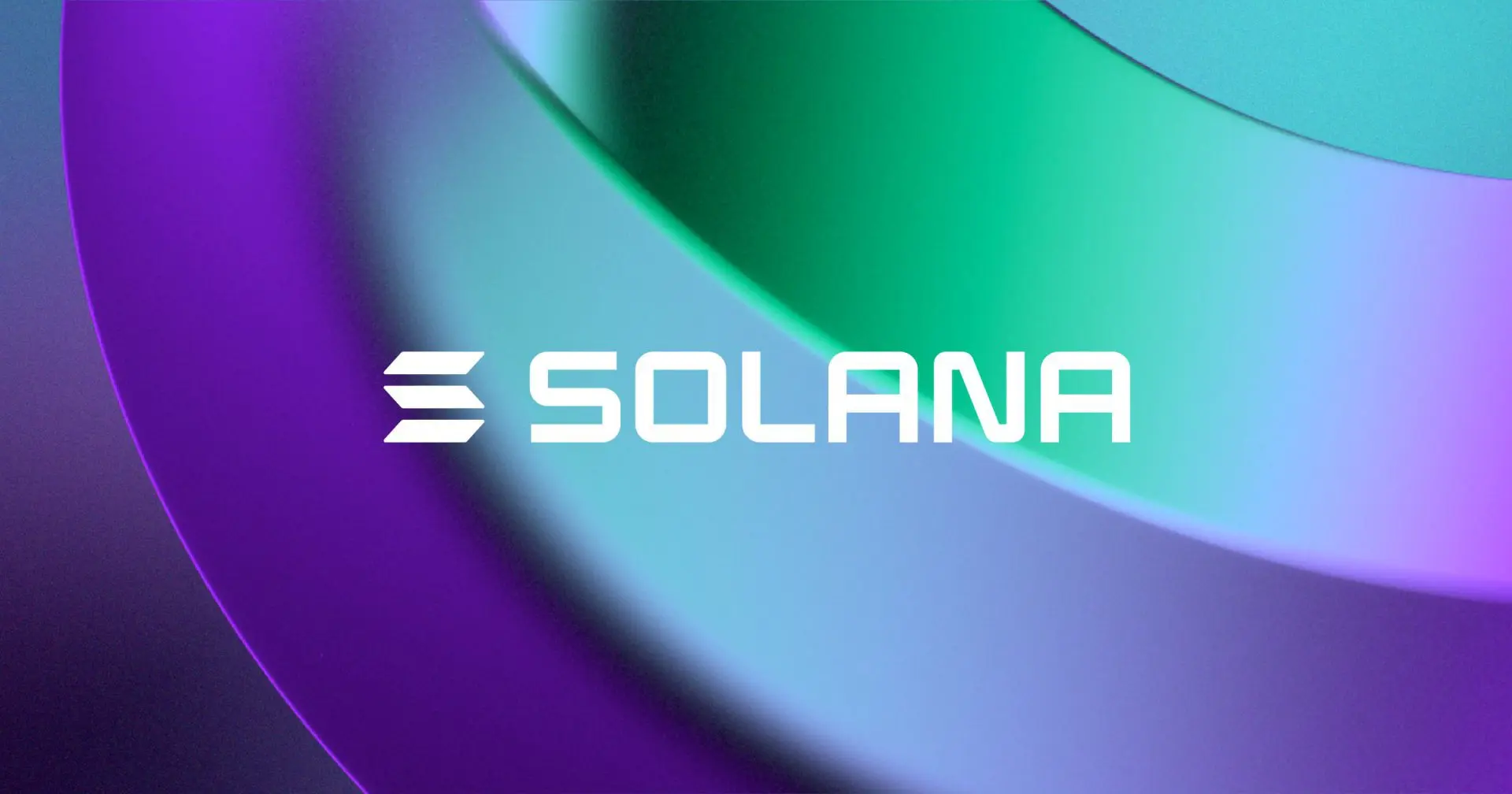 Is Solana the Ethereum killer?
The second quarterly report of Solana has been pushed out by Nansen. From the start of the quarter, there were around 400k wallets in use; by the end of May, there were almost 1 million. Since then, the range of daily active wallets has been between 600k and 1m.
Solana's daily transactions witnessed a 40 million increase in daily transactions as compared to that of Ethereum. On-chain statistics showed that the main decentralized apps (DApps) causing the increase in daily transactions included decentralized exchanges (DEX) like Mango Markets and the Serum and Solana-based decentralized oracle network Switchboard.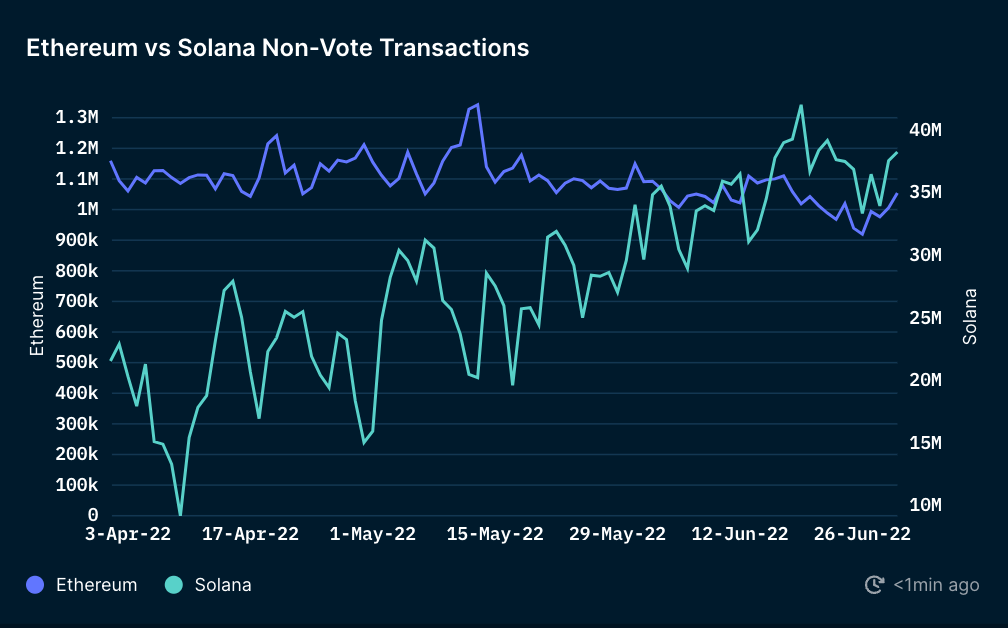 The rise in daily transactions can be attributed to the increase in the number of wallets. In Q2 2022, SOL users paid less for gas than Ethereum users did. From the start of the quarter to mid-May, daily gas paid on Solana fluctuated a lot before eventually settling in the $5 to $9k range.
Through several drawbacks and network outages, SOL network gas continuously improved its ecosystem and its network. It is visible in the network's growth from the report.