According to CoinShares' latest weekly fund flow report, Solana (SOL) saw an inflow of $23.9 million in the previous week. This is the largest fund inflow for the project since March 2022. SOL was one of the worst-affected projects after the collapse of FTX. However, since the beginning of this year, the token's price has surged by almost 122%, almost double of Bitcoin's (BTC) almost 60%.
As per CoinShares' data, digital assets saw inflows of $78 million in the previous week, with BTC leading the pack with $42.7 million worth of inflows. Ethereum (ETH), on the other hand, saw inflows of $10.2 million.
Also Read: Crypto: XRP, Solana, MATIC Options to Debut on Deribit in 2024
The report also notes that a majority of the inflows (90%) came from Europe. Meanwhile, the United States and Canada together accounted for only $9 million worth of inflows. Furthermore, Solana (SOL) seeing the largest inflow apart from BTC, has asserted itself as the altcoin of choice at the moment.
The report also notes that ETPs (exchange-traded products) saw a 37% increase last week, reaching $1.13 billion.
Solana TVL doubles since January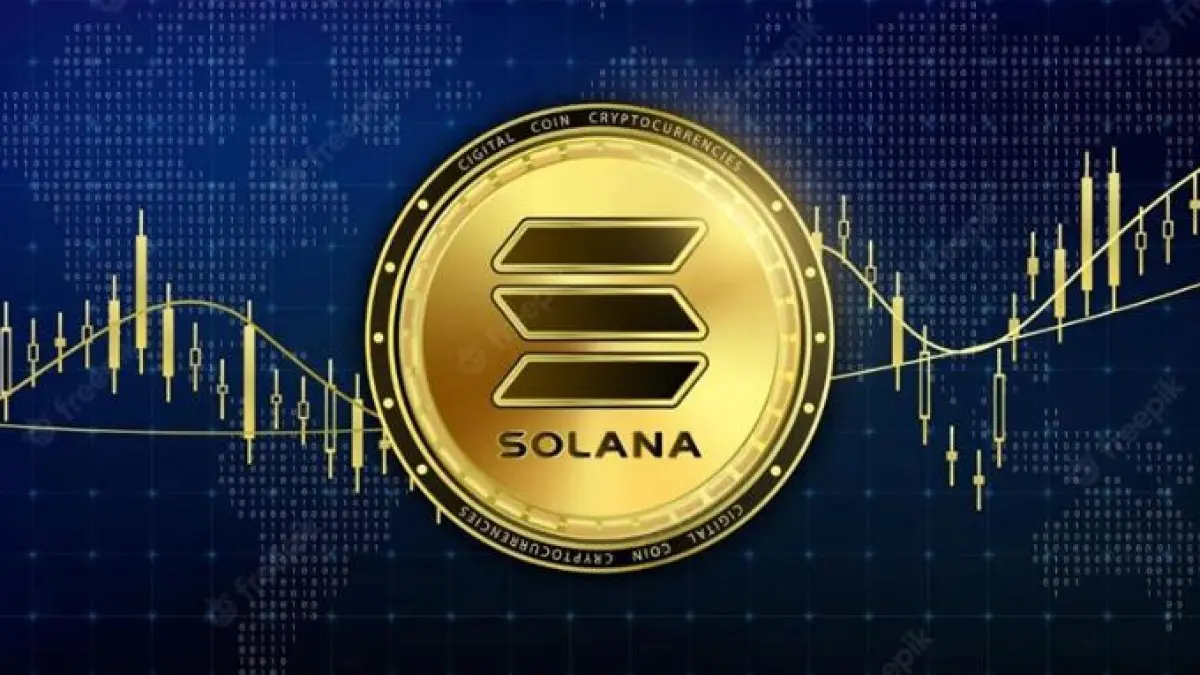 Apart from SOL's rising popularity as an altcoin, Nansen reported that the project's TVL (Total Value Locked) has doubled since the beginning of the year. As per the crypto analysis firm, "Monthly transactions on Solana have stayed relatively stable this year, with an increase in vote transactions."
Also Read: Solana Co-founder: U.S. Govt. Should Invest in Blockchain
According to Nansen, SOL's growing TVL and stable transaction count make it "a hub for active economic activity."
Furthermore, the analysis firm notes that there is significant potential in SOL's liquid staking initiative. Nansen states, "There is less than 3% of staked SOL in Solana's liquid staking protocols, and the opportunity for growth is significant."
At press time, SOL was trading at $22.11, down by 5.2% in the last 24 hours.