Despite being in the midst of crypto winter, several firms from the crypto space continue to expand their reigns. Right from branching out to different geographical locations to offering new services to customers, companies have been checking a host of boxes. Deribit is one such entity.
In a recent interview with Bloomberg, the Chief Commercial Officer of the company, Luuk Strijers, revealed that the platform will be shortly offering market participants more crypto assets to choose from. The world's largest options exchange is looking to offer XRP, Solana, and MATIC options from January 2024. The executive asserted that the lack of volatility "won't defer" the company's plans.
Also Read: Crypto: Abu Dhabi is the New 'Capital of Capital' Says Kevin O'Leary
Bitcoin has been stagnant in the $27,000-$28,000 range of late. In fact, most other assets have been following suit, and as a result, the aggregate valuation of the crypto market has not been able to rise beyond the $1 trillion threshold. In fact, according to Velo Data numbers, the correlation between BTC the Implied Volatility [IV], continues to hover around in the negative territory. For context, the IV depicts the amount of volatility expected by traders in the market going forward. Thus, the current state points out that traders are still concerned about downside moves.

However, the Deribit executive feels that some volatility will be influxed around the time of the launch, in 2024. Specifically, he said that he expects "some increased volatility in January when we launch options on three altcoins." He added,
"Is this the best environment to launch new products or should we defer? That's what keeps us awake."
Also Read: Crypto: When is the 'Perfect' Buying Opportunity?
Deribit Controls ~85% of Crypto Options Volume
The latest expansion plans marks Deribit venturing out of the Bitcoin, Ether and USD Coin options zone for the first time. The firm is also seeking a brokerage license in the European Union [EU].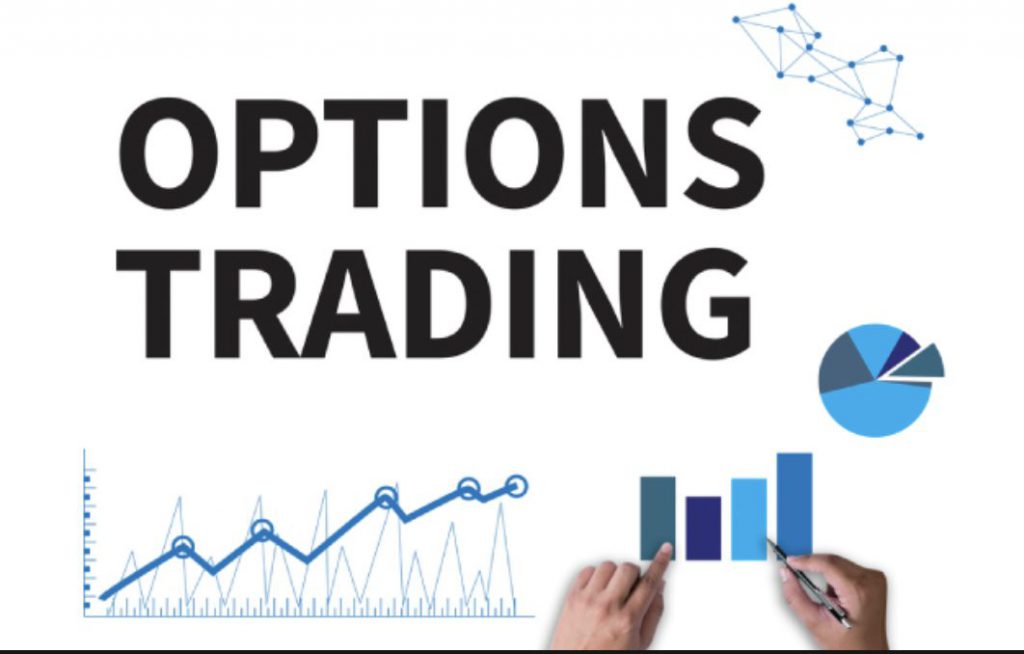 The firm is also eyeing other crypto hubs at the moment. Strijers noted that Deribit will shift to Dubai as soon as it receives the required licenses. The company has 115 employees and is looking to hire another dozen going forward, the executive further hinted.
Deribit's market share in options arena currently stands around 85%. Other companies like Binance, OKX, Bybit, etc. account for the remaining 15%. Institutional share accounts for more than 4/5th of Deribit's total volume.
Also Read: Ethereum Valued More than McDonald's Despite $11 Million Liquidations