According to data from CryptoSlam, Solana (SOL) NFTs (non-fungible tokens) are outperforming those on Cardano (ADA). In the last 24 hours, SOL had 3520 buyers, up by a whopping 2226.47%. Meanwhile, Cardano (ADA) only had 1038 buyers. SOL NFTs are currently ranked 2nd on CryptoSlam, while ADA is ranked 9th.

However, on the sales front, SOL NFTs have fallen by 5.90%, currently at $1,115,372. ADA NFTs, although up by 25.44%, only recorded sales of $162,514. Solana NFTs also saw a 36.55% ($9,193) increase in wash trading, while ADA saw an increase of 20.81% ($3,287).
Also Read: NFT Project y00ts To Move From Polygon to Ethereum

However, not everyone is buying SOL's increased numbers. According to Rick McCracken, lead stake pool operator at Digital Fortress, "Solana transactions are cheap, so the volume is easily faked." McCraken suggested that the increased numbers might not reflect a growing interest in SOL's NFTs.
Ethereum continues to dominate the NFT space, beating Solana as well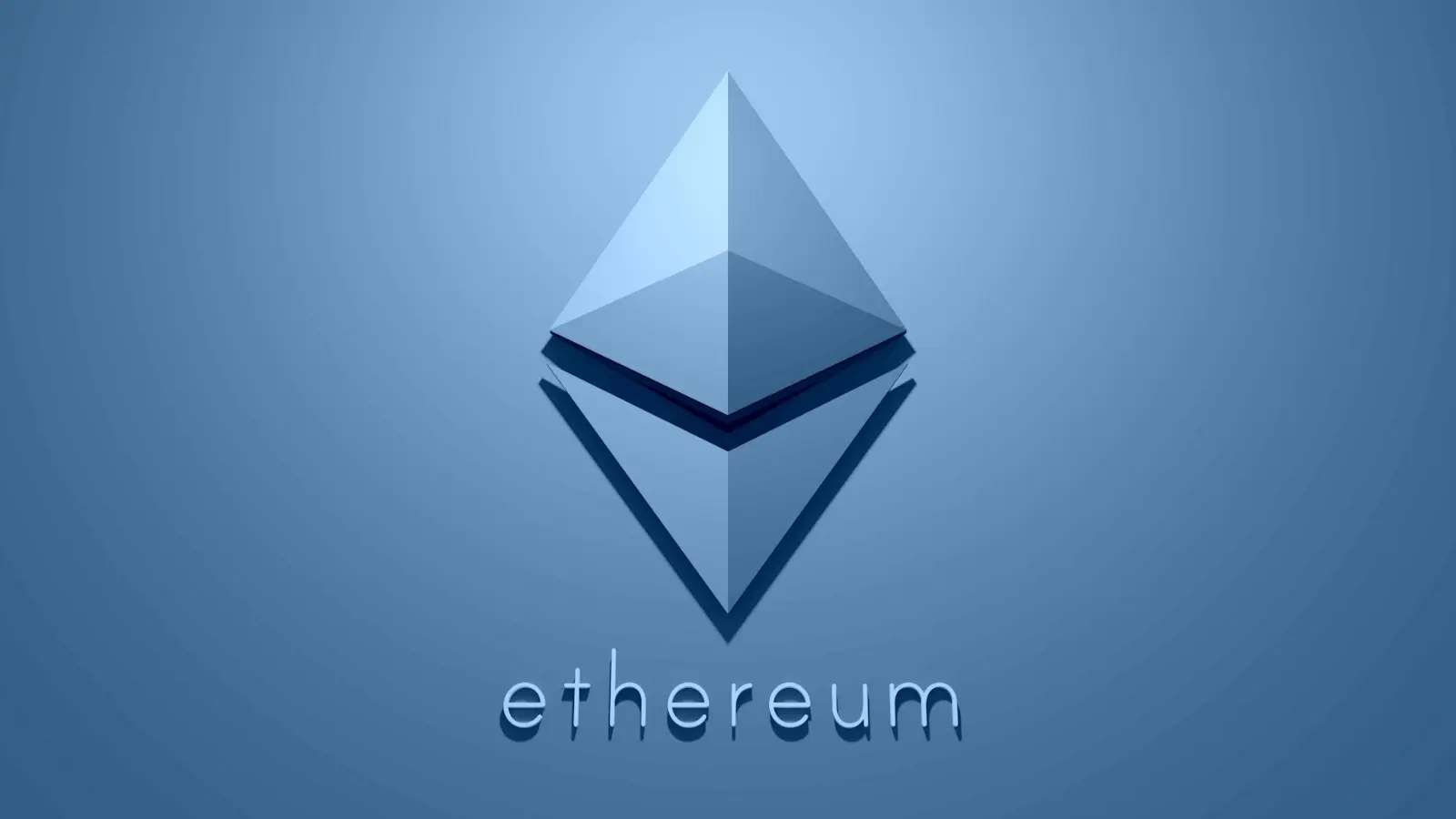 Despite Solana's increased activity, the project was still outperformed by Ethereum (ETH). Although ETH's NFT sales have dropped by 831.57%, the network is responsible for the sale of $8,929,836 in sales. In the last 24 hours, the network has registered 12,150 buyers. Moreover, wash trading is down by 7.75%, currently at $4,151,356.


Also Read: Ethereum: Donald Trump Holds Up To $500k ETH
Recently, Coca-Cola launched an NFT collection on BASE, Coinbase's Ethereum layer-2 network. Coinbase announced the NFT launch on Sunday. The launch was a part of the firm's "Onchain Summer" initiative. As per the announcement, "Coca-Cola is bringing their Global Masterpiece campaign on-chain with iconic works from leading artists."
The NFT collection mixes famous artworks like "The Scream" and "Girl with a Pearl Earring" with modern art by Aket and Vikram Kushwah, along with the iconic Coca-Cola bottle, creating an on-chain collectible. The collection is inspired by the company's AI-generated "Masterpiece" ad.