Popular NFT project y00ts has announced that it will migrate from the Polygon (MATIC) blockchain to Ethereum (ETH). The project had only moved to the Polygon ecosystem earlier this year from Solana (SOL). y00ts mentioned that it will also repay the $3 million grant that Polygon gave as part of the change.
y00ts will join the DeGods library on Ethereum once the migration is complete. Both projects were created by Rohun Vora, aka Frank, in October 2021. In April, the company had already moved DeGods to Ethereum. Frank stated via a tweet that,
"We tried our best to make it work, but we just need to bring our 2 communities together."
The project tweeted that they still love Polygon (MATIC), but it's time to unite DeGods and y00ts on Ethereum (ETH). The project also reaffirmed that the grant, which will be returned, will be redeployed for NFT ecosystem growth.
However, the move to Ethereum was announced all the way back in December 2022. Back then, Frank said that the decision had been made to "explore new opportunities." Additionally, he had claimed that this would enable the collections to expand.
Also Read: Top 2 NFT Projects on Solana are Jumping to Ethereum, Polygon: Why?
After the FTX collapse in November 2022, many projects began to abandon the Solana (SOL) network, as it was one of the worst affected networks due to the collapse.
Will the move from Polygon to Ethereum affect prices?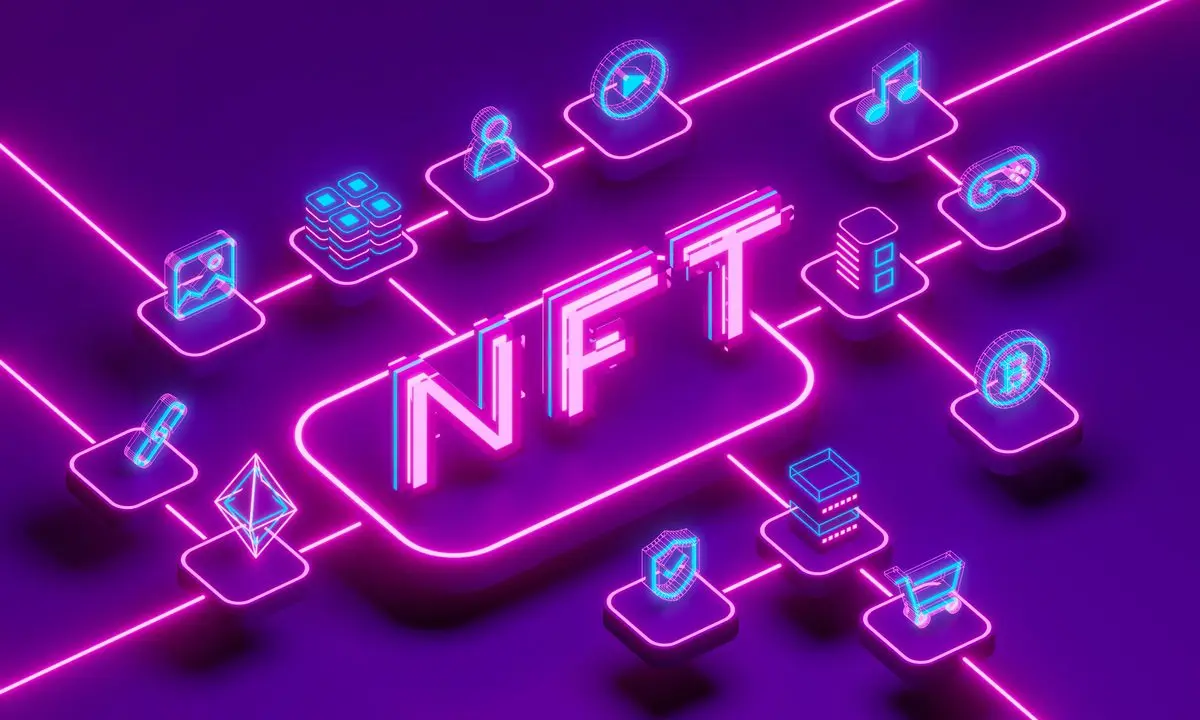 y00ts' migration to Ethereum is yet to be announced. However, the news about the move has already had an effect on the floor prices of each NFT collection. According to CoinGecko data, the floor price of y00ts increased 7.2% in the last day to 1.88 ETH. Meanwhile, the floor price of DeGods decreased by 4.9% to 8.9 ETH. As per the 24-hour volume, DeGods is presently the third-most traded NFT collection. On the other hand, y00ts is the eighth most traded, according to CoinGecko data.
Also Read: Gucci and a 256 Years Old Auction House Partners For NFT Collection