Phantom is a cryptocurrency wallet and browser extension that utilizes the Solana blockchain to facilitate the management of digital assets and access to decentralized services. Through the wallet, users can engage in various activities such as purchasing, sending, receiving, transferring, and exchanging tokens and NFTs. It is accessible via both mobile devices and web browsers and includes support for Solana dApps with Ledger Support.
Also read: Why Bitcoin surpassed $30,000 again?
As part of its efforts to expand its services, Phantom has added the integration of Ethereum and Polygon support, indicating a move towards broader compatibility.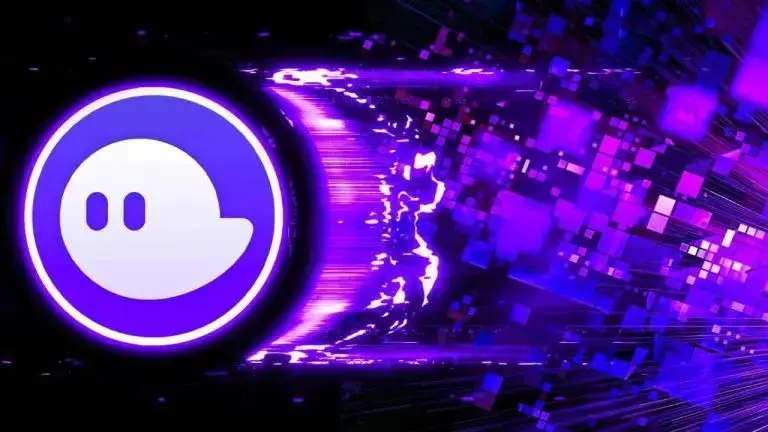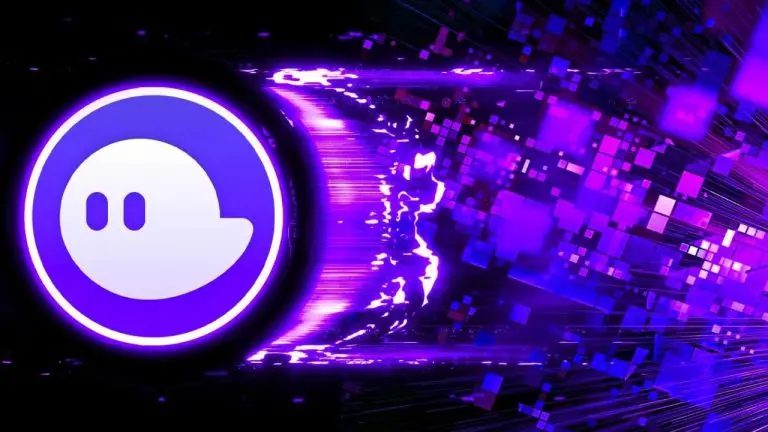 Phantom now supports Ethereum and Polygon
The initial plans to add the support were shared three months ago. Phantom has expanded its services to include Ethereum and Polygon, in addition to Solana. Users can now access the new support provided by the wallet. This development may increase Phantom's popularity and potentially challenge MetaMask's position as a popular wallet.
Brandon Millman, co-founder and CEO of Phantom, said, "We believe that the future of digital asset management lies in cross-chain interoperability, and we're committed to providing our users with the tools and resources they need to easily navigate and transact across various blockchain networks."
Also read: Shiba Inu (SHIB): BONE Now Listed on This Popular Crypto Exchange
According to the announcement, the upgraded wallet will enable users to view all their holdings and NFTs in one place. Additionally, they can connect to dApps on SOL, MATIC, and ETH.