Solana has experienced notable growth in the DeFi, NFT, and Web3 markets since its inception in April 2019. Numerous projects are currently being developed on the Solana network, with more expected to emerge in the near future.
According to information provided on Solana's official website, the company's main value proposition is offering low-cost transactions indefinitely. As a blockchain network, it competes directly with other platforms, such as Ethereum.
Also read: Ethereum Price on Black Friday 2022
Solana Price on Thanksgiving 2022
According to historical data, Solana was trading lower than its current market price of $57.04 on Thanksgiving 2022. On November 24, 2022, the price of SOL touched $14.85. Additionally, the price dropped following Thanksgiving the next day to $14.18.
Cryptocurrency experts at Changelly have predicted the price of SOL for Thanksgiving 2023. Analysts expect the coin to reach a minimum of $55.71 and a maximum of $67.12. Experts also predict the coin's average cost to be around $59.98.
Examining the historical pricing of an asset can provide crucial context for understanding both current valuation and future performance potential. By analyzing past price actions and trends, investors can identify key support and resistance levels that may continue to be relevant.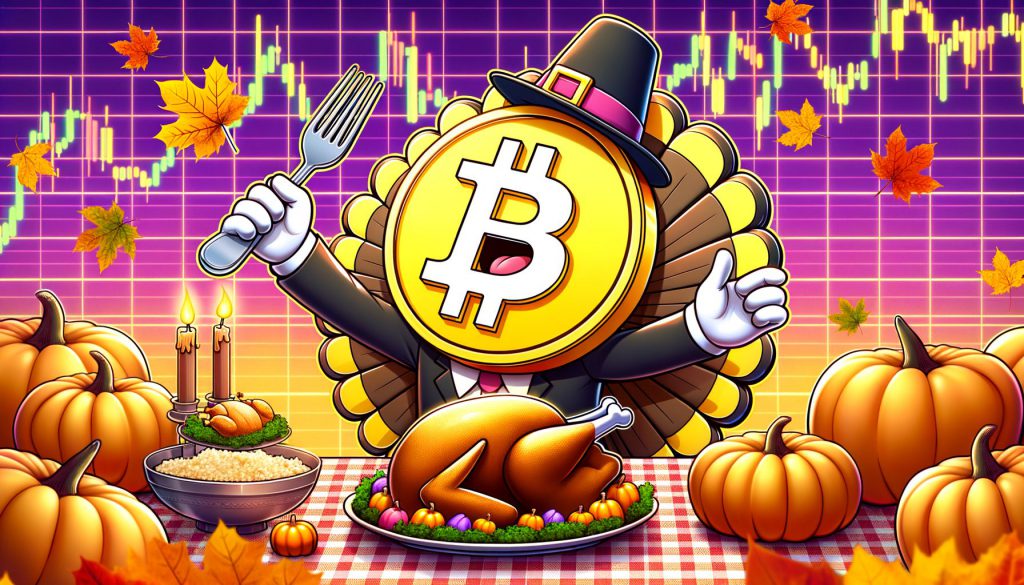 Historical prices also allow investors to compute useful metrics like trading volume and volatility over different periods of time. This can aid in assessing risk and forecasting potential future moves.
Whether the Solana price can go up during Thanksgiving 2023 can vary greatly depending on market sentiment. However, if the market proves to be bullish moving forward, the coin's price can shoot up.