Solana (SOL) is one of the best-performing crypto assets in 2023. While Bitcoin (BTC) has surged by over 100% since January, SOL's price has increased by over 200%. Moreover, analysts anticipate SOL to keep rising throughout this decade.
According to a report by American investment firm VanEck, Solana (SOL) could reach a price of $3,211.28 by 2030. The price increase represents a growth of about 7658% from current price levels. On the other hand, the investment firm anticipates SOL rival Ethereum (ETH) to reach a price of $11,800, a growth of about 524% from current levels. As per VanEck's analysis, SOL is capable of a much more significant increase than the second-largest crypto by market cap.
Also Read: Solana: FTX Transfers $31 million SOL To Binance, Price Dips 3%
VanEck is one of the largest asset managers in the world and has become increasingly friendly towards crypto. Moreover, the firm is among the few applying for a spot Bitcoin (BTC) ETF (Exchange Traded Fund). If approved by the SEC (Securities and Exchange Fund), the firm will be one of the first, along with BlackRock and a few others, to offer this investment vehicle.
Why will Solana (SOL) outshine Ethereum (ETH)?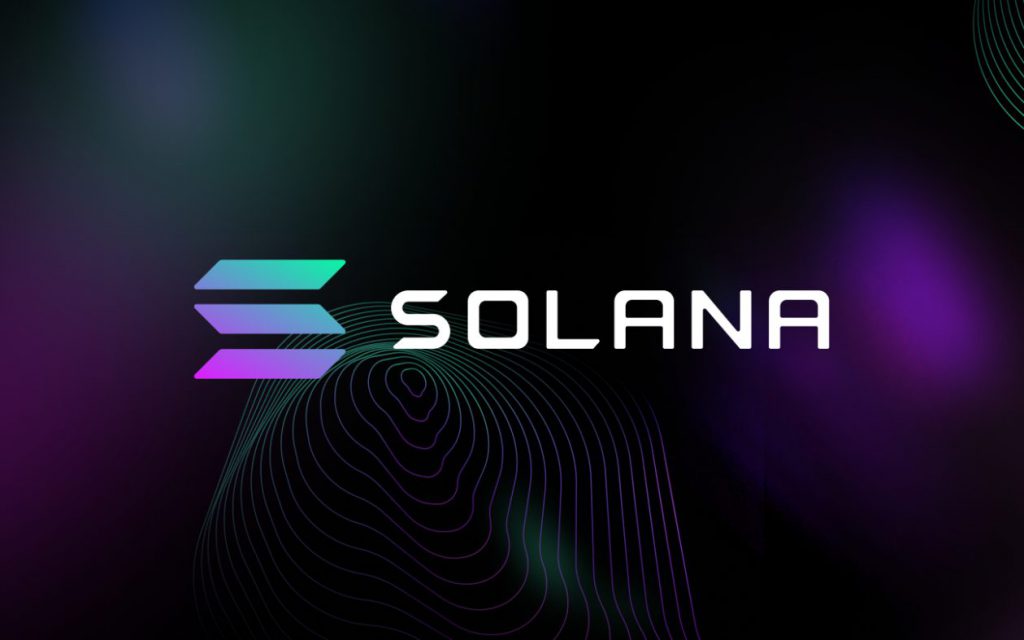 VanEck's report notes that SOL could quickly close the gap between itself and Ethereum (ETH). The report also predicts that SOL could become the first crypto project with 100 million users. This rise in adoption could be the fuel to push SOL's price by over 7000%.
Also Read: Solana: FTX Founder Used Alameda Profits to Buy SOL for $0.20
Solana (SOL) has been a favorite for many institutional investors. Moreover, the project received immense support from FTX founder Sam Bankman-Fried (SBF). Although SOL's price took a massive hit when FTX collapsed, the token has made incredible gains in 2023. Moreover, the project has one of the highest developmental activities in the crypto space.