Solana (SOL) has outperformed almost every major crypto project since the beginning of the year. Since January, SOL's price has risen by about 121.7%, almost doubling Bitcoin's (BTC) near 60%. This is especially commendable given that SOL was one of the worst-affected projects in the FTX collapse in November 2022.
Although SOL's price has dropped by 4.2% over the previous week, analysts expect it to gain some momentum later this month. According to Changelly, Solana (SOL) could reach a price of $23.87 by Oct. 16, their price prediction nsays. This represents an 8.06% growth from current price levels.
Also Read: Solana: Largest Weekly Inflow Since March 2022, TVL Doubles
On the other hand, the machine learning algorithm from Price Predictions anticipates Solana to reach $22.04 on Oct. 16. This is a drop of 0.23% from current levels. In fact, PricePredictions' machine learning tool does not anticipate SOL to breach $23 even by Nov. 11.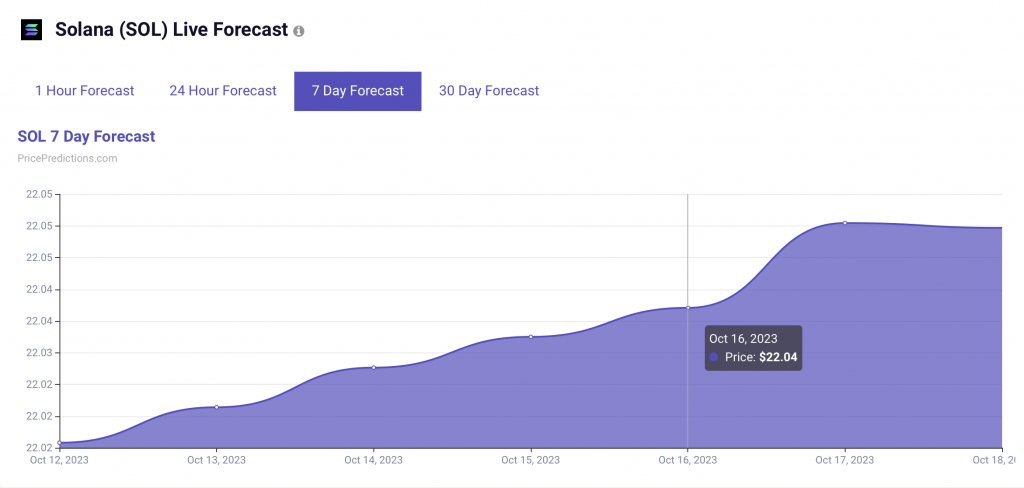 What will push Solana prices this year?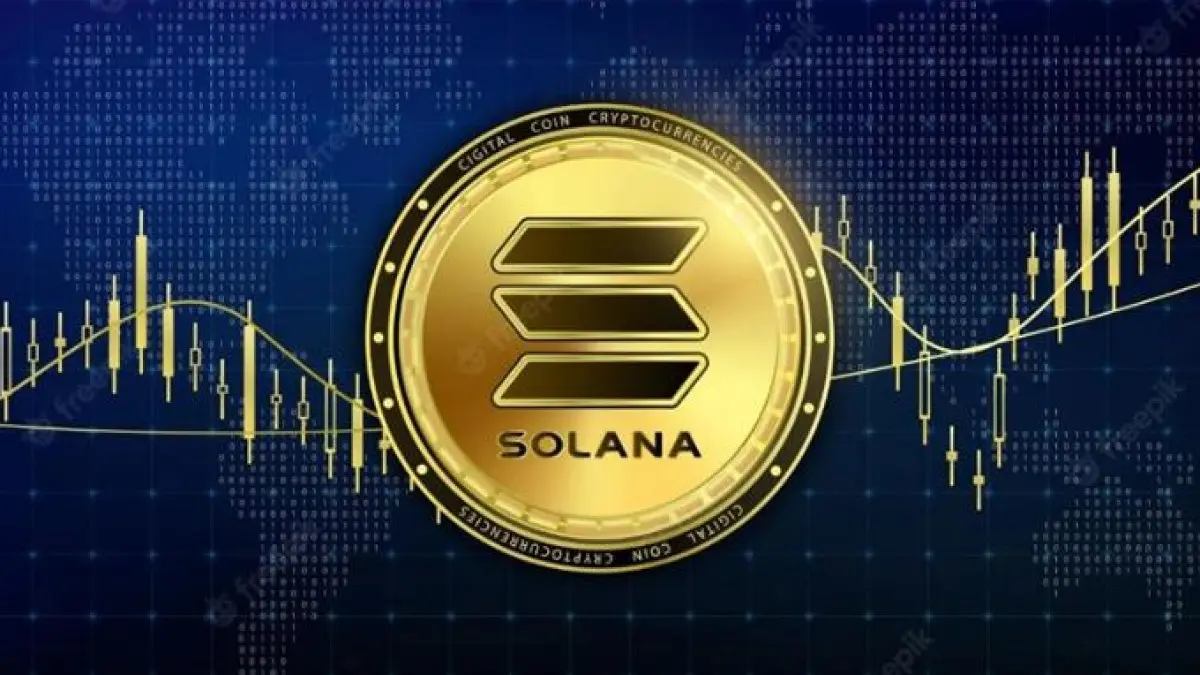 Although SOL has seen a dip in prices over the last week, it has seen considerable inflows over the same time frame. CoinShares' weekly fund flow report noted that last week SOL saw its highest weekly inflow since March 2022. The development shows that the project still has interest among investors, despite the fear of FTX liquidating millions worth of SOL. Furthermore, a Nansen report found that SOL's TVL (Total Value Locked) has doubled since the beginning of the year.
Also Read: Solana Co-founder: U.S. Govt. Should Invest in Blockchain
Additionally, the Solana (SOL) ecosystem has one of the highest developments within the crypto space. Increased developments and high demand are usually a recipe for growing prices.
The price dip could be because of the impending CPI (Consumer Price Index) data due on Oct. 12. Investors may be a little weary as interest rate hike fears still persist.