Solana fell from $259 in 2021 to $8 last month after being decimated in the indices due to the SBF and FTX fiasco. Investors are now calling Solana 'Sam Coin' as SBF's FTX bankruptcy sent the crypto on a downward spiral. Read here for more details about the SBF and Solana connection for a better and more in-depth understanding. Now that SOL is trading at $9, analysts predict that its next leg is below $5 and could reach $4.
The markets have more chances of slipping south than heading north due to global macroeconomic factors. Therefore, the development adds more pressure to Solana's price after an already harsh and bumpy run sending it to $8 in December 2022.
Also Read: Dogecoin: Will Doge Reach $1 After the Space Mission Is Launched?
Solana: Will SOL Crash to $4?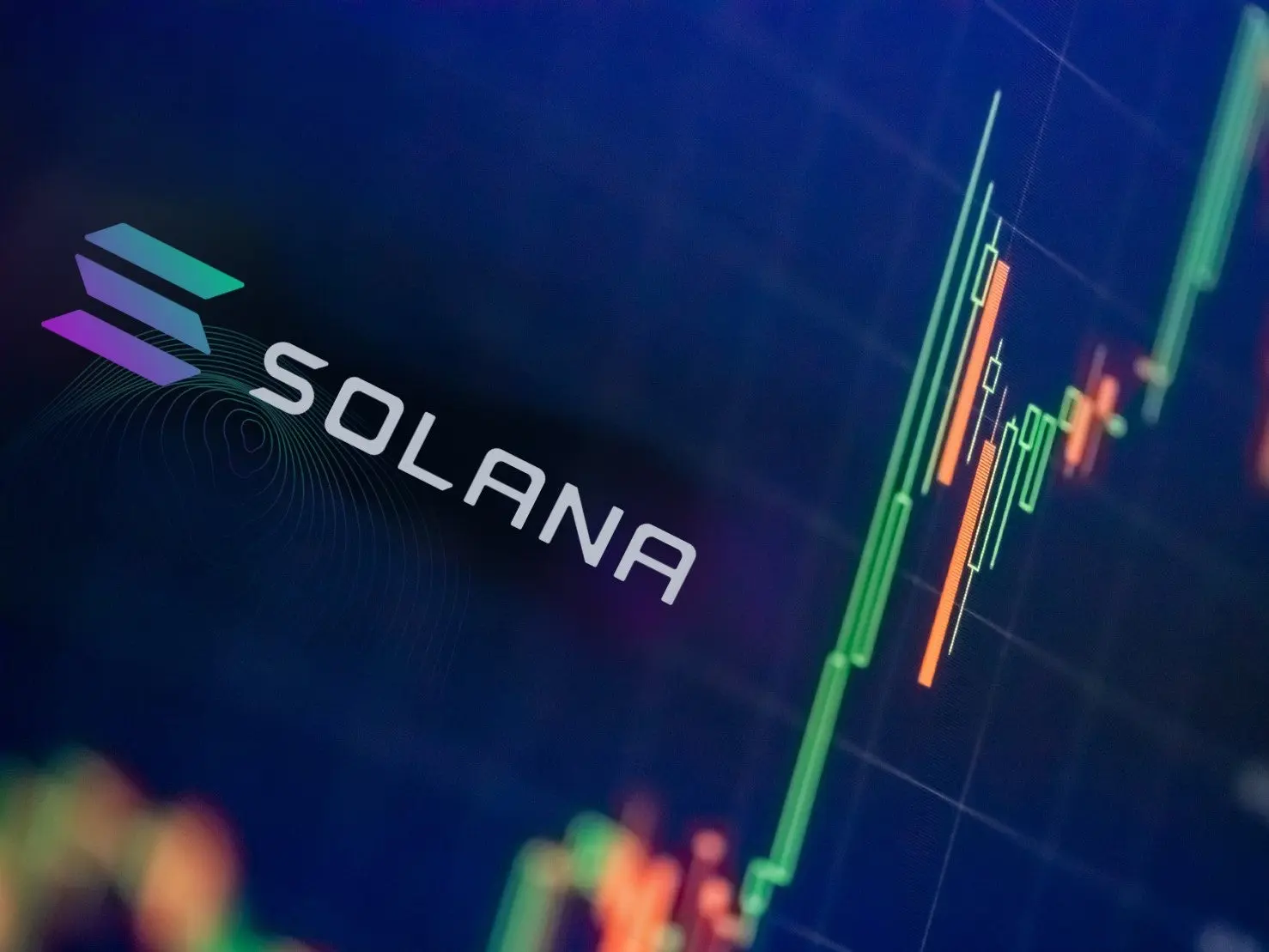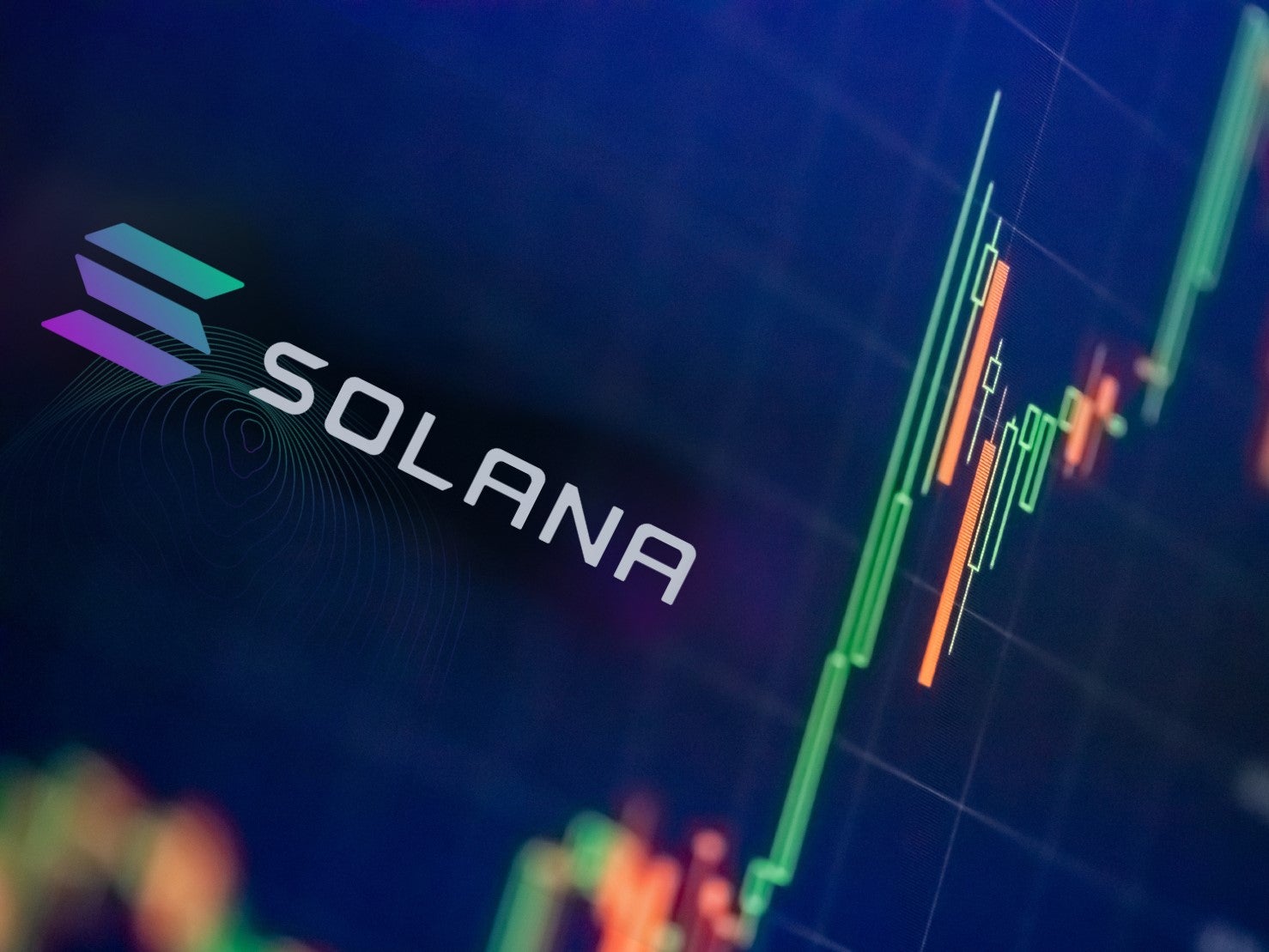 The markets are less likely to skyrocket as both stocks and cryptos remain under bearish conditions. Pseudonymous crypto analyst Altcoin Sherpa predicts that Solana could go down to $5 in the next leg falling another 50% from its current price.
The analyst urged investors to go long on Solana only if it reclaims its previous levels of $36 in the near term. He added that if SOL fails to claw back in price, it most likely will drop 50% from present levels of $10.
Also Read: Bitcoin Core Developer Allegedly Loses ~200 BTC: Binance's CZ Responds
"SOL: The only way you long this is if you see a break and then a reclaim of the swing low. Otherwise, if it loses this area on HTF charts, it's probably going to fill the gap and $5 is next up. Looks ugly overall in the short/mid-term. Solana," predicted Altcoin Sherpa.
Will SOL Go Below $5? Here's Our Take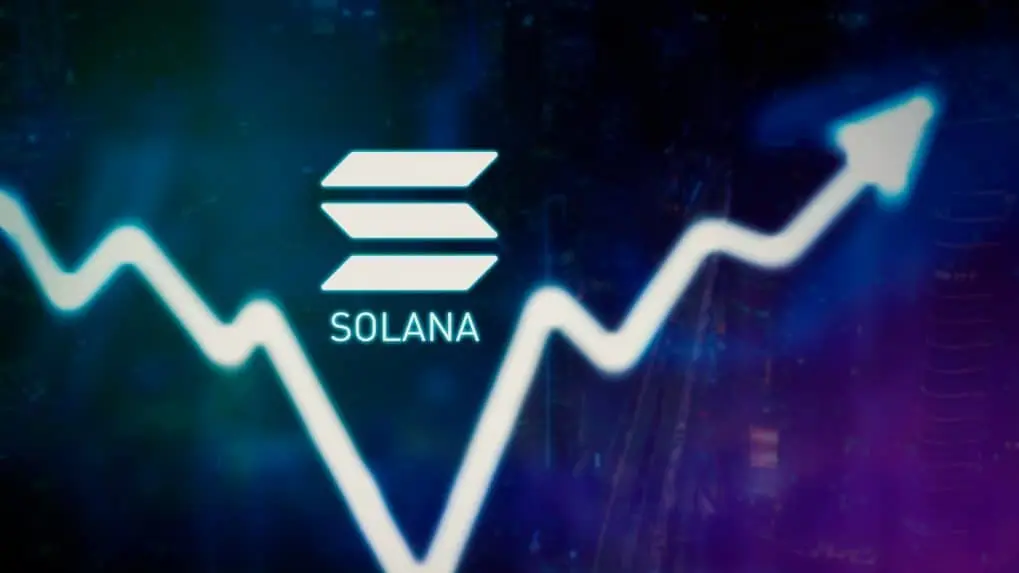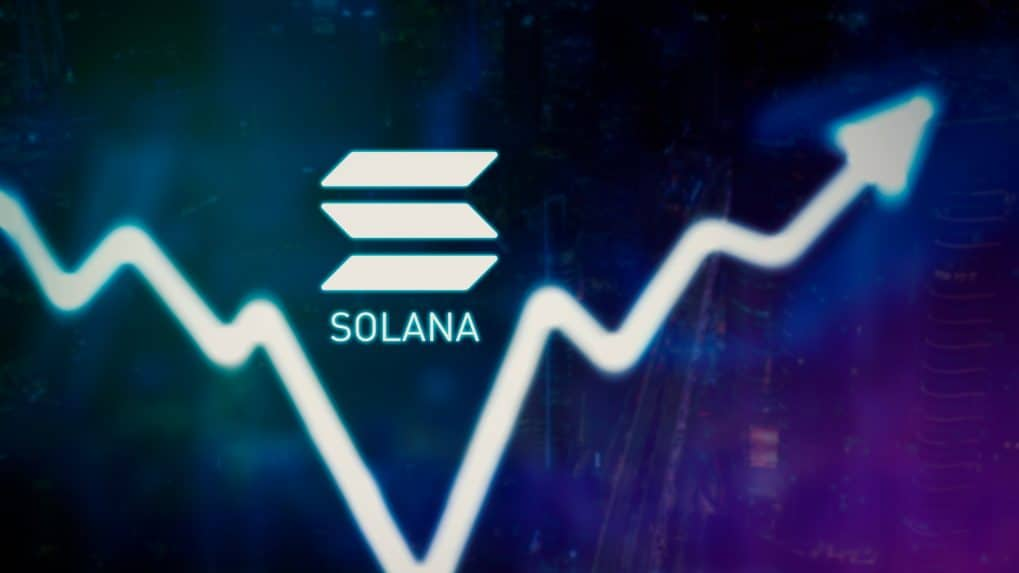 The Sam Bankman-Fried and FTX saga is far from over, putting Solana's price under pressure. Negative news about SBF could send SOL on a train wreck shedding more value. SOL is also out of the top 20 cryptos and could move further south when the first crash of 2023 occurs.
In conclusion, Solana has a chance of crashing below $5 due to the bear markets and the SBF-FTX saga.
At press time, Solana was trading at $9.90 and is up 1.3% in the 24 hours day trade. SOL is down 96.2% from its all-time high of $259, which it reached in November 2021.