After experiencing a series of challenges in 2022, South Korea opted to enhance its role in overseeing the crypto market. In a similar endeavor, the government decided to hold crypto exchanges more responsible. Consequently, starting in September, crypto exchanges in South Korea will be mandated to uphold a minimum reserve of 3 billion won, or $2.3 million, in bank accounts.
The initial guidelines were introduced in July by the Korean Federation of Banks. In a document titled "Virtual Asset Real-Name Account Operation Guidelines," the banking association instructed crypto exchanges to set aside a minimum of 3 billion won, or an amount equal to 30% of their daily average deposits, as reserves. However, if 30% of the daily average deposit surpasses 20 billion won, only up to 20 billion won can be stored as a reserve. Consequently, the process of accumulating reserves is projected to become a prerequisite for obtaining real-name accounts.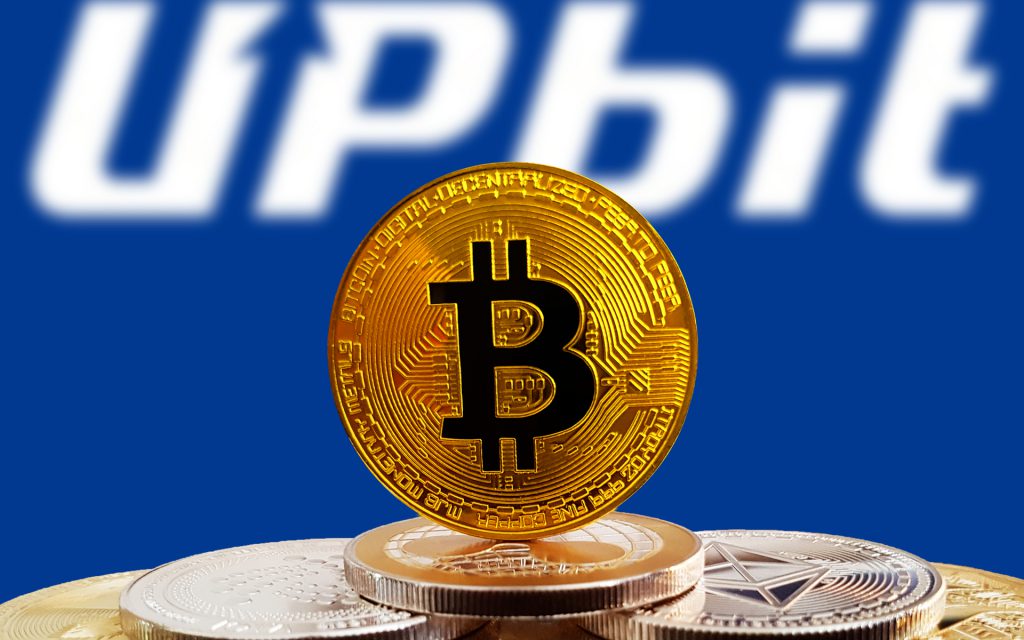 At present, prominent South Korean crypto exchanges like Upbit and Bithumb are progressing towards meeting the recently introduced mandates. It should be noted that Binance was trying to re-enter South Korea by acquiring Gopax. However, the latest reports reveal that the deal did not come through.
Also Read: Binance Veers Into South Korea With Gopax
Why is South Korea moving in this direction?
The latest measure would enable them to meet their obligations to compensate users in case of potential risks. This includes incidents such as hacking or technical malfunctions. Additionally, it also aligns with the announcement made by the Financial Services Commission [FSC] last month. The FSC noted that it would mandate domestic firms to reveal their crypto holdings starting next year. This would be a component of the new accounting regulations.
Also Read: South Korea: Cheongju to Seize Crypto From Tax Evaders