As per the reports from a Korean news agency called Newspim, the country's ruling party is holding a meeting to discuss the fall of LUNA. The government summoned representatives from the top five exchanges in the country. The responsibility and damage caused by the Luna crash might be vested in these exchanges. The reports reveal that the accountability for the catastrophic fall might be due to the delisting by the exchanges.
South Korea's top five exchanges were summoned to discuss LUNA
The meeting will be held by the Party Policy Committee and the Virtual Asset Special Committee on May 24. The top five exchange representatives from Upbit, Bithumb, Coinone, Korbit, Gopax, including CEO Lee Seok-woo and Dunamu, are expected to be present at the meeting.
Lee Seok-woo, the current CEO, has decided to attend, according to a ruling party official, and additional executives from the four major exchanges are anticipated to attend.
Concerning the Luna issue, the National Assembly is anticipated to hold the exchanges that handled Luna transactions accountable for investor protection.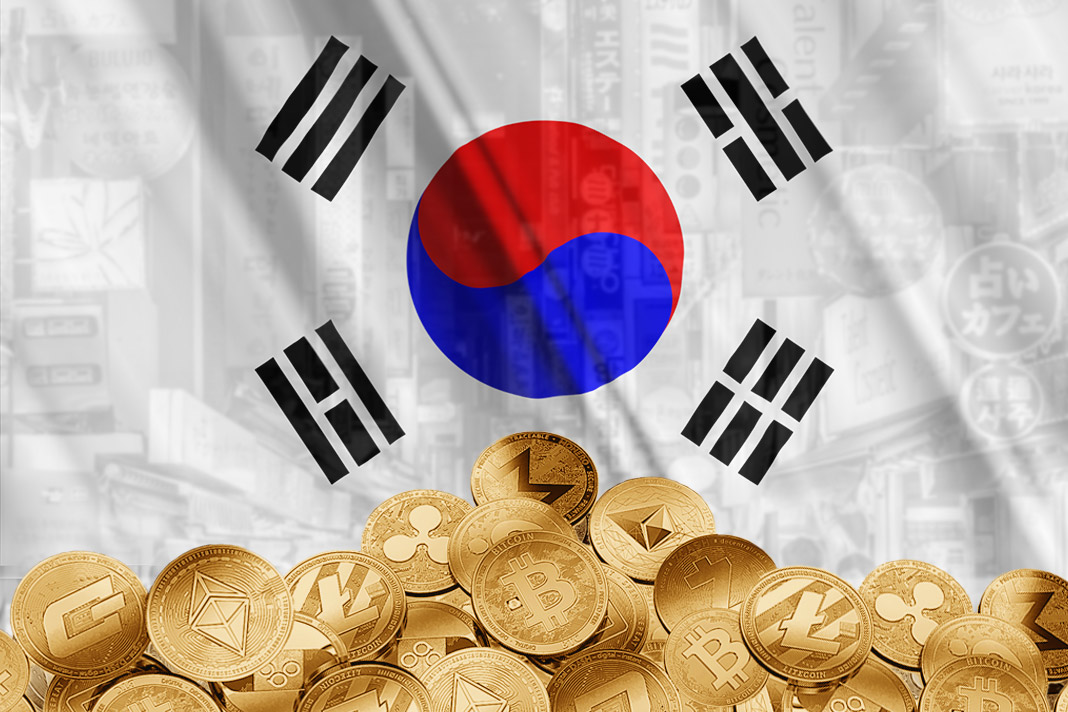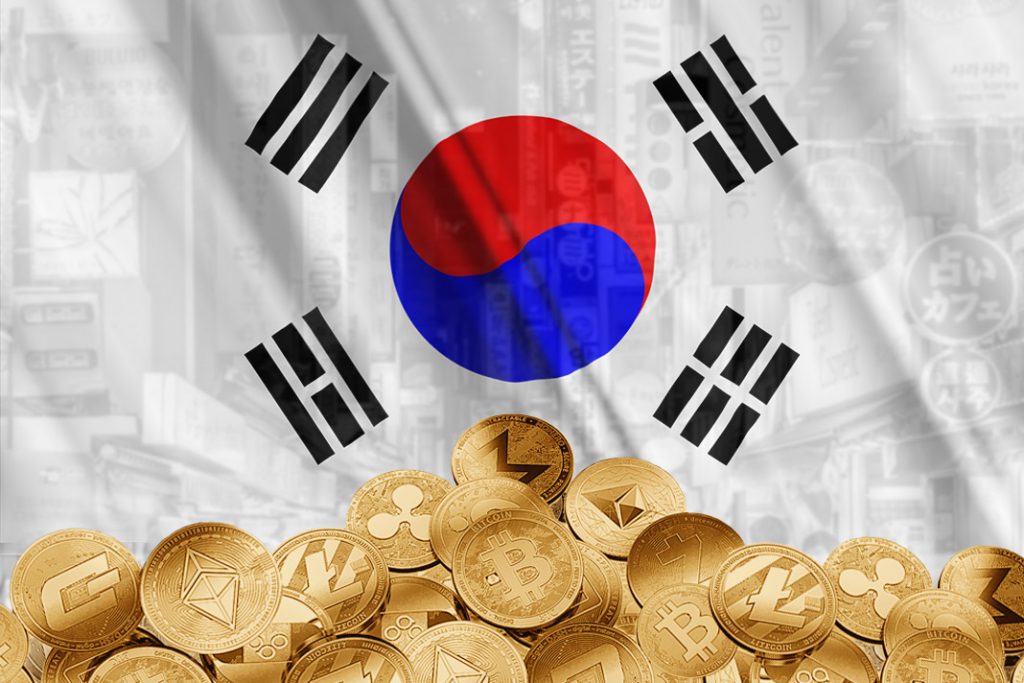 The bloodshed of LUNA that witnessed its price plummet to zero in a week caused investors' lifetime savings. Following the uncontrollable price volatility, top exchanges like Binance delisted LUNA. The decision was followed by other exchanges like Upbit, Bithumb, Gopax, and other domestic exchanges.
"We will check the exchange's investor protection measures."

Yoon Chang-hyeon, People's Strength Virtual Assets Special Committee Chairman, addressed on Facebook
As per the news reports from a news publication called the Naver, the South Korean police are taking action to freeze Luna Foundation Guards' assets.
The police decided to freeze the funds after receiving information that the embezzlement funds were flown into the Luna Foundation Guard. The downfall of the Terra ecosystem is one of the largest falls that the crypto ecosystem has ever witnessed.