In a recent announcement, South Korea's National Tax Service [NTS] revealed that 1,432 individuals and companies have disclosed having cryptocurrency holdings in overseas accounts this year. The combined reported value of cryptocurrency holdings amounted to 130.8 trillion Korean won [KRW]. This is equivalent to $98 million. It should be noted that it represented more than 70% of the total value of all reported assets held overseas.
As per reports, the NTS plans to closely examine individuals and entities that have not reported their overseas financial accounts. In July, the Financial Services Commission [FSC] in South Korea imposed a requirement for local companies to disclose their cryptocurrency holdings. Elaborating on its latest report, NTS said,
"In order to respond to the risk of potential tax base erosion through virtual assets, tax authorities around the world, including the National Tax Service, are preparing to exchange information in accordance with the Information Exchange Reporting Regulations."
Despite its inclination towards crypto, the nation has been implementing serious measures to safeguard its citizens. It has come to light that the estimated value of illicit foreign exchange transactions conducted through digital currency amounted to $4 billion in the previous year.
Also Read: South Korea Issues New Crypto Accounting Rules
Crypto Emerges as the Largest Overseas Asset in Reporting
According to official data, a total of 5,419 entities have diligently reported their foreign financial accounts. This amounted to a combined value of 186.4 trillion Korean won, roughly equivalent to $140 million. Crypto stood out as the primary overseas asset, dominating the reported assets in terms of their total value.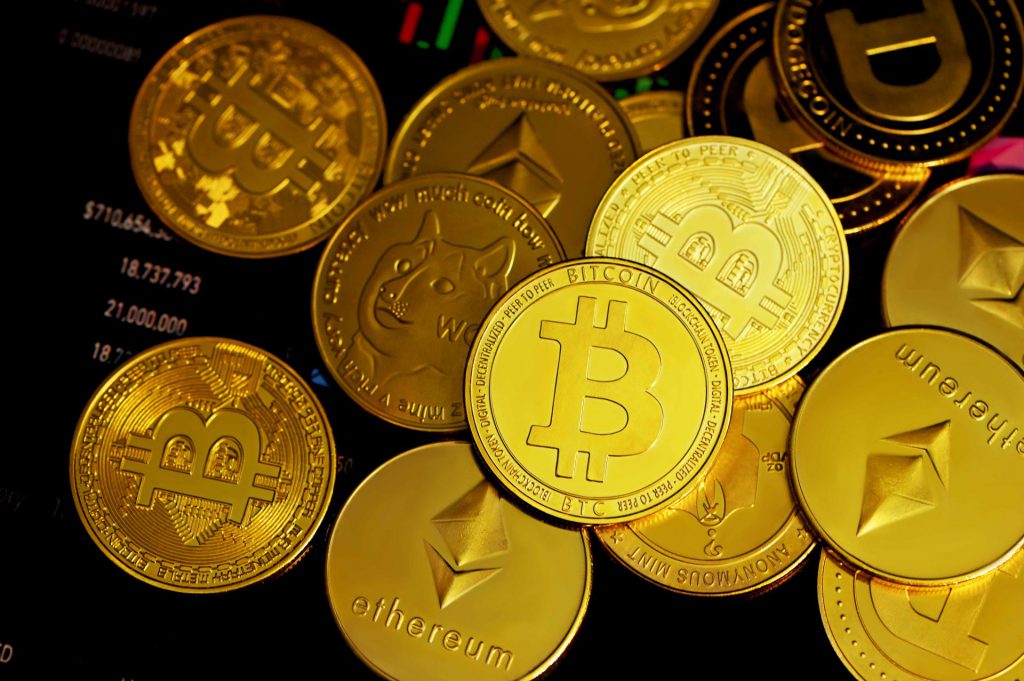 However, in terms of the number of reports submitted, deposits and savings accounts take the lead. A substantial 2,952 individuals and companies have declared ownership of deposits and savings accounts worth 22.9 trillion KRW, or approximately $17 million. Additionally, 1,590 entities have reported holding overseas stocks valued at 23.4 trillion KRW, or roughly $17.6 million. This data underscores the diverse range of assets held by South Koreans in their foreign financial accounts.
Also Read: Bitcoin: South Korean Lender Delio Plans To Sue Authorities