According to reports, South Korean Bitcoin (BTC) lender Delio is planning to take legal action against the country's finance authority, the Financial Service Committee (FSC). The FSC levied heavy penalties on the firm over accusations of fraud and embezzlement. As per the firm, the FSC has wrongly interpreted the law, and there are no clear regulations for virtual asset deposit and management products.
Also Read: Bitcoin User Overpays by $500,000 for a 0.074 BTC Transfer
The report says that South Korea's Financial Intelligence Unit (FIU) pushed for the removal of Delio's CEO, Jeong Sang-ho. Moreover, the Bitcoin lender said that the removal of its CEO was an indication that authorities wanted the firm to halt its business. The FIU has imposed a fine of $1.34 million (1.83 billion won) on the firm, along with a 3-month business suspension. Additionally, authorities have seized several assets of the company, which it said could jeopardize its operations. Meanwhile, CEO Sang-ho said,
"Such behavior by financial authorities could kill the domestic virtual asset industry."
Why is the Bitcoin (BTC) lender being accused of fraud?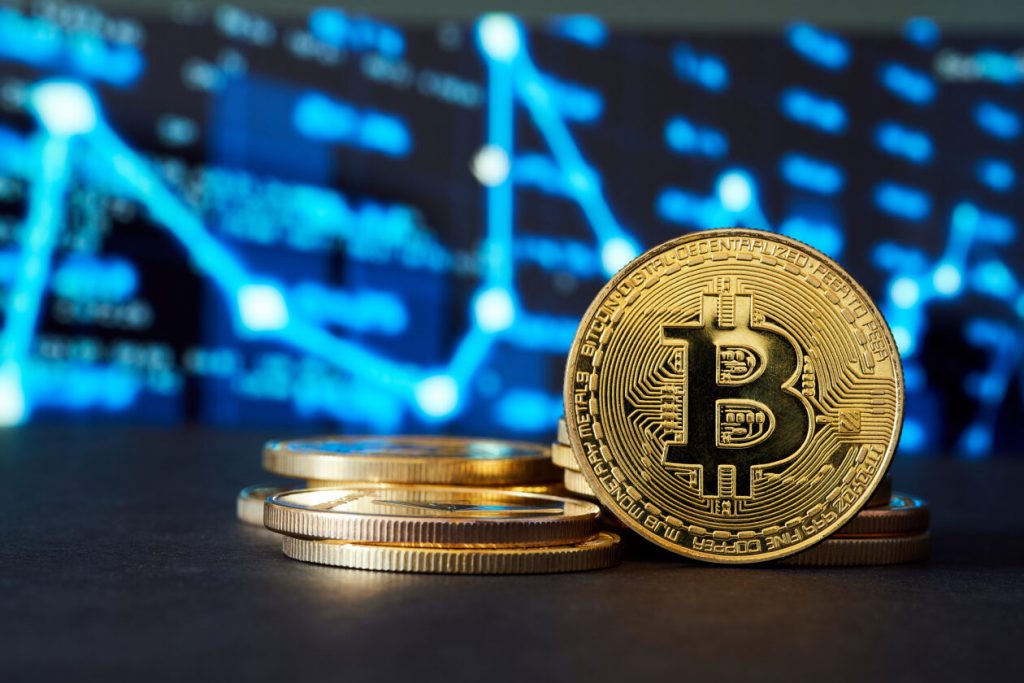 The primary issue in the conflict is the different interpretations of existing laws. It is not clear whether a lending company that accepts digital currencies as collateral is a virtual asset business operator or not. Moreover, it is not clear whether locking up is the same as 'storage' of virtual assets under the Special Financial Services Act.
Also Read: Friend.tech Generates More Fees Than Bitcoin, Solana
The Bitcoin (BTC) lender said that it is unclear if virtual asset deposits and management products are financial products under the current law. One lawyer for the firm said that there is no provision for crypto-related laws. The lawyer said that the authorities have arbitrarily interpreted virtual asset deposits and management products as financial investment products, which he believed, is a wrong interpretation of the law.