Saudi Arabia is the second-largest oil-producing country in the world. However, of late, the nation has rebranded itself as a global force in international sports. In a move to reduce its overdependence on oil, the country has spent billions of dollars on high-profile sports deals. One such major deal was that of international football superstar Christiano Ronaldo joining Saudi Arabia's Al Nassr Football Club.
Apart from its massive oil reserves, Saudi Arabia is also a major pilgrimage destination for people of the Islamic faith. Mecca and Medina attract thousands of pilgrims every year who visit for the Hajj and Umrah. Now, the country wants to step into the realm of international sports to further diversify its economy. Furthermore, it aims to increase tourism in the country.
Also Read: BRICS: What Happens if Saudi Arabia Stops Accepting US Dollar for Oil?
Apart from Ronaldo, Brazilian footballer Neymar Junior has also joined the Al Hilal Saudi Football Club. French player Karim Benzema, on the other hand, has joined Al Ittihad, another Saudi football club, among many others. All of these players have signed multi-million dollar deals with their respective clubs, proving that money is no object for the nation when it comes to changing its goals.
Is Saudi Arabia moving away from oil?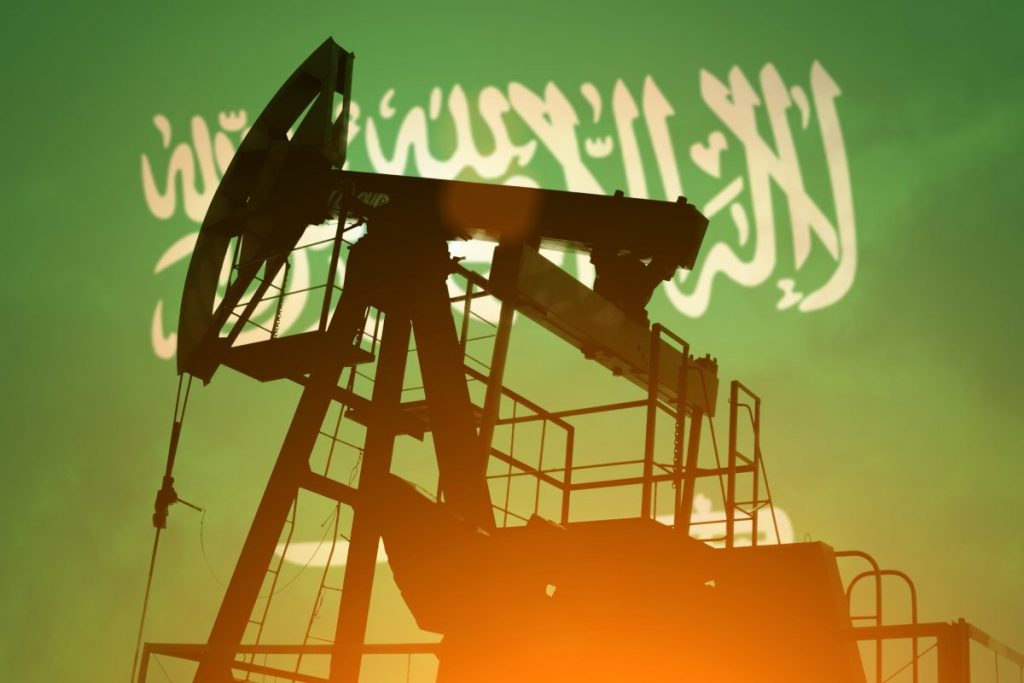 The modern world is still heavily dependent on oil. Oil still plays a major role in the global economy, and also is a major contributor to the Saudi treasury. Nonetheless, it has not stopped the country from moving into other ventures as well. Many speculate that the move into international sports is the brainchild of the Saudi Crown Prince, Mohammed bin Salman, popularly known as MBS. The Crown Prince has unveiled the "Saudi 2030 Vision" which aims to transform the country into a modern economy and regional power.
Also read: BRICS: Saudi Arabia Will Become the Next Europe, Says MBS
However, many have also criticized the Saudi government for using international sports to divert focus from its poor human rights record.