The entire industry as well as several prominent firms have been betting big on Bitcoin's spot exchange-traded funds [ETF]. Interest in Bitcoin spot ETFs has surged to unprecedented levels. It is evidenced by a global Google search volume for "spot Bitcoin ETF" that is nearing a five-year high of 100. This surge in online searches is a clear indicator of the growing public fascination with these investment vehicles. It also reflects increased awareness and a surge in participation.

Similarly, the term "Bitcoin ETF" has experienced a notable resurgence. It reached a value of 39, the highest level since the introduction of ProShares' futures-based ETF two years ago. This heightened search activity underscores the rising interest not only among retail investors but also among institutional players who are actively seeking information about Bitcoin spot ETFs and their potential impact on the cryptocurrency market.
Market participants are growing increasingly confident that the U.S. Securities and Exchange Commission (SEC) will grant approval for a spot ETF in the early part of next year. This positive outlook is rooted in the SEC's recent failure to meet a deadline to challenge a crucial legal setback. However, it leads to expectations that approval may be on the horizon. If approved, this development would unlock a surge of liquidity in the cryptocurrency market, further cementing Bitcoin's position as the world's leading digital currency.
Also Read: Gary Gensler Says SEC is 'Doing Work' on Bitcoin ETF Filings
Coinbase Displays High Confidence in Approval of Bitcoin ETF
Coinbase, a leading crypto exchange, appears to be growing more bullish about the prospects of Bitcoin ETFs. According to Coinbase's Chief Legal Officer, Paul Grewal, he sees a notable uptick in strong proposals from prominent firms for these financial products and services, with many of them belonging to the top-tier companies in the financial services sector. He added,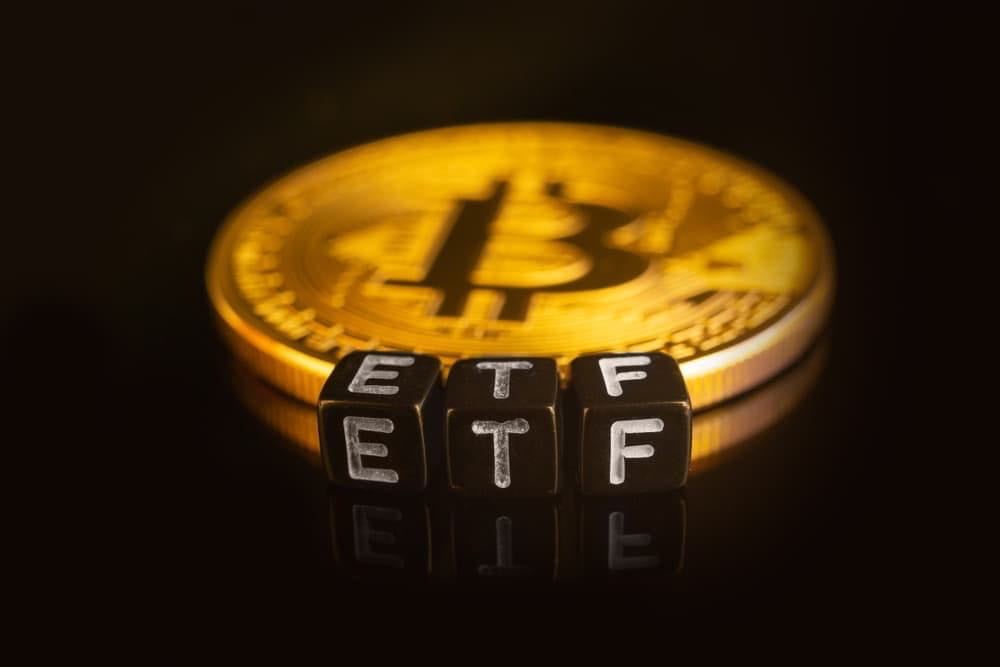 "I'm quite hopeful that these [ETF] applications will be granted, if only because they should be granted under the law."
In a recent research report, JPMorgan pointed out that the SEC is expected to grant a green signal for a Bitcoin ETF focused on spot trading within the coming months. The exact timing of the approval remains uncertain. However, it is likely to occur within a few months and possibly before the final deadline of Jan. 10, which corresponds to the Ark 21Shares applications.
Also Read: JPMorgan Expects SEC Approval of Multiple Spot Bitcoin ETF's Within Months