Steven Cooper, the CEO of Bigger Entertainment took to Twitter to mention Shiba Inu after nearly nine months, only to call it a scam.
Cooper had worked relentlessly to 'burn' SHIB tokens through his music playlists and merchandise between 2021 and 2022. He dedicated significant effort and energy to removing SHIB tokens from circulation.
Also Read: Exclusive: 'Here's What I'll Do When Shiba Inu Reaches $0.01′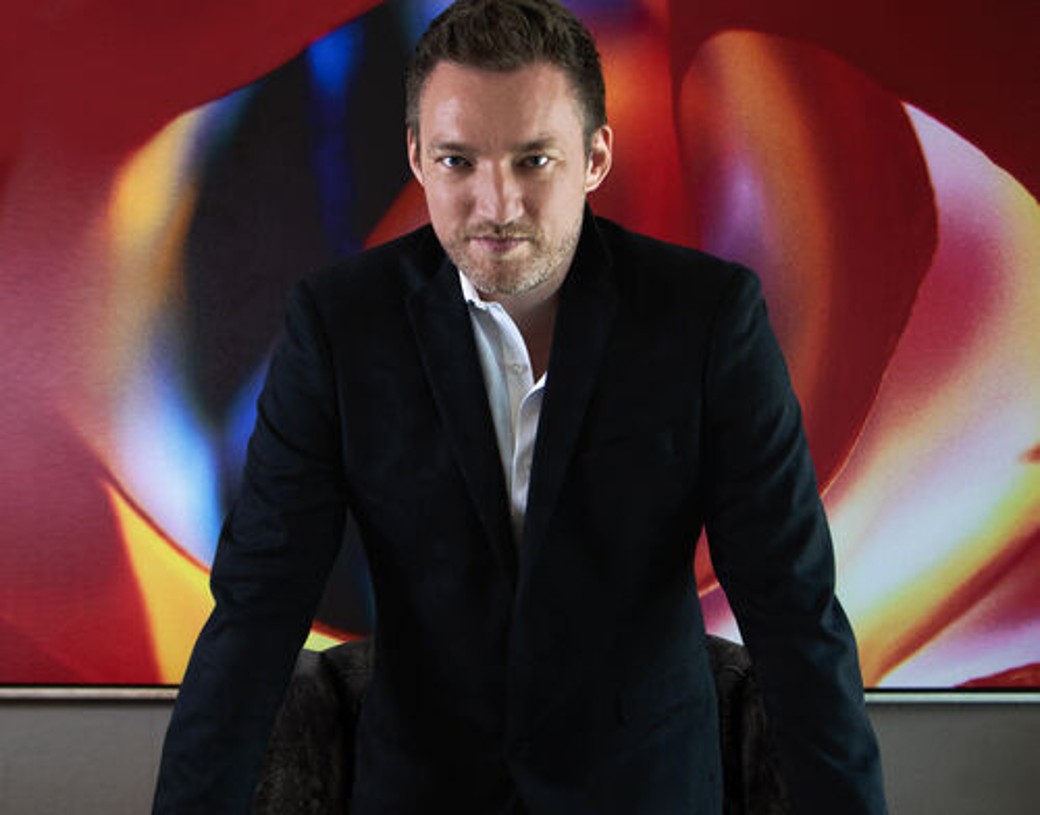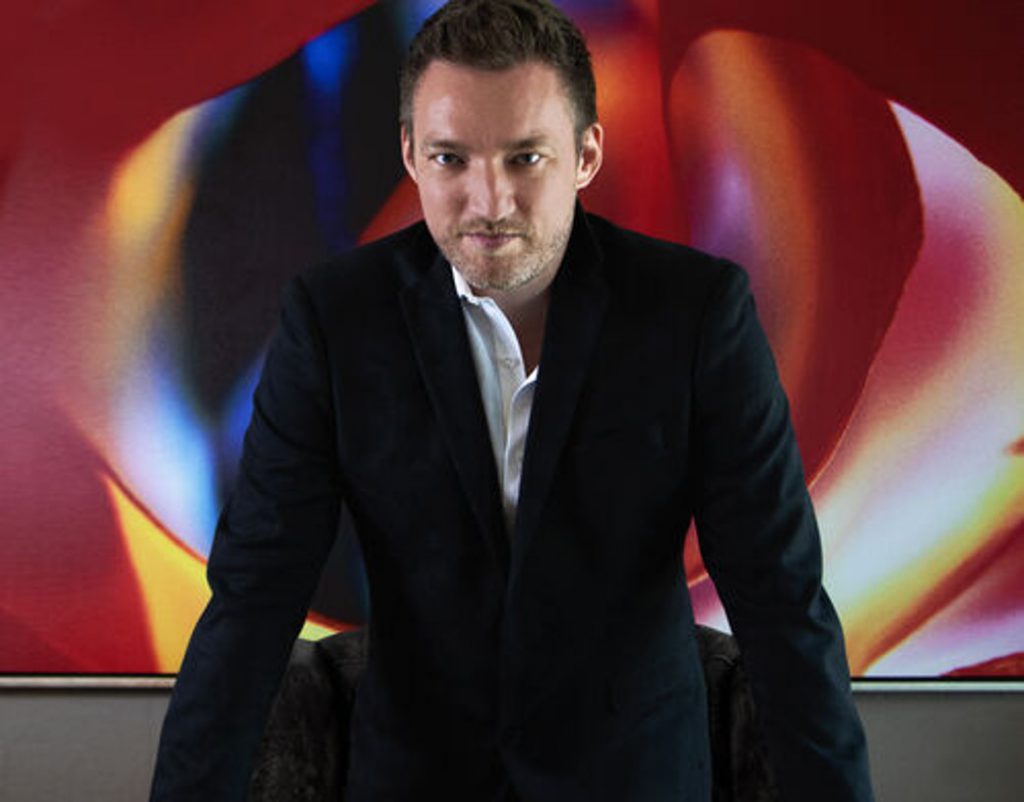 Bigger Entertainment was among the biggest 'burners' of SHIB back then and it did its best in helping to reduce its circulating supply.
However, things turned downhill as he parted ways in April last year citing that the Shiba Inu team is unprofessional with little to no work ethic. You can read more details about the fiasco here for a better understanding of the rundown that occurred in 2022.
The community fired back at Cooper but the CEO confirmed that he never profited off of SHIB. He repeatedly stated that he left the project due to the unprofessionalism showcased by the SHIB team. The CEO said that it pained him to be labeled a scammer, which he never was in the first place. You can read more details about it here.
Also Read Shiba Inu: AI Predicts SHIB Price For January 31, 2023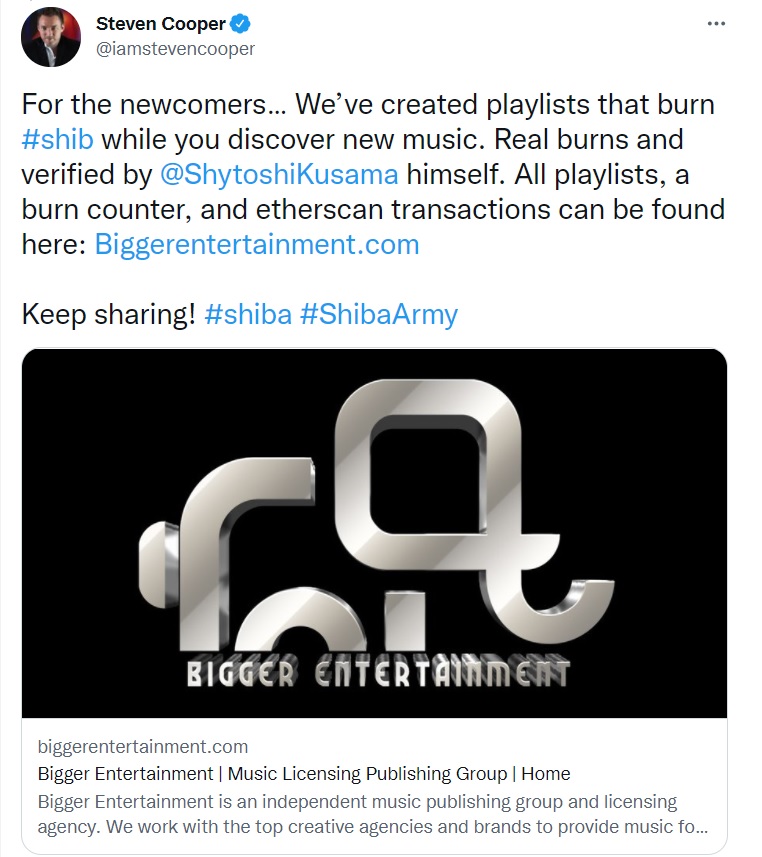 Also Read: Shytoshi Is Right, People Will Not Celebrate When Shibarium Launches
Steven Cooper & Shiba Inu 2023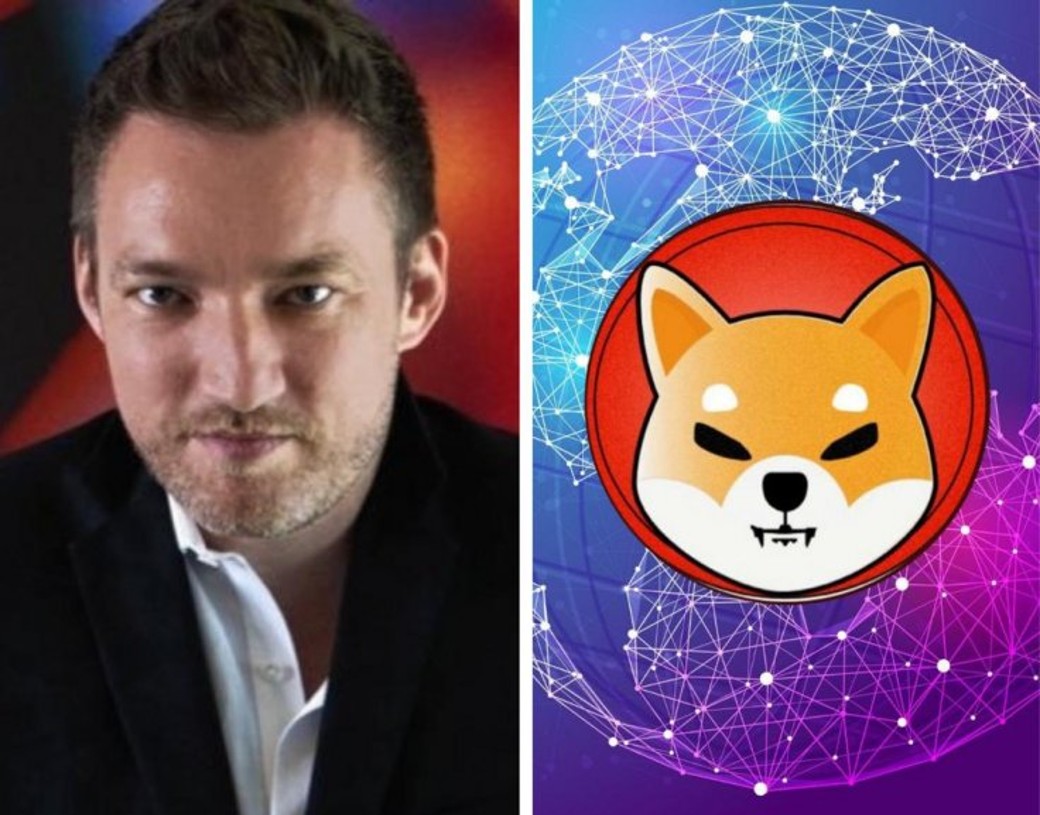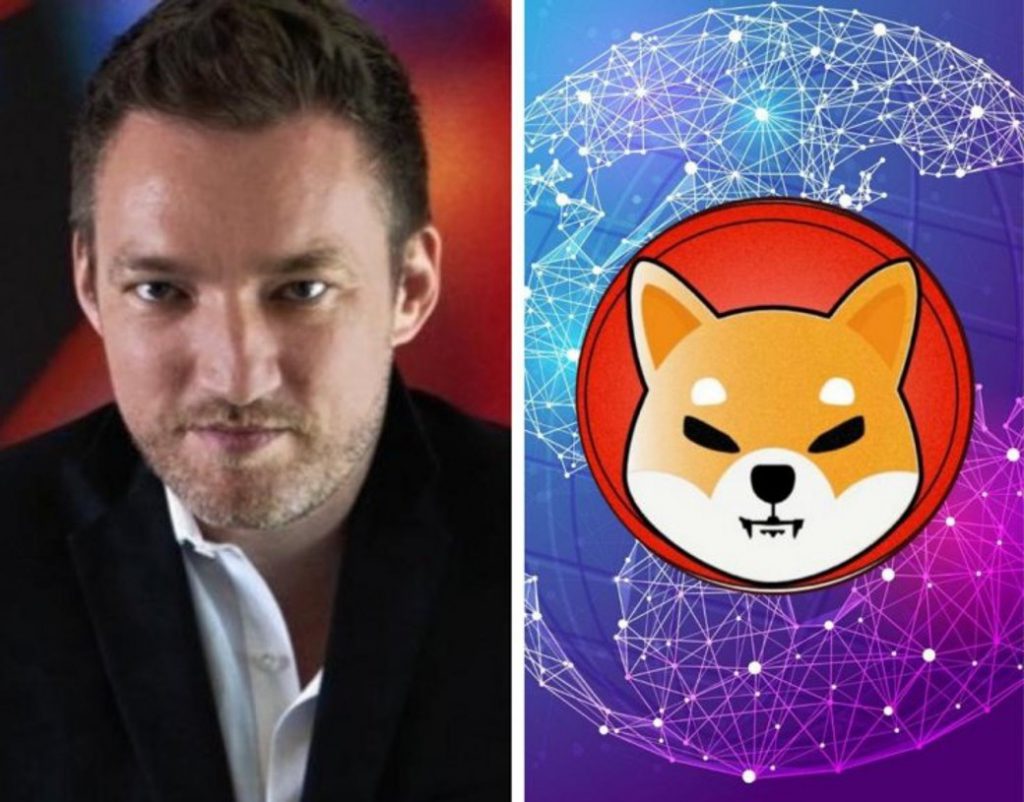 Cooper deleted all tweets related to SHIB and walked away from the community abandoning the 'burn' project. However, he tweeted about Shiba Inu on Wednesday, nearly nine months after calling it a scam.
Also Read: Shiba Inu: Shibarium Codes Finally Go Public on GitHub
"I'm glad the SHIB community is finally seeing the truth come to light. Though I have no desire right now to be involved again, I feel for the community. What was happening behind the scenes was insane and destroyed many people trying to help, including myself and my company," he tweeted.
Also Read: Here's Why Early SHIB Investors Never Became Millionaires
When a user question him if he still holds SHIB tokens, Cooper confirmed that he doesn't own SHIB anymore. "I don't hold any anymore. We did work really hard. Not just me. I had a small team dedicated to SHIB. We were all working around the clock. Everything we built was within 5-6 months so it's sad to see how it unfolded," he said.
Also Read: First-Time Cryptocurrency Investors Are Buying Shiba Inu: Nansen
At press time, Shiba Inu was trading at $0.00001141 and is down 5.9% in the 24 hours day trade. It is also down 86.7% from its all-time high of $0.00008616, which it reached in October 2021.