Sui Network has announced that users can now sign into decentralized applications (Dapps) using Google, Facebook, and Twitch login details. The development has been made possible by the use of a new zkLogin (Zero Knowledge login) feature. The move aims to simplify Web3 navigation for users who may feel overwhelmed by the new technologies. Users can sign in to Sui Network Dapps without managing an external crypto wallet or seed phrase. It aims to make web3 navigation as simple as that of web2. According to Greg Siourounis, Sui Foundation Managing Director,
"By enabling users to access dApps with the social logins they have grown comfortable using, zkLogin removes a major hurdle for bringing the benefits of blockchain-based applications to billions of mainstream users."
Also Read: How to Add SUI Network to Metamask
Adeniyi Abiodun, Co-Founder and CPO of Mysten Labs, said that individuals who can benefit from blockchain technologies feel lost while managing Web3 wallets. Users will also benefit from the privacy and ownership-preserving features of blockchain-based applications. Users can do so without having to sacrifice security.
Sui Network faces 1.9 million token-unlock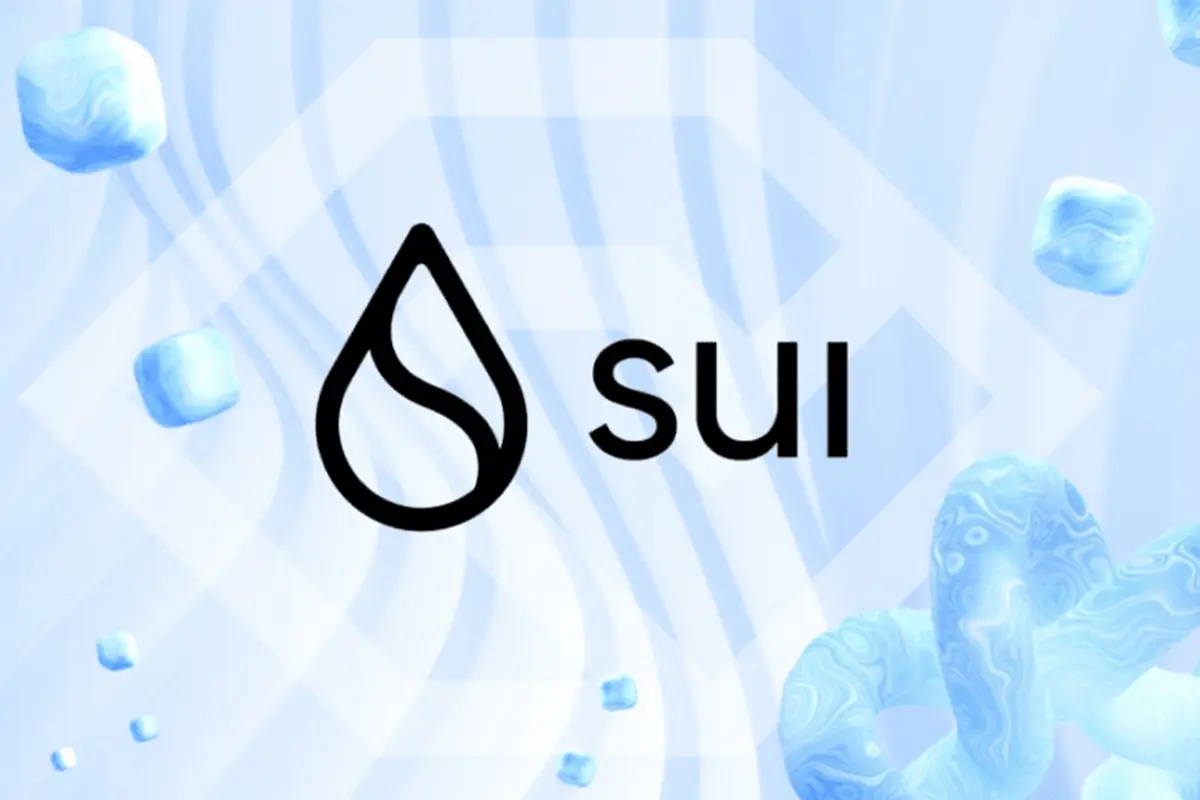 Although zkLogin is a positive step, there is another danger that looms ahead for SUI's price. The project will unlock 1.9 million tokens, worth more than $800,000, in October 2023. According to Token Unlocks, SUI's price might show some distinct patterns before and after the unlock.
Also Read: How to buy SUI Network Token
SUI has fallen by 9.1% over the previous week and by 25.9% over the last month. SUI's TVL (Total Value Locked) is gradually increasing after hitting a low in mid-June. Meanwhile, the token's volume has more or less remained at the same level over the past month.