The catastrophic fall of the Swiss bank, Credit Suisse, is one of several banks that have collapsed in the past few weeks. It all began with the collapse of Silvergate Bank, Silicon Valley Bank, and Signature Bank. Its repercussions sent ripples across the financial sector, with banks falling one by one.
According to the latest report from CNBC, the troubled Credit Suisse Bank has reportedly assisted wealthy American clients to evade taxes from the IRS.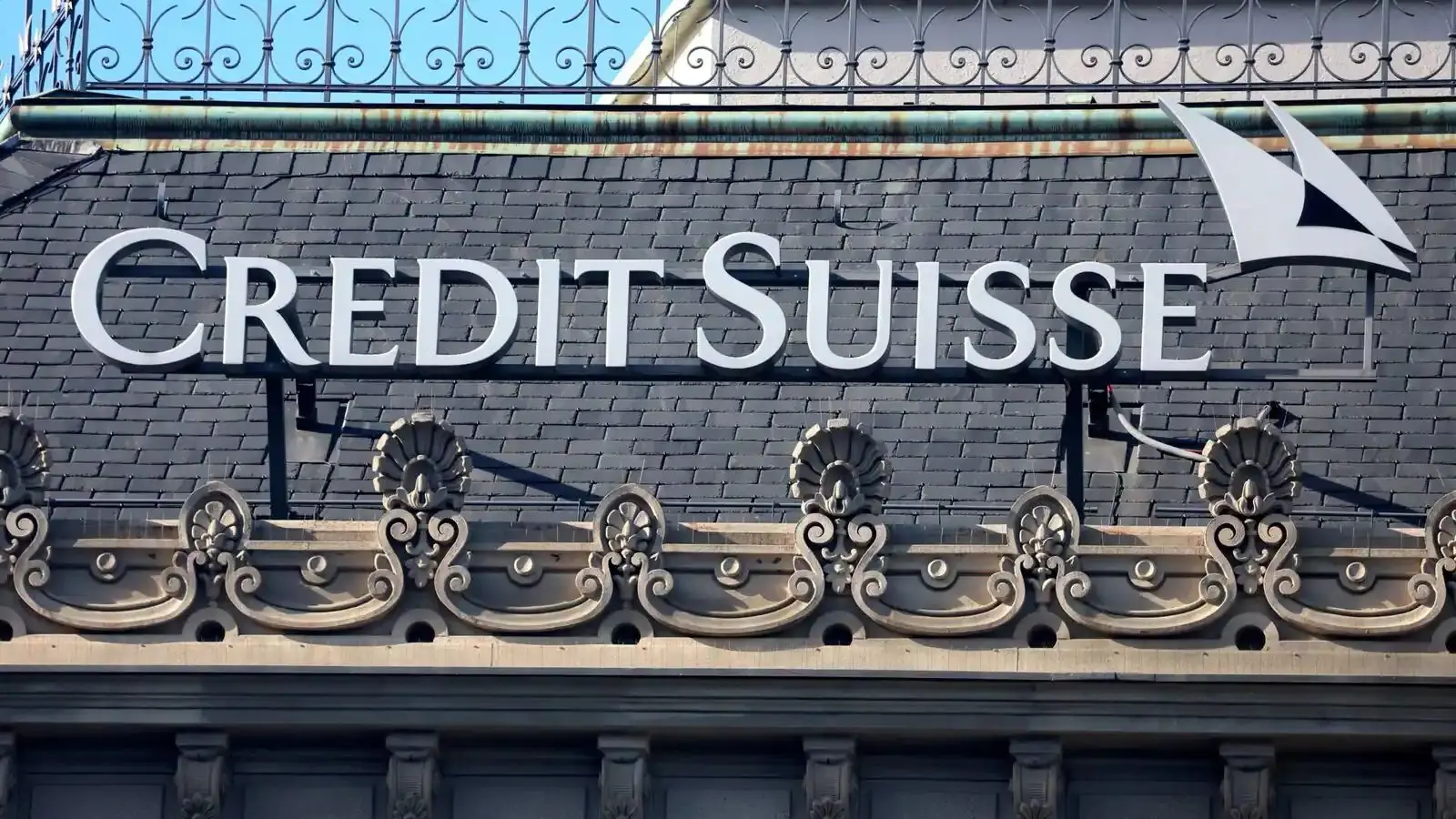 Credit Suisse whistleblowers say the bank is still doing the same
Credit Suisse pleaded guilty to providing assistance in helping individuals to avoid taxes and conceal the assets of US clients in 2014. Now, history seems to have repeated itself, as two former bankers are now working with the US government as whistleblowers. They stated in an interview with CNBC that the bank still went on to help US clients evade tax.
Also read: Binance Concealed Substantial Ties to China for Multiple Years, Says Report
A report released on Wednesday by the Senate Finance Committee stated that the bank has reportedly violated the agreement. Credit Suisse has reportedly violated the 2014 plea agreement. The investigators also identified that over $700 million tied to 25 US families was hidden after the plea agreement. This also raised the question of how much US money is hidden offshore in Swiss banks.