Over the span of 1-2 years, the crypto industry has advanced significantly. Although the ideas behind cryptocurrencies date back far further, the sector as we know it today has only been for about 9–10 years. Nevertheless, the asset class has quickly established a solid reputation in the finance industry.
While some states and even countries are going all in on crypto, others are skeptical about the new asset class. This also implies taxation regarding crypto. Several countries are worried about accepting crypto, let alone regulating it.
But the crypto holders of Colorado, USA are in for good news. The state is now accepting crypto for tax payments. Here's what residents need to know about the news.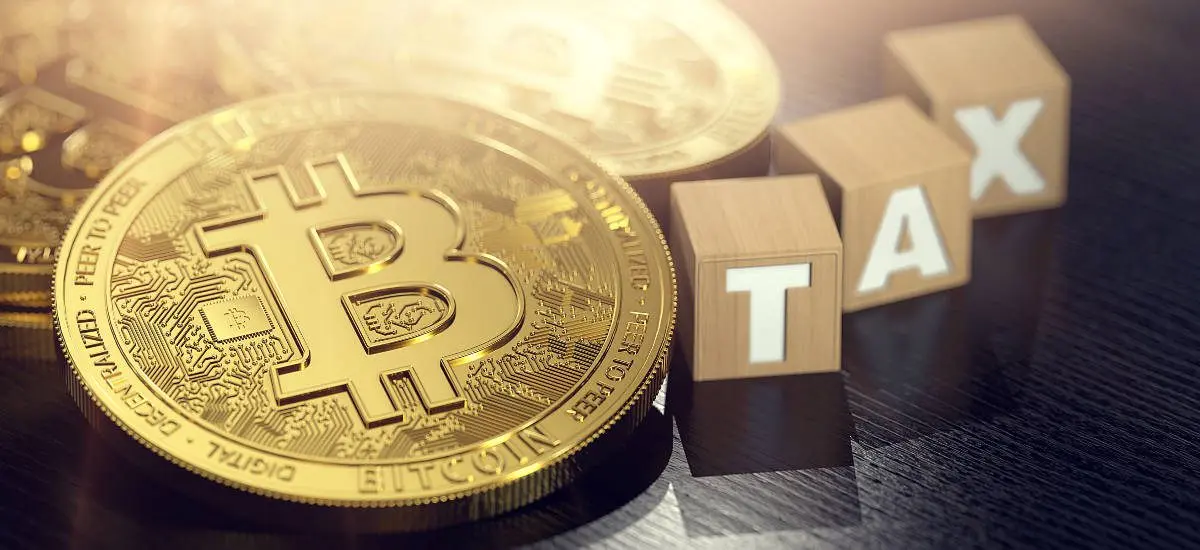 Colorado Crypto Holders Can Pay Taxes Using Crypto
According to the Colorado State payment portal, the residents of Colorado now have the option to make tax payments using cryptocurrency. This is made possible for the payments made through PayPal. The payments will also be charged with additional fees while using the platform.
Colorado Governor Jared Polis initially shared the plans to accept crypto in February. He stated in February that the plans would come into effect by the summer's end. The residents can pay taxes using cryptocurrency for individual income tax, business income tax, sales and use tax, withholding tax, severance tax, and excise fuel tax.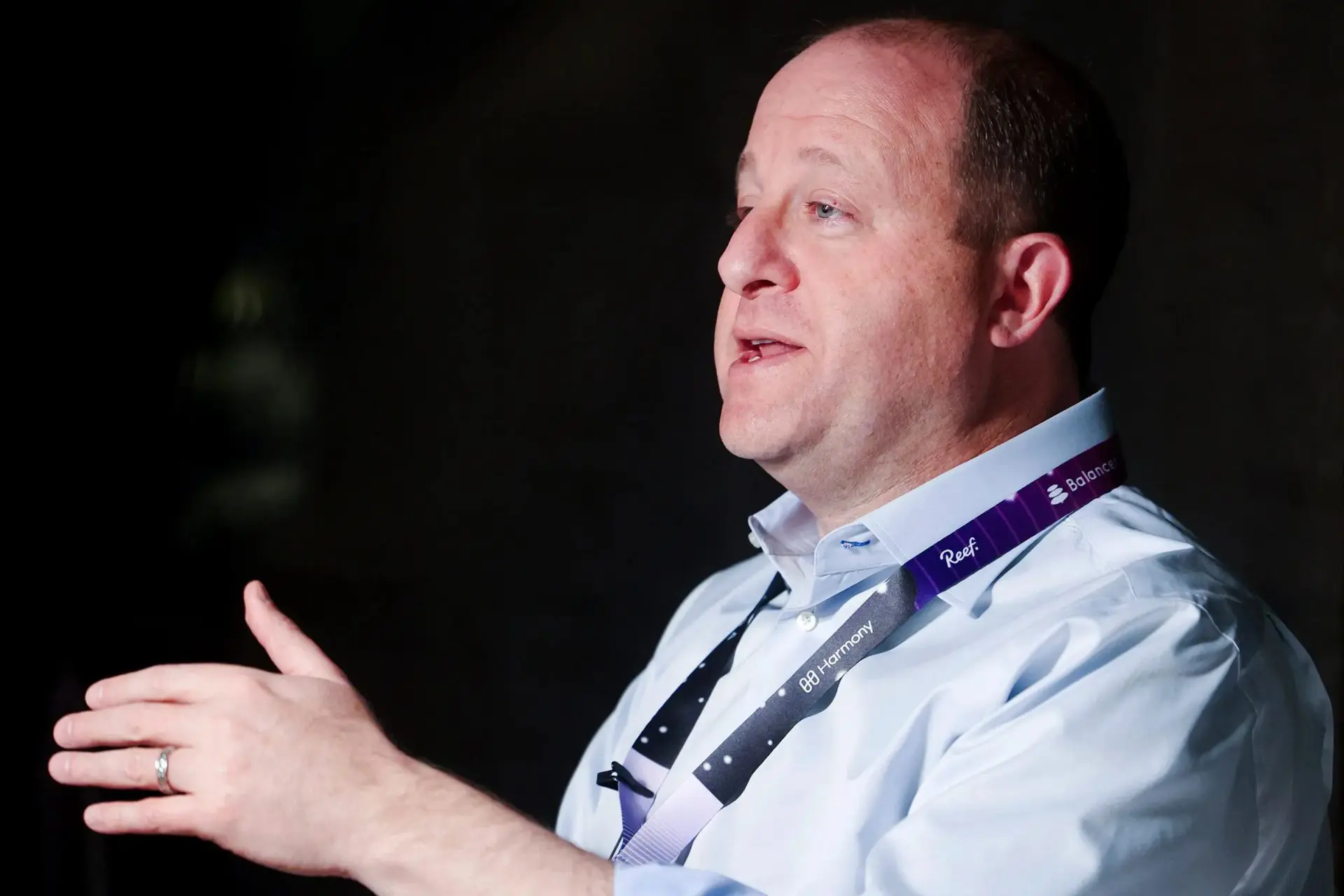 Polis's decision to incorporate cryptocurrency for payments is a part of his larger vision to accept blockchain technology in the state.
PayPal has recently dived into the cryptocurrency realm. The firm's VP also addressed that they are looking into the possibility of integrating all crypto services. The platform allows users to hold, trade, and transfer various cryptocurrencies. However, the platform levies charges on each transaction.
The crypto market is not in its best shape now. Major coins are trading at their lows, with BTC dropping below $19,000. Traders are anticipating the end of the bear market but are quite unsure when that is happening.