Tectonic has become a popular Cryptocurrency in 2022. The Tonic coin has fluctuated a lot over the past few months, prompting potential investors to look into the coin.
As it continues to grow heading into Q4 2022, here's what you need to know about Tectonic Crypto coin, including what it is and how to buy the Tonic Coin.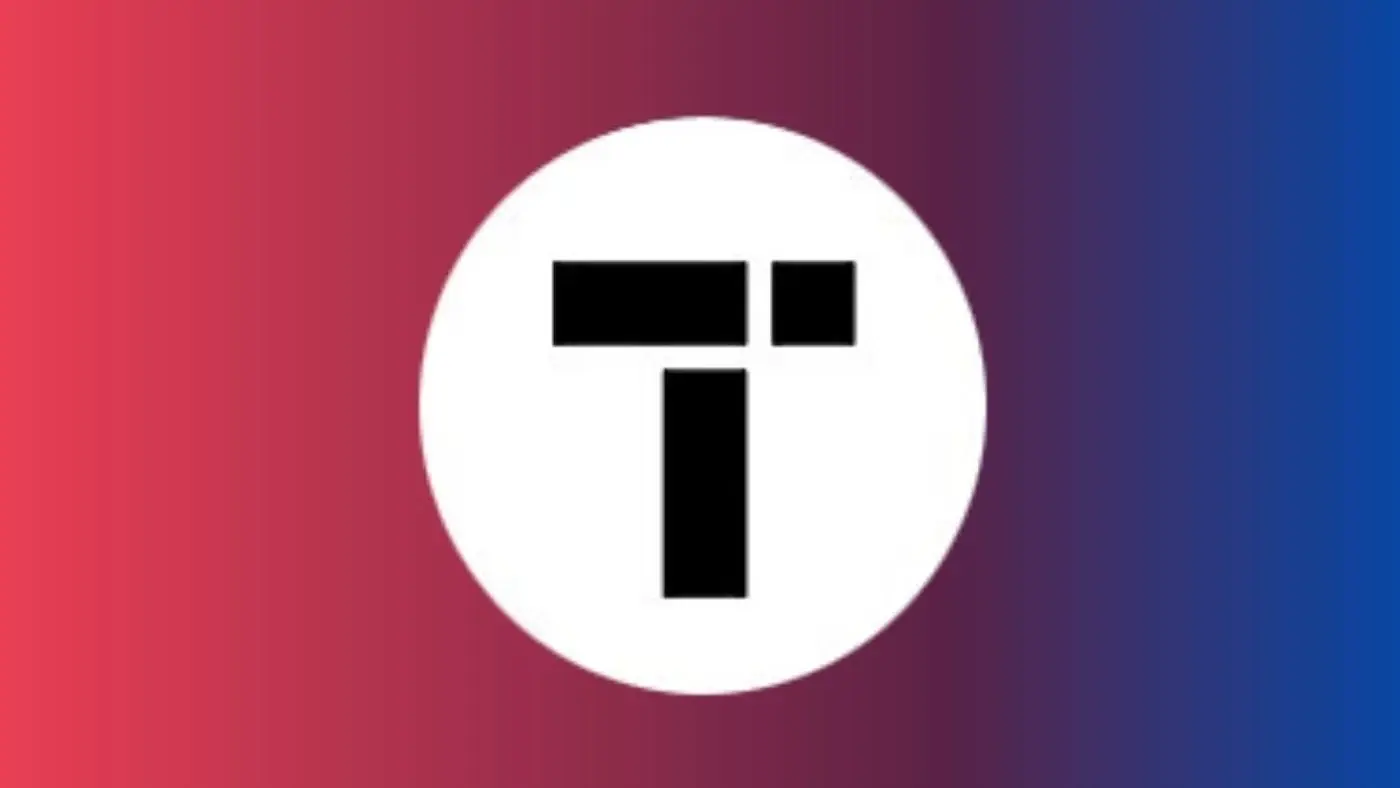 What is Tectonic Crypto
Tectonic launched the Tonic coin in December 2022. The Tectonic platform is a decentralized money market protocol that allows users to participate as liquidity suppliers or borrowers.
Tectonic aims to make borrowing and lending easier for investors and users. It's native crypto coin has been around for less than a year, but has seen a few surges on the Crypto market in 2022. In January, Tonic saw a surge up to $0.0000012, up from $0.00000041 a week earlier, according to CoinMarketCap
Currently, TONIC is down to $0.0000001349.
How to Buy Tonic Coin
Currently, Tectonic is on a bit of a surge. This can be attributed to some recent developments in terms of its listing and community interest. The token was recently listed on Crypto.com and Hotbit which helped the token seek credible momentum in the crypto space.
The TONIC coin is available on Crypto.com, Pancakeswap, Uniswap, and Gate.io. Here's how to buy it step-by-step.
Visit the exchange and link your wallet address with the exchange of your choice.
Purchase Ethereum, Binance smart coin, or Dogecoin to ensure the exchange of your TONIC with these cryptocurrencies
Purchase the TONIC after paying in the above-mentioned cryptos
Store the TONIC coins in your wallet to trade them in the future.