Young South Africans are flocking to cryptocurrencies as a way to attain quick wealth amid poverty and a high unemployment rate. Crypto adoption is mostly pushed by social media influencers from abroad who lure viewers with stories of others becoming rich. Inspired by one of the videos, a 14-year-old boy from Johannesburg has been skipping school with dreams of becoming a billionaire by trading cryptos.
The boy named John revealed that he came across videos on social media where people claimed they turned rich overnight. Fascinated by the stories, commonly called 'opium to the masses', the teenager decided to set up an account and begin trading.
Also Read: Crypto Courses at Stanford Has More Students Enrolled than Computer Science
John revealed that he made small profits last year, but things went haywire in 2022 as the markets crashed. The teenager stated that he borrowed money from his parents to trade but lost most of it due to the crash. His parents do odd jobs for a living and are unaware that he trades cryptocurrencies. "I will pay it back when I get rich," he said to Reuters.
The 14-year-old has been skipping school regularly spending most of his time watching videos for crypto tips. John claims that he's unable to concentrate at school as he's distracted by alerts on his trading app.
Also Read: 3313 Bitcoin was transferred from LFG post Do Kwon's arrest warrant
Chasing the Crypto Dream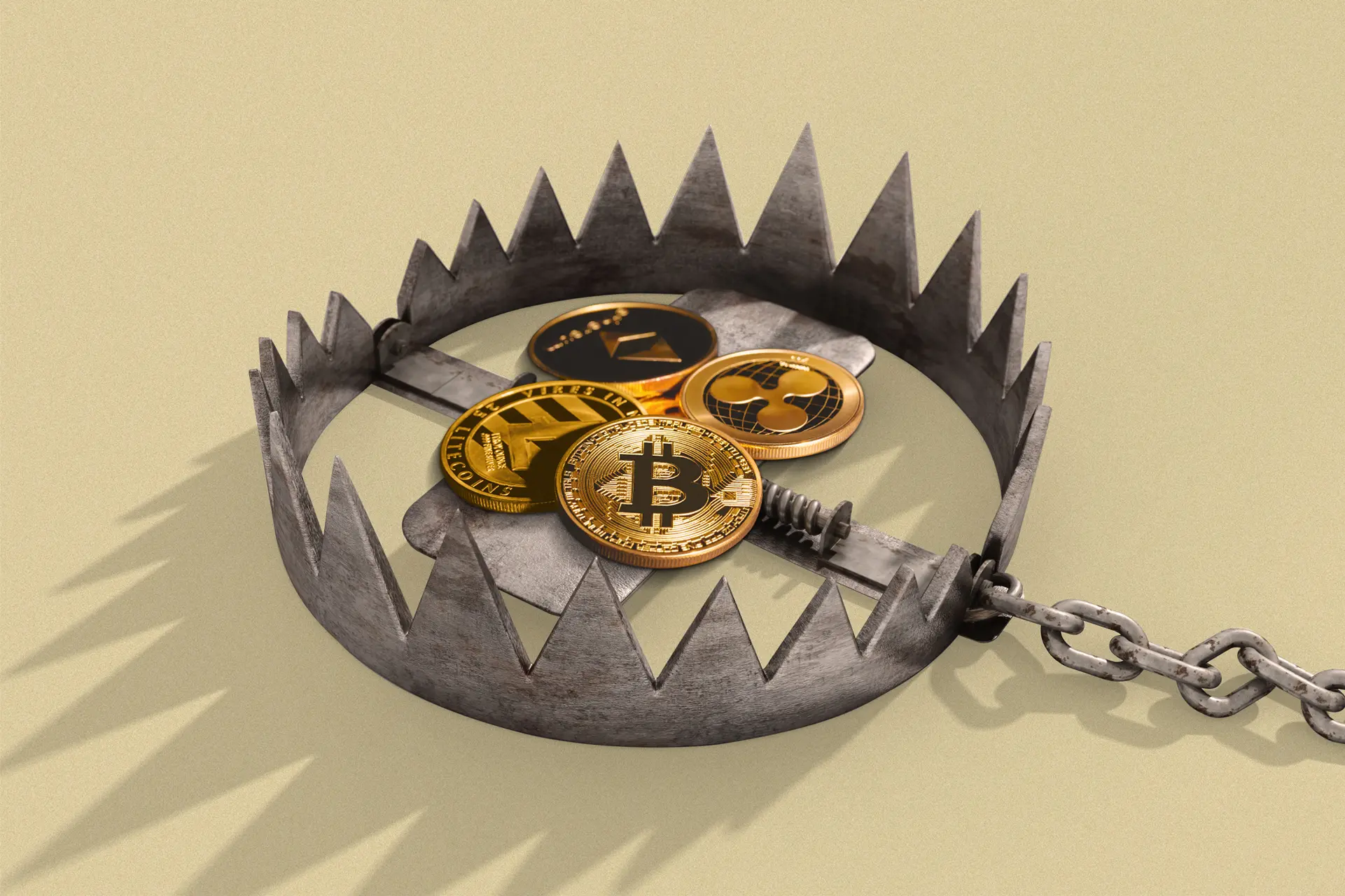 Despite suffering losses, John now makes money teaching others how to set up a trading account and provides crypto investment tips. He now coaches other boys in the community and charges them a fee for setting up their crypto accounts. In addition, he gives investment tips for a fee and hangs out at a park looking at charts all day.
"I now coach other boys in the community. All you need is a cell phone, a bank account, and a few bucks. And I will show you how to make the big money," he said to Reuters.
John is among the thousands of other teenagers in South Africa who are keen on making it big with cryptocurrencies. The majority of them are unaware of the risk the markets pose and blindly follow videos on social media.
Also Read: Wintermute's $160M hack faces 'Inside Job' allegations
"There is an allure of making money through crypto trading that can be very persuasive. But with the risks involved and a lack of understanding of these risks. It can be very detrimental," said Asheer J. Ram, a senior lecturer at the University of Witwatersrand.