The Terraform Labs team is doing everything to remove themselves from murky waters and ease Terra Luna 2.0's (LUNA) performance. The ghost of Luna Classic (LUNC) is still haunting their backs after UST and LUNC fell to $0 this month. The team had planned to airdrop LUNA tokens to affected holders during 2.0's launch to compensate for their losses. However, the Terra Luna airdrop has not gone according to plan and the distribution to affected users has been uneven.
Read More: How to Buy LUNA 2.0: Here's Your Guide
Several Luna investors took to social media airing their problems about not fully receiving their promised airdrop distribution. The Terra team has now acknowledged that they're airdrop has been uneven and tweeted that they are working towards finding a solution.
Many users have received comparatively fewer tokens via airdrop that doesn't stand true to the promised compensation by the team. The Terra team confirmed that they are fully aware of the situation and will complete the airdrop rightfully soon.
Nonetheless, they did not give a tentative date to solve the airdrop issue but revealed it will be done "soon".
"Attention $LUNA airdrop recipients. We are aware that some have received less $LUNA from the airdrop than expected & are actively working on a solution. More information will be provided when we have gathered all of the data, so stay tuned," they tweeted.
We will have to wait and watch for official confirmation by the Terra team when the issue is sorted.
Terra Luna 2.0 to Launch A Stablecoin?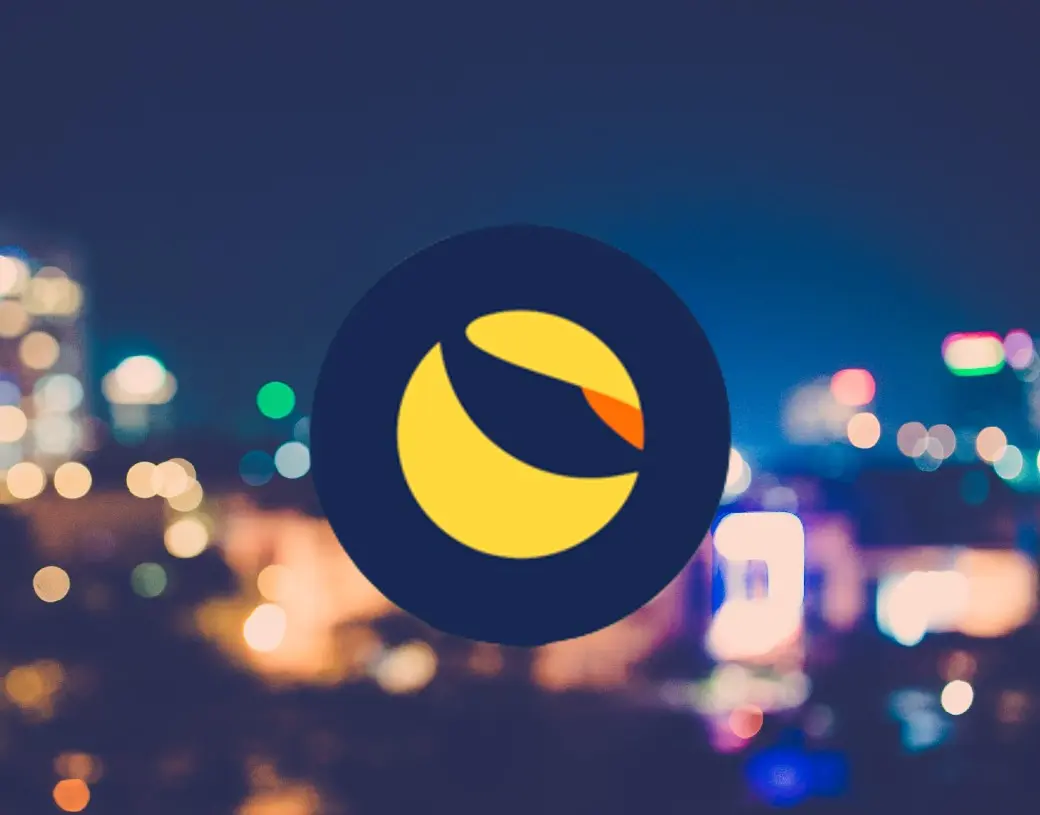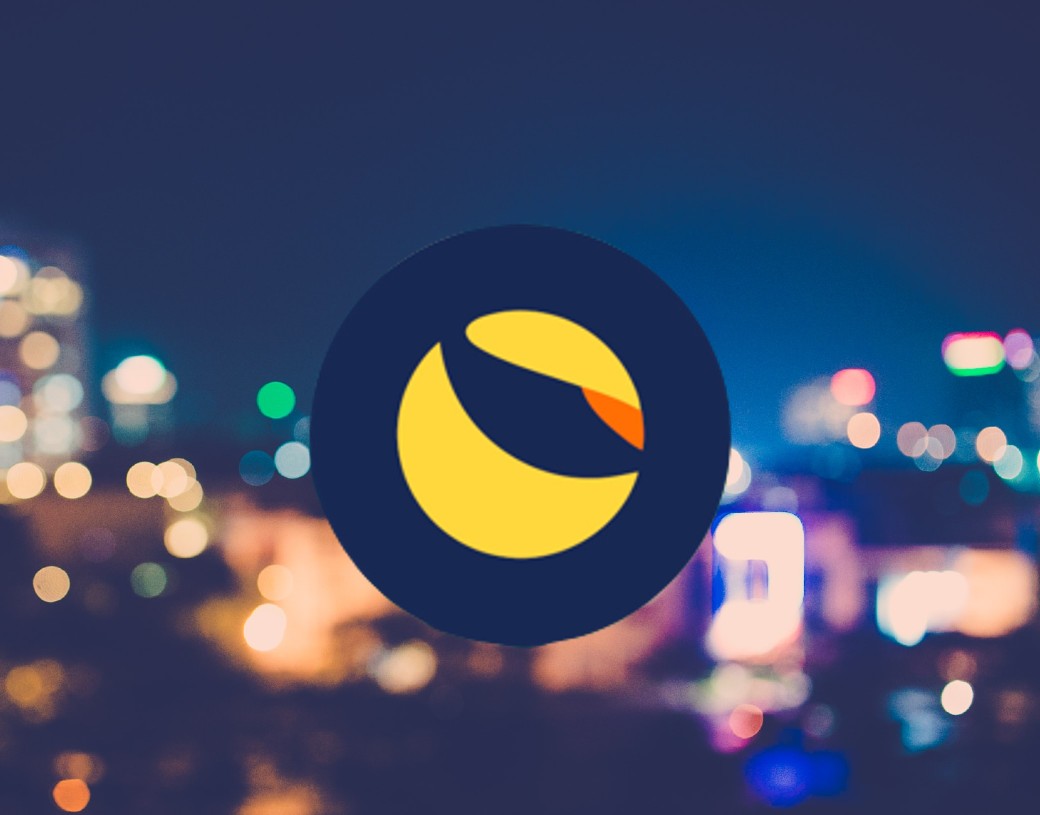 Reports are doing the rounds that Terraform Labs founder Do Kwon is planning to launch yet another stablecoin. The stablecoin will be built on the Terra 2.0 network and Do Kwon is working on the design, revealed a user on Twitter.
However, the development is not confirmed by the team and Kwon has mostly remained silent about launching yet another stablecoin.
Read More: Do Kwon now explore decentralized stablecoin with Terra 2.0?
Luna 2.0 was launched on May 28 at a price of $17.8. Its day highs went to $19.54 and immediately slumped close to 79% falling to $4 in the indices on day-1.
The crypto is yet to cross the double digits mark and is trading at $8.66 at the time of press. Moreover, Luna is up 42.3% today and is up 102.3% from its all time low of $4.08.