Do Kwon was arrested on March 23, 2023, in Montenegro. Kwon was detained while attempting to board a private jet headed for Dubai at Podgorica Airport. A video of Kwon leaving the Montenegrin court in handcuffs also went viral.
Recently, a Montenegro court released Do Kwon on bail. He was released on bail for 400,000 euros ($440,320) on local charges. However, according to the latest updates, a Montenegrin court has revoked Do Kwon's bail.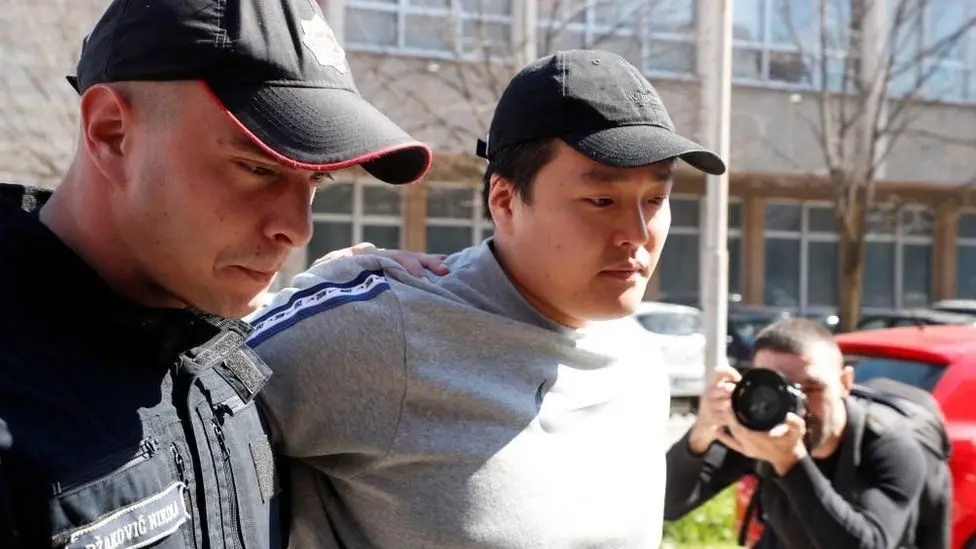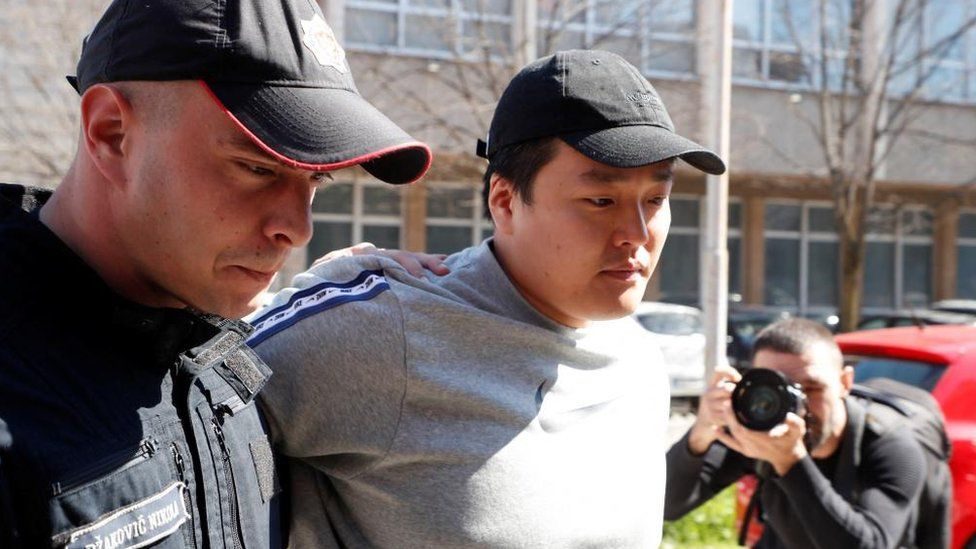 Montenegro high court overturns earlier bail decision
According to the details from court spokeswoman Marija Rakovic, which were shared by Bloomberg, a high court in Podgorica, Montenegro's capital, revoked the earlier decision, which will keep Terra's boss in prison.
The decision to revoke the bail also applies to Kwon's chief financial officer, Han Chong-joon. "The Basic Court should now make another decision, taking into account what the High Court ruled." "There is no legal limit to how many motions can follow between the respective judges in deciding on bail for the two South Korean nationals," Rakovic said.
Ever since the fall of the Terra ecosystem in May 2022, Do Kwon has been on the run. Officials were hunting him for the collapse of the $40 billion empire, even though his whereabouts were unclear. However, things went sideways for the Terra boss when he was arrested in Montenegro.