In one of its recent SEC filings, Tesla mentioned that it believes in the long-term potential of crypto assets.
We all know the love that Elon Musk and his American car company Tesla hold for Bitcoin. Even though Dogecoin was spread across as the favorite crypto of Elon, the company made its grand entry into the world of cryptocurrencies through bitcoin.
But due to the negative impact of Bitcoin mining, Musk hid Bitcoin under the curtains but never stopped hodling it. But reports show that Tesla hasn't bought nor sold any bitcoin in the past four quarters.
Tesla had announced in February 2021 that the firm purchased $1.5 billion worth of bitcoin. Until the third quarter, there was undoubtedly no movement until the company had to report a $51 million loss to display bitcoin's price drop.
But Elon never stopped believing in crypto, did he?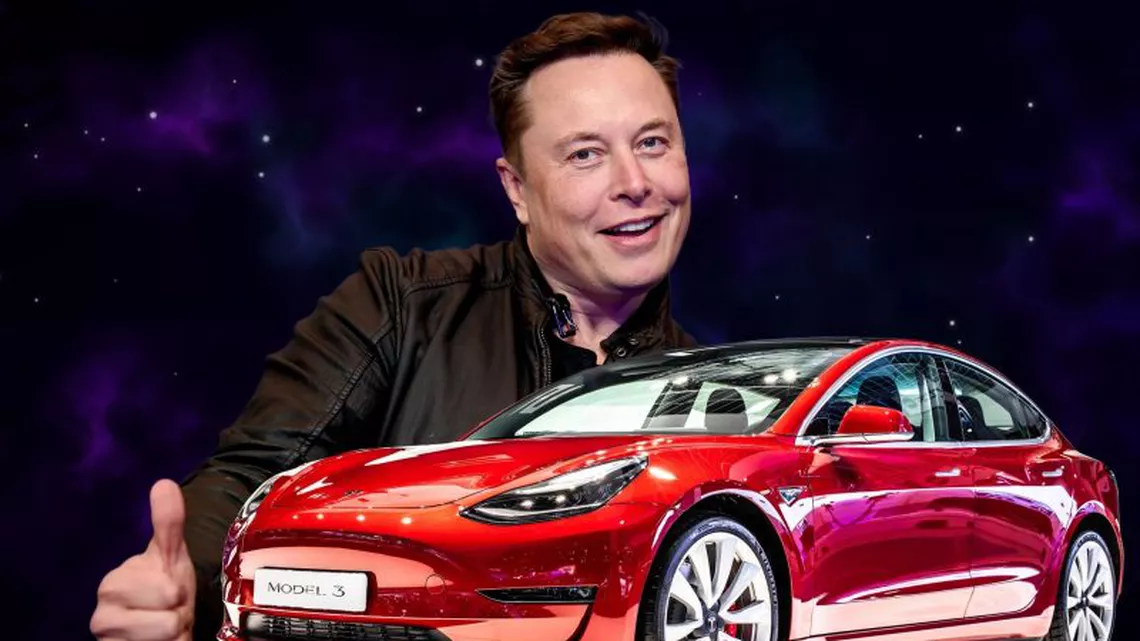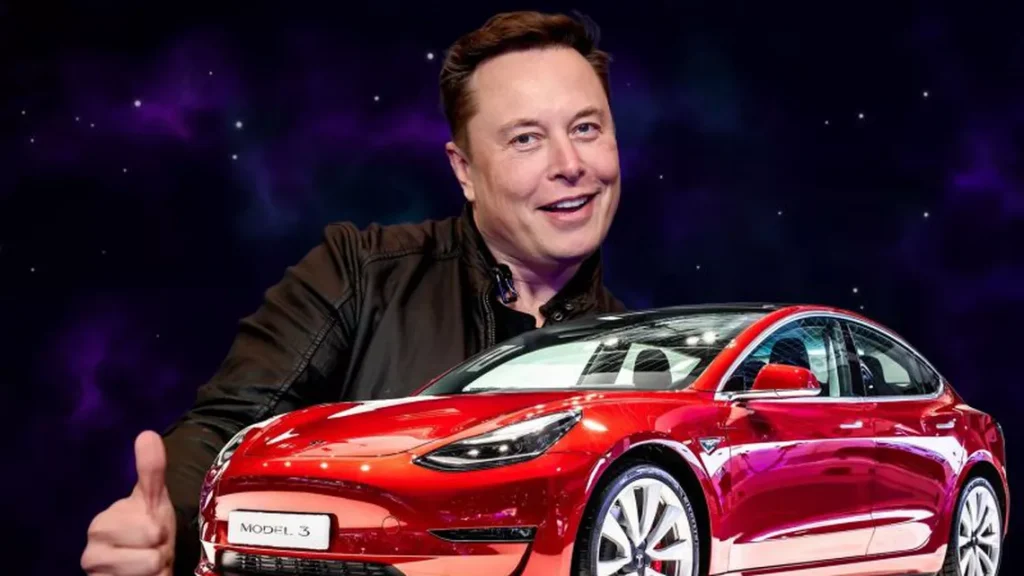 Tesla's firm belief in crypto
Tesla seems to be sturdy with its belief in crypto. One of its recent SEC filings stated that the company looked into improving its investment game by diversifying its portfolio and investing in digital assets, gold bullion, and other assets in January 2021.
As a part of the plan, the company invested in bitcoin.
"We believe in the long-term potential of digital assets both as an investment and also as a liquid alternative to cash." "We may increase or decrease our holdings of digital assets at any time based on the needs of the business and on our view of market and environmental conditions."
The company added in the filing that digital assets have been highly volatile in the past and the present. Digital assets are also prone to malicious attacks and technological obsolescence as they are dependent on technology for creation, validation, and existence.
"If we hold digital assets and their values decrease relative to our purchase prices, our financial condition may be harmed."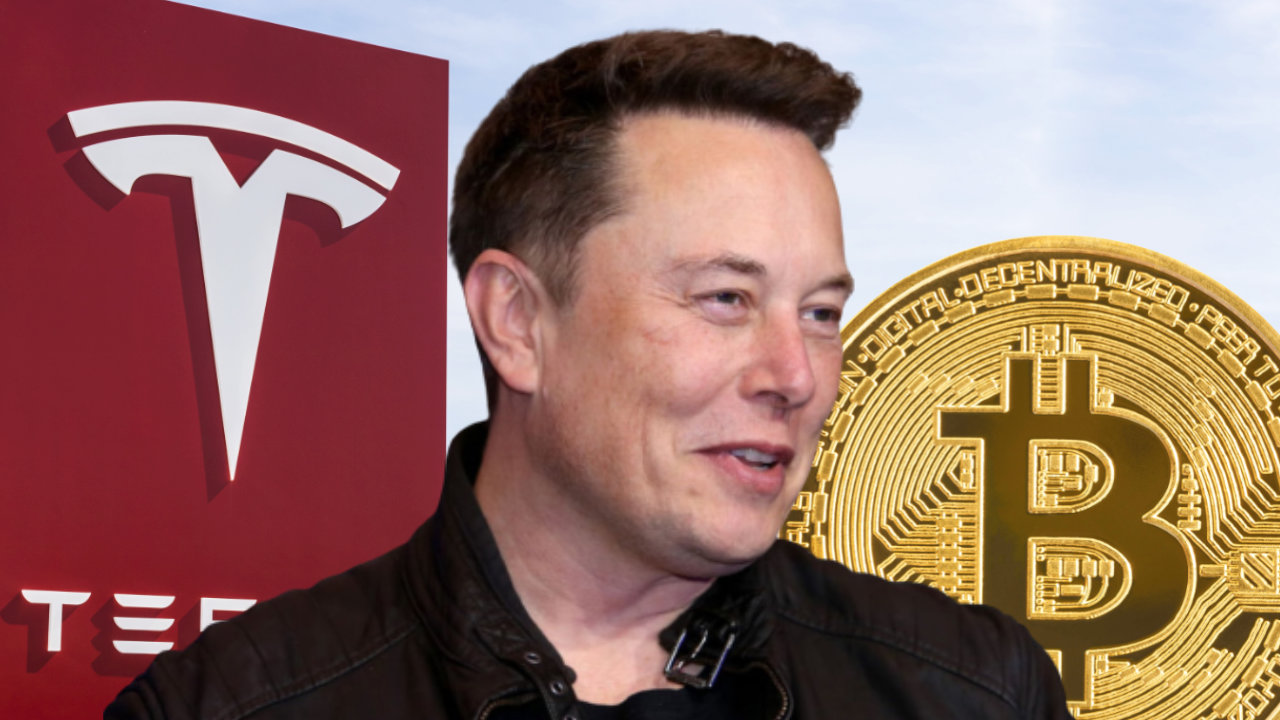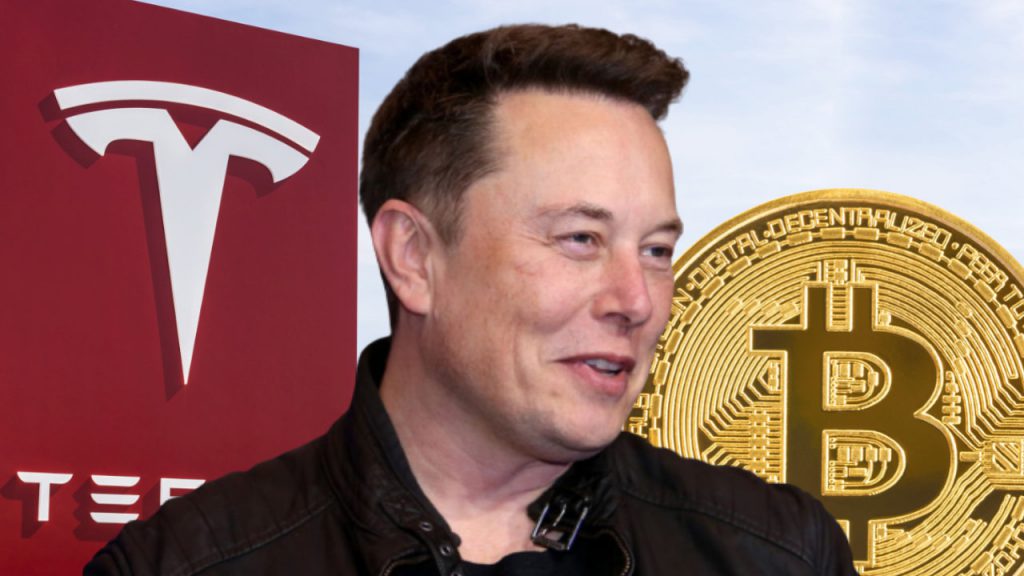 The company also added that any decrease in the fair values might require them to recognize impairment charges. Tesla also added that as decentralized assets without any authority, they are subject to breaches, cyberattacks, and other malicious activities.
The company also said that if its measures to tackle such activities fail, it would lead to a total loss of its digital assets.
The firm statements seem to reflect the company's belief in cryptocurrencies and its ideal vision for them. BTC was trading at $38,757 at the time of writing.