According to the Tesla Q2 earnings report, Elon Musk's car company has sold 75% of its bitcoin holdings, worth $936 million.
The sale was categorized under the earnings report as "proceeds from the sales of digital assets" as per the report published on Wednesday.
Tesla is a well-known cryptocurrency investor, having put billions into bitcoin and other cryptocurrencies. To ride the cryptocurrency market wave, Elon Musk has been investing a large portion of his wealth in cryptocurrencies.
Tesla's current bitcoin holdings drop to millions
The current bitcoin holdings are currently way down from their previously reported $1.26 billion. The 75% sales bring the firm's current bitcoin holdings to $218 million.
The information provided by Bitcointreasuries shows that Tesla previously had 43,200 BTC. The entire cost of acquisition for Tesla's BTC holdings is $1.5 billion. As we reported earlier, the 43,200 BTC were worth $1.23 billion before the reports were published. This was on the assumption that no bitcoin was bought or sold. But the reports show different news as more than 75% of bitcoin holdings were sold by the company.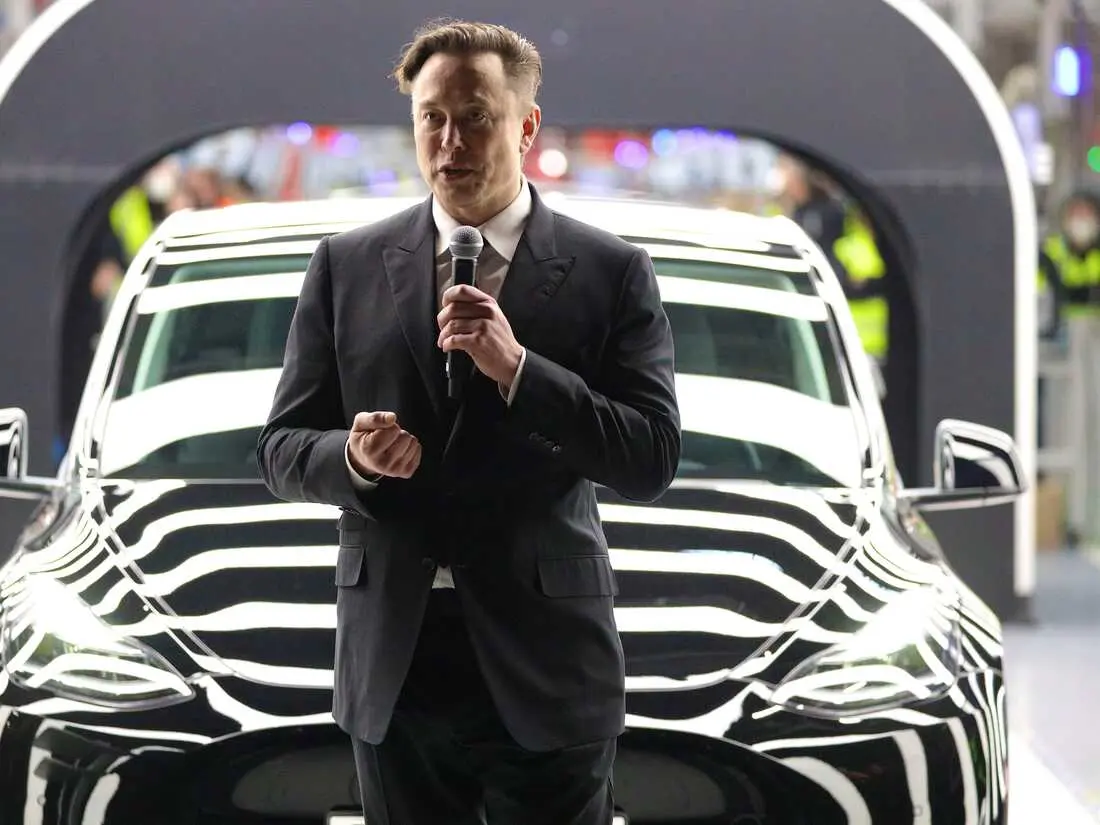 According to Brian Johnson, a Barclays analyst, Tesla was anticipated to pay a $460 million non-cash impairment charge once the second quarter comes to a close. This was with the assumption that no bitcoin was bought or sold by the firm from January 2021.
Following the news of Tesla's bitcoin sales, bitcoin dropped in value and is currently trading at $23,169. BTC had crossed the $24,000 level today as it was showing signs of recovery.
Tesla, which was thought by many that it would HODL on to their bitcoin proved otherwise. It is unclear at the moment whether Tesla is planning to buy the dip. Further updates regarding the decision to sell bitcoin holding might be shared by Elon on his Twitter shortly.