Elon Musk's Tesla might face a $460 million impairment charge on its bitcoin holdings as the value of its holdings plummeted hard in Q2. According to Brian Johnson, a Barclays analyst, the impairment charges could affect Tesla as the markets close on Wednesday and the second quarter earnings might be out soon.
The calculated figures are based on the assumption that Tesla hasn't sold or bought any bitcoin in this quarter. As we reported in June, Tesla had faced significant losses during the crypto crash, compared to its initial purchase price.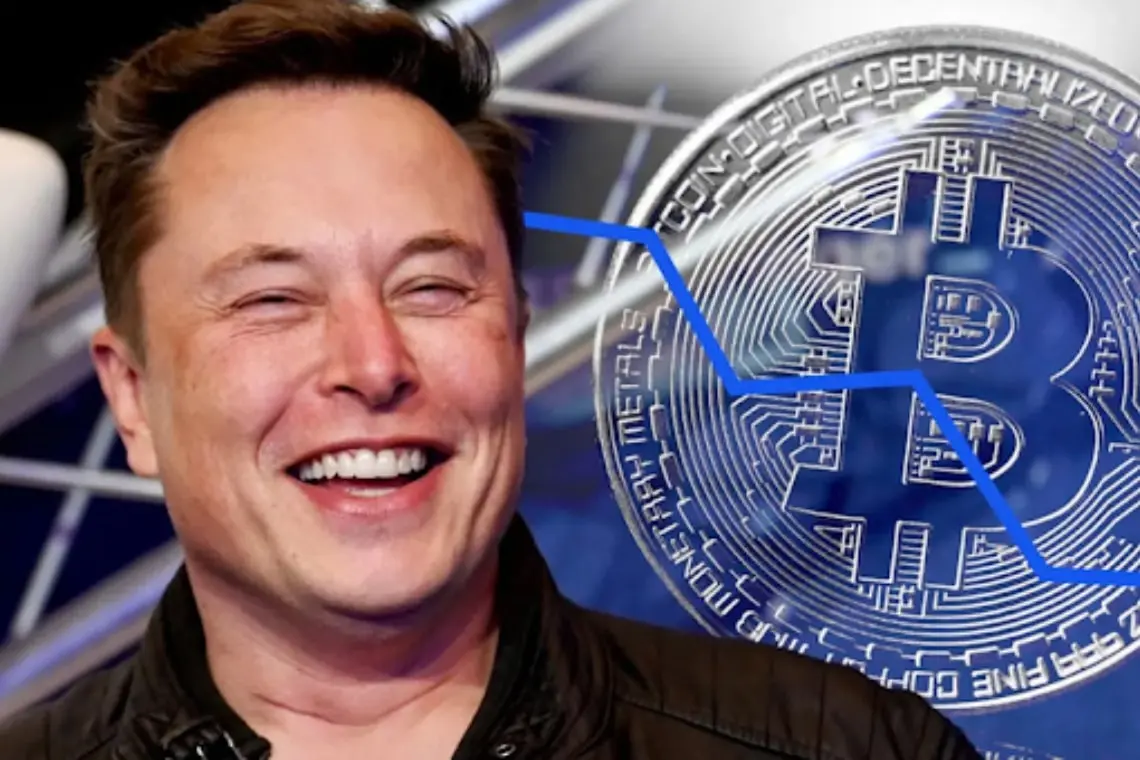 With billions invested in bitcoin and other cryptocurrencies, Tesla is a well-known investor in the cryptocurrency industry. Elon Musk has been spending a sizable chunk of his money on cryptocurrencies in an effort to ride the cryptocurrency market wave. However, the current bear market is not being kind to anyone since it has caused unrealized losses for the giants to the tune of millions.
According to the data from Bitcointreasuries, Tesla currently holds 43,200 BTC. The cost of acquisition for the total BTC stands at $1.5 billion. The current value of 43,200 BTC stands at $1.23 billion as per the current trading price of bitcoin.

Tesla hasn't bought or sold any BTC since its purchase in January 2021. Brian Johnson states that with the second quarter coming to an end, Tesla can expect to face an impairment charge of $460 million in non-cash charges. An impairment charge is usually filed when there is a drop in asset prices during the quarter.
Who will win: Twitter vs. Tesla's Elon Musk?
The trial date is scheduled for October, after the judge grants Twitter's plea to accelerate the Elon Musk lawsuit trial. The Delaware chancellor opted to speed up the lawsuit's trial date, prompting Elon Musk to proceed with the deal.
The trial was scheduled for October 2022, which is far sooner than Elon Musk had wanted and longer than Twitter had desired. The acquisition, which was ready to be finalized, was stopped due to false information regarding bots on the platform. Elon's delay in the deal pushed Twitter to file a lawsuit against Elon Musk.