Crypto companies Tether and OKX have collaborated with the United States Department of Justice (DOJ) to freeze $225 million in stolen USDT tokens. Moreover, the assets were linked to a "human trafficking syndicate in Southeast Asia," according to an official press release.
The crypto companies and the Justice Department worked alongside Chainalysis in what is the largest freeze of USDT in history. Moreover, the voluntary development was set to counter the trafficking group behind a global "'pig butchering' romance scam."
Also Read: US Federal Agencies Establish New Crypto Crimes Task Force
Tether, OKX, and DOJ Freeze $225M in USDT
For the last several months, United States lawmakers have placed their focus on the use of crypto in criminal activity. Indeed, the controversy surrounding the potential involvement of crypto in Hamas activity has urged action. Now, crypto companies have worked alongside the government to counter specific criminal activity.
Indeed, Tether has voluntarily frozen $225 million in USDT that was connected to a human trafficking group. Indeed, a press release on the development noted that the crypto company collaborated with OKX, the DOJ, and Chainalysis to identify the crypto. Subsequently, they have frozen the assets.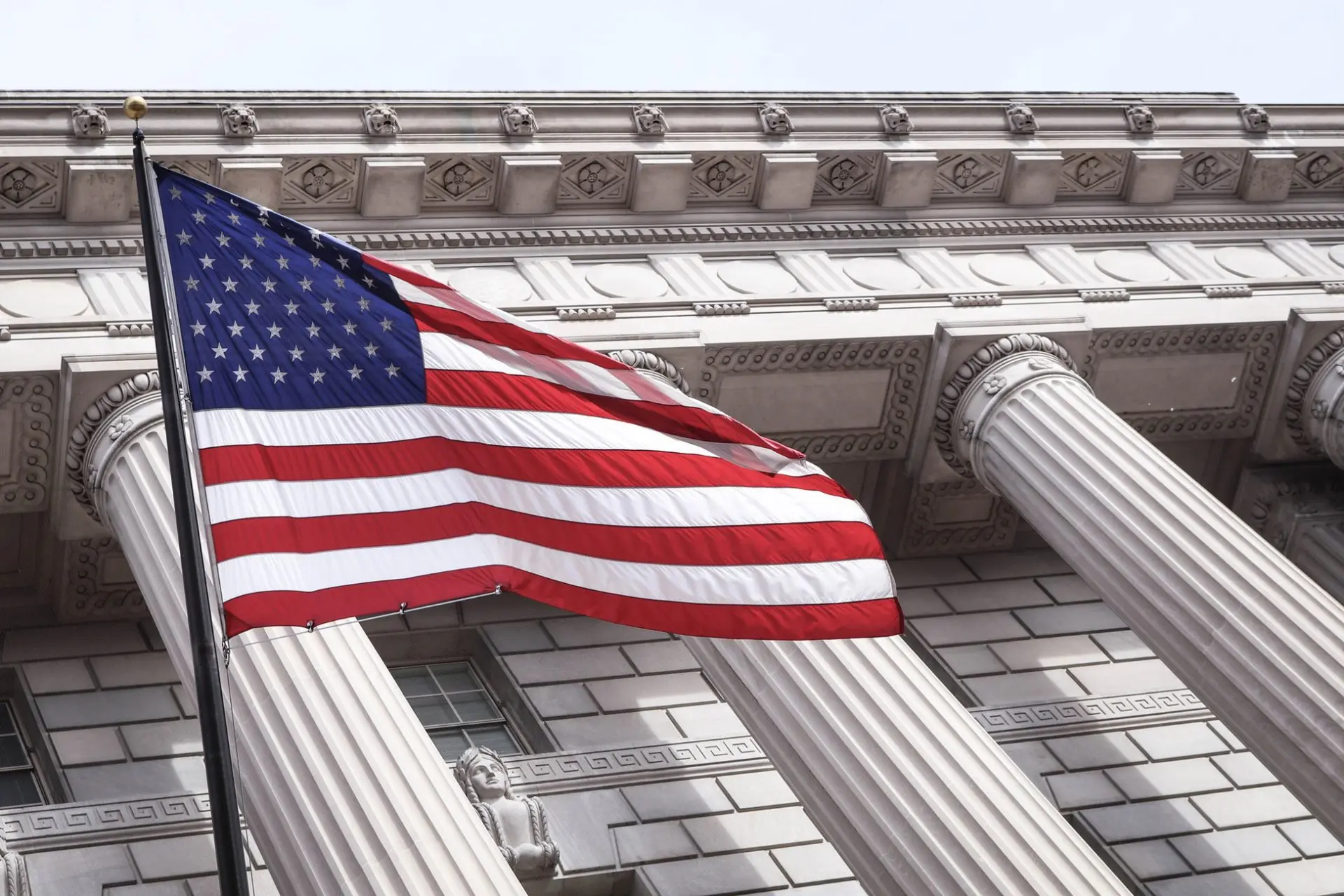 Also Read: UK Passes a Law Allowing Seizure of Crypto Used in Crime
The decision occurred following a "months-long investigative effort," Tether noted. Additionally, they stated that the DOJ requested the assets be frozen after the illicit funds were located. Moreover, they have stated their intention to continue working with law enforcement if any lawful wallets were frozen during the operation.
The development is a prime example of crypto companies and law enforcement collaboration. Specifically, it showcases that these two entities would benefit more from their joint efforts to end digital asset use in criminal activity. Ultimately, Tether CEO Paolo Ardoino noted the company's aim for "a new standard for safety within the crypto space."