In a recent announcement, Tether revealed that it is performing a chain swap where $1 billion USDT will be transferred to Ethereum and $20 million USDT to Avalanche.
The announcement is following the latest developments in the stablecoins realm. It announced that the team would be performing the chain swap to move USDT assets from Tron TRC20 to Ethereum ERC20 and Avalanche blockchain.
The team also added that the total supply of tether would not be affected during the swap process.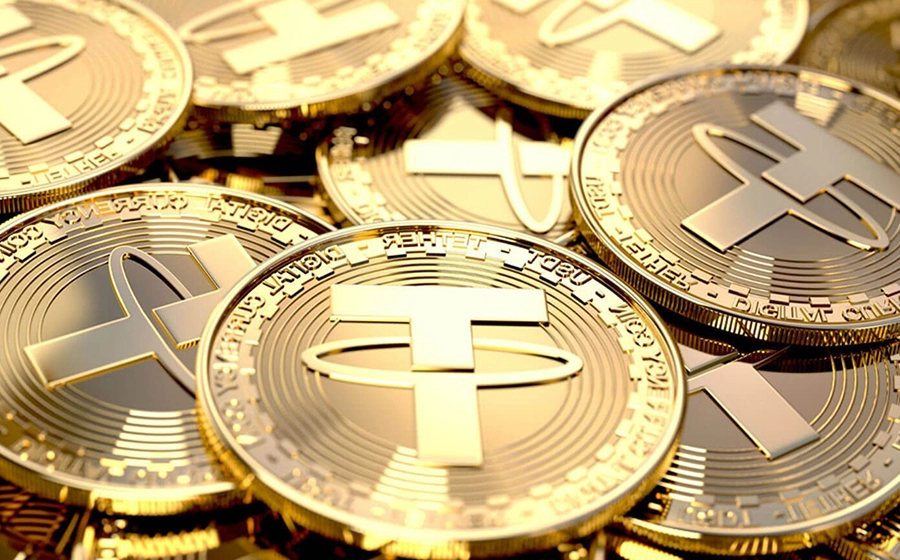 Tether caused fear among the investors
The announcement came as a shock and also triggered fear among the stablecoin investors. It was mainly the freefall of TerraUSD and LUNA that instigated panic among them. To add to that, USDT was also showing volatility and price fluctuations.
The price fell below $0.99 on various exchanges as it raised concerns. Many panicked as the stablecoin showed signs of instability.
Tether's chief technological officer, Paolo Ardoino, informed traders that USDT is different from algorithmic stablecoins like UST. Tether, according to Ardoino, has a "strong, conservative, and liquid portfolio of cash and cash equivalents." Treasury bills, money market funds, and commercial paper are all examples of this.
The freefall of USDT and the uncertainty around stablecoins has allowed many traders to cash in bags of profit. Ardoino said that many firms are acquiring USDT when it fell below $1 and redeeming it for more than $1 on the Tether website and bitfinex.
Tether stated in another statement that authenticated clients can still redeem USDT on its website. Even after fulfilling 300 million USDT redemptions in the previous 24 hours, the stablecoin issuer reported no problems.
The freefall of UST and LUNA seems never to end even after Do Kwon shared his restoration plans. The Terra ecosystem took a major hit as the entire community is waiting for its recovery.