Tether has recently been involved in several developments and announcements within the cryptocurrency space. These include allocating 15% of its profits to acquire Bitcoin, revealing its $1.5 billion BTC reserve, and deciding to initiate Bitcoin mining operations in Uruguay. Additionally, it also launched on the KAVA blockchain in June.
Now, in its recent independent auditors report for Q2 released on Monday, USDT issuer Tether has disclosed an excess of $3.3 billion in reserve assets to back USDT.
Also read: Ripple Predicts Blockchain's Potential to Save Financial Institutions $10B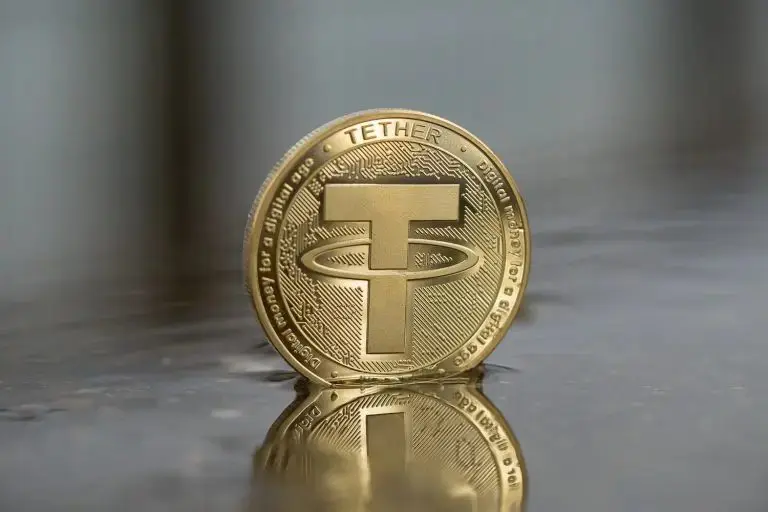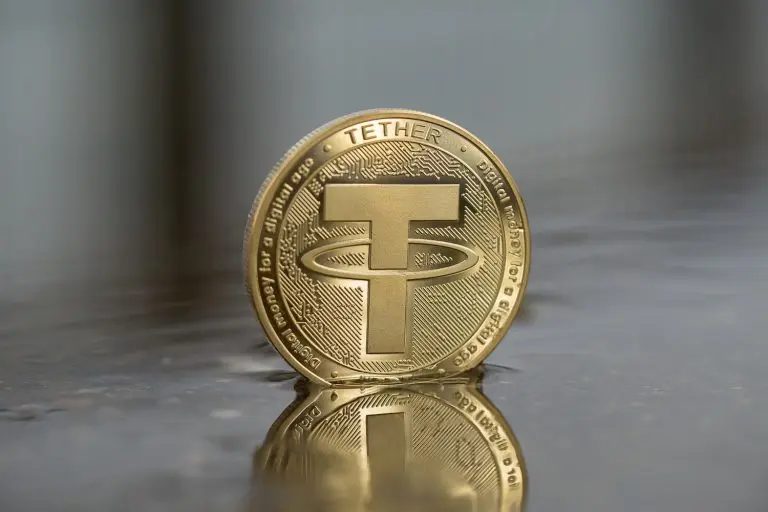 Tether's Q2 attestation reveals $72.5B in US Treasury exposure
According to the Q2 attestation, the stablecoin issuer has an exposure of $72.5 billion to US Treasuries. These include deposits in money market funds, repurchase agreements, and direct T-bill investments.
Details from the filing reveal that, as of June 30, the company's bitcoin (BTC) holdings saw an increase in dollar value, rising to $1.67 billion from $1.5 billion three months prior. Tether, which revealed $1.45 billion in net profits in the first quarter, witnessed its operational profits surge by another billion dollars.
Also read: Dogecoin Army Buzzing with Anticipation After Elon Musk's Tweet
Tether issued USDT, is the largest stablecoin by market cap. Details from CoinGecko reveal that USDT's market cap currently stands at $83.8 billion, with a 0.7% surge in the last 30 days.