As it neared the milestone in recent days, the Tether USDT market cap has officially reached a new all-time high (ATH). Moreover, the stablecoin has seen its market cap figure exceed $83 billion, as its dominance of the market has only continued.
Subsequently, Binance CEO Changpeng Zhao has responded to the accomplishment. Specifically, discussing the regulatory action taken against the platform stablecoin, BUSD. Zhao stated that the coin was "capped" by regulators, causing its market cap to plummet.
BUSD, a fully regulated stablecoin, was "capped" (no new minting) by NYDFS at $23b. Now at $5b market cap.

Since then, USDT has seen tremendous growth. https://t.co/KqBkDK71WS

— CZ 🔶 Binance (@cz_binance) June 1, 2023
Tether Hits Milestone as Binance Speaks Out
The year has seen a lot of stablecoins struggle. Specifically, regulatory concerns have threatened the overall health of the market, with top contenders like BUSD struggling. However, one stablecoin has been able to take advantage of the unfortunate market developments.
Specifically, the Tether USDT market cap has reached its new ATH, surpassing $84 million. However, it saw a swift response from Binance CEO Changpeng Zhao. In a tweet, the CEO pointed out the regulatory issues facing the Binance stablecoin and how that affected the market. Conclusively stating that since the regulatory action taken against it, "USDT has seen tremendous growth."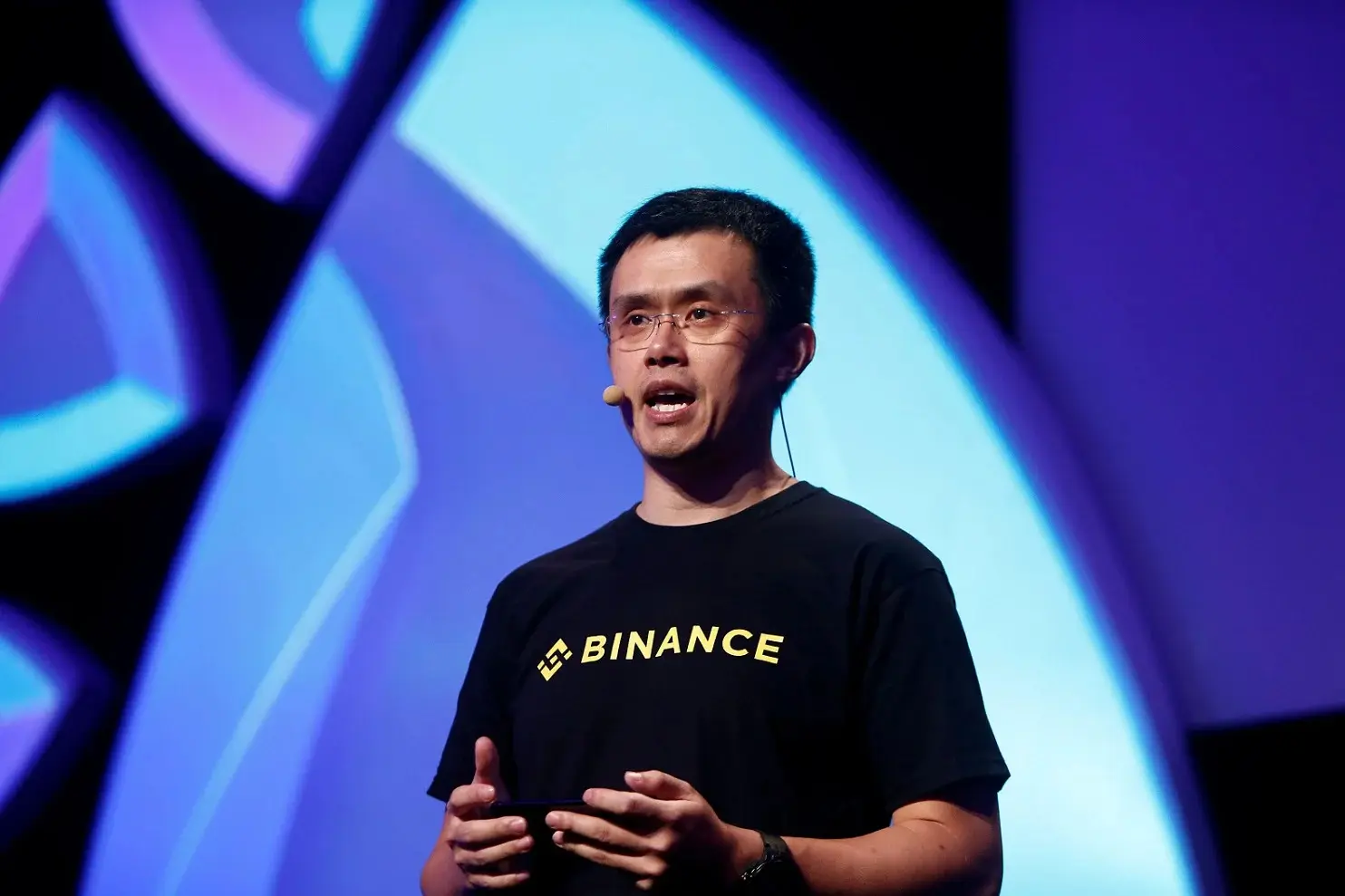 Zhao is referencing action taken by the NYDFS in February. Specifically, the regulator issued Paxos to halt the issuance of the BUSD stablecoin. Stating security laws that the issuer was violating in the minting of the stablecoin.
The thriving of Tether's USDT has come at a time when both BUSD and Circle's USD Coin are struggling. Contextually, USDC has seen its market cap stand firm at $28.8 billion, a distant second to the ascending USDT market cap.
Moreover, the year-long crypto winter of 2022 took a toll on the stablecoin market. Subsequently, USDT has been able to return to form, while USDC has seen its market cap almost cut in half from its ATH of $55.8 billion in June 2022.