The cryptocurrency industry intends to forget the 2022 massacre instigated by the bears. Yet, Tether noted how it thrived in the last quarter of the year. The stablecoin issuer revealed that it ended 2022 on a rather good note through its latest attestation report.
The world's largest stablecoin issuer bagged $700 million in profit in the fourth quarter of 2022. It should be noted that Tether's reserves have been boosted by the profit. This is additional capital that can be employed to boost the firm.
According to the statement, Tether's consolidated total assets as of the date were at least $67.04 billion, while its consolidated total liabilities were at least $66.08 billion, depicting surplus reserves of at least $960 million.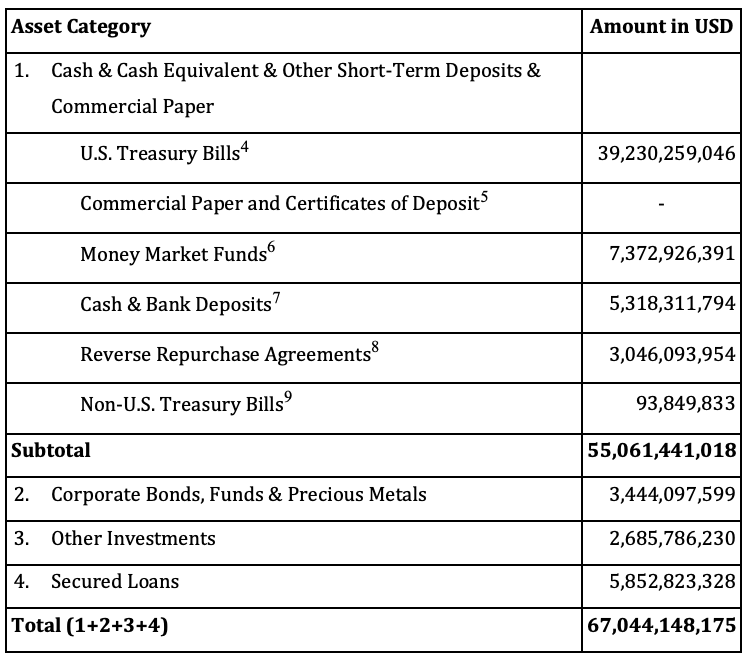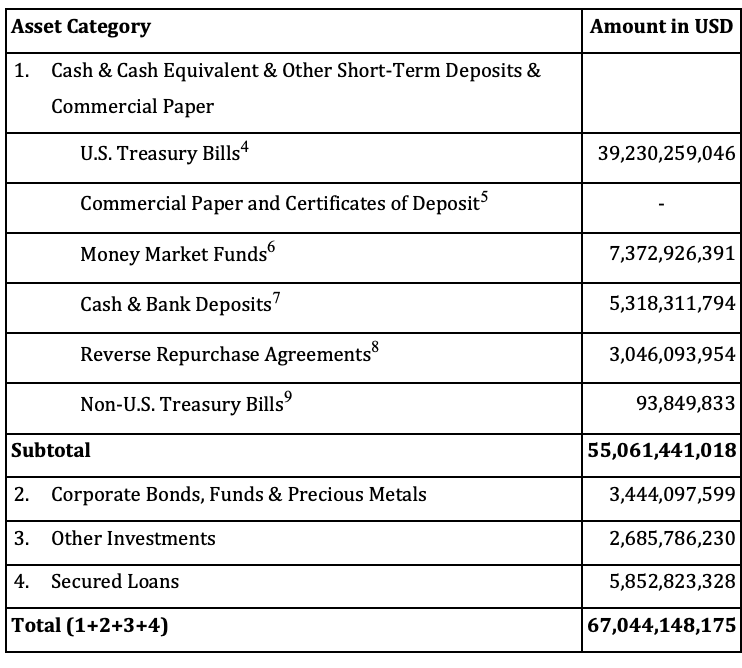 Further detailing the same, Tether wrote in its blog post,
"Tether's reserves remain extremely liquid, with the majority of its investments being held in cash, cash equivalents, and other short-term deposits. This latest report demonstrates its commitment to transparency."
Here's how Tether managed to thrive despite the bear market
Several stablecoins crumbled in 2022. The true nature of these assets was challenged as several lost their $1 peg. USDT, however, managed to remain quite stable. Paolo Ardoino, CTO of the network voiced that he was proud of the network as he further said,
"After a tumultuous end to 2022, Tether has once again proven its stability, its resilience and its ability to handle bear markets and black swan events, setting itself apart from the bad actors of the industry. Not only were we able to smoothly execute over $21 billion dollars in redemptions during the chaotic events of the year, but Tether has on the other side issued over $10 billion of USD₮, an indication of continued organic growth and adoption of Tether."
At press time, Tether continued to remain the largest stablecoin with a market cap of $68.19 billion.