As we get closer to the end of Q4, the 18th BNB Burn is approaching. The cryptocurrency exchange Binance will destroy a substantial number of Binance Coin as part of this regularly scheduled event.
The Last Burn
On October 18, 2021, at 2:39:17 UTC, the 17th BNB Burn took place. It took out 1,335,888 BNB worth $639,462,868 USD from circulation.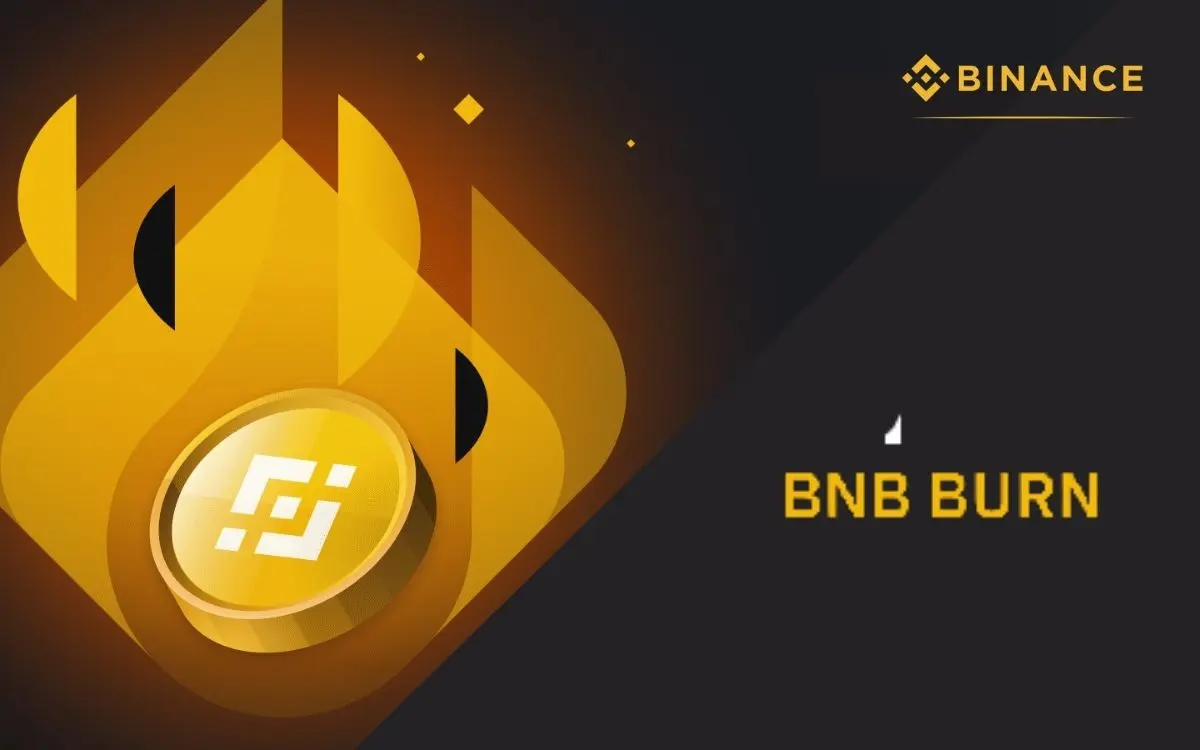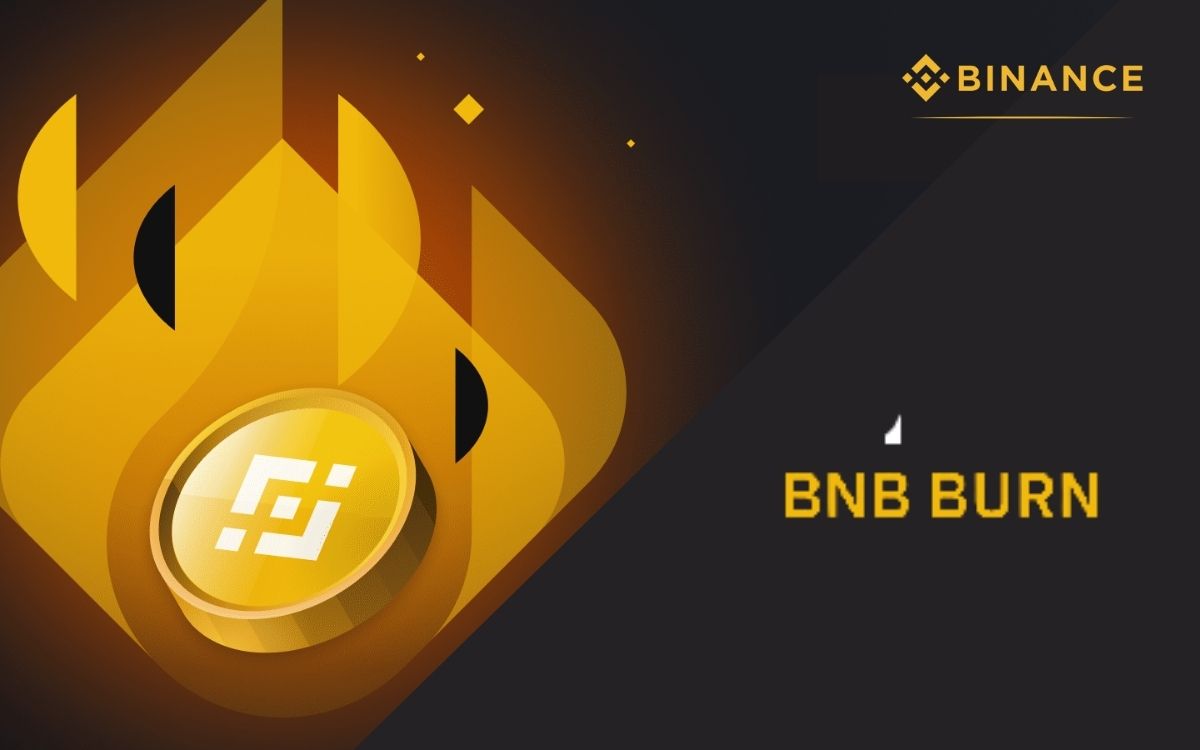 According to the Binance Quarterly highlights, this reduced total BNB supply from 168,137,036 BNB to 166,801,148 BNB. The Q3 Burn in 2020 took place on October 16, a day later than the previous year's.
BNB burns are quarterly events that take place at the end of each quarter, with Q2 2021 ending on September 30.
The Next Burn
The next BNB Burn, the 18th, will take place in January 2022, at the end of Q4 2021.
BNB burns are quarterly events that take place at the end of each quarter, with Q4 2021 ending in December 2021. Moreover, it's worth keeping a watch on Binance founder Changpeng Zhao's (CZ) Twitter account for any updates on the complete schedule.
On January 19, the 14th BNB Burn destroyed 3,619,888 BNB. At the time of the burn, it was worth $165,791,000.
How Much BNB is Burned?
Binance's original whitepaper indicated that the BNB burn will consume 20% of the exchange's quarterly income.
The whitepaper was updated in 2019 to delete this mention, therefore it's unclear how much BNB would be destroyed or what percentage of revenues will be lost.
The faster BNB combustion is one explanation for this development. Binance has stated that it will burn 100,000,000 BNB, or half of the total supply. According to CZ, it will now take 5-8 years instead of 27 years.
"Initially, the speed of the burn was associated with trading volumes on Binance," said CZ after the 14th BNB Burn. "This turns out to be somewhat "slow", or at least slower than we originally anticipated."

"One negative side effect may be that you won't be able to use the burn number to reverse calculate Binance revenues, etc. You may still be able to infer that our revenues are lower than a certain number. But it will be a rough guess at best."
The previous BNB Burn in July 2021 saw 1,296,728 BNB worth $390,855,150 USD burned.
What is a BNB Burn, exactly?
Binance's BNB burn is a quarterly event in which the company buys back BNB with earnings and then burns (or destroys) it. Binance will continue to burn 100,000,000 BNB in this manner.
Surprisingly, Binance Coin isn't the only cryptocurrency that has experienced coin burn. In May 2021, Ethereum co-founder Vitalik Buterin burnt 90% of the SHIB that Shiba Inu founder gave him, totaling over 410 billion SHIB valued over $7 billion on the day of the transfer.
Ethereum now burns ETH at a rapid pace as a result of the execution of EIP-1559. At the time of writing BNB is trading at $550.98.