Currently, the DeFi world has tremendously been growing in competition. Bitcoin being the oldest crypto-coin, has experienced competitive counterparts. Developers have been dedicated to create easier to program blockchains such as Binance Smart Chain.
If you are a new investor, you might wonder if Binance Coin is a good investment. For you to invest, you need to understand your preferred asset fully. This post will break down all elements you need to understand before you invest in Binance coin.
What Is Binance Coin?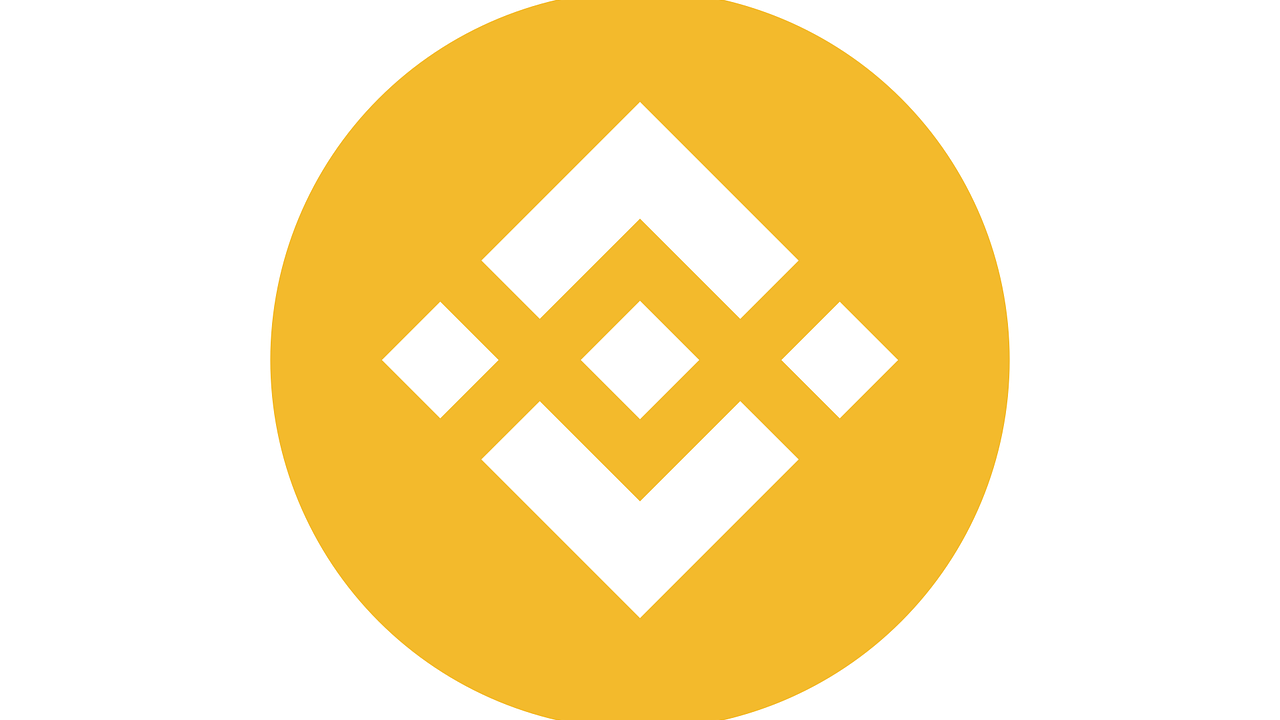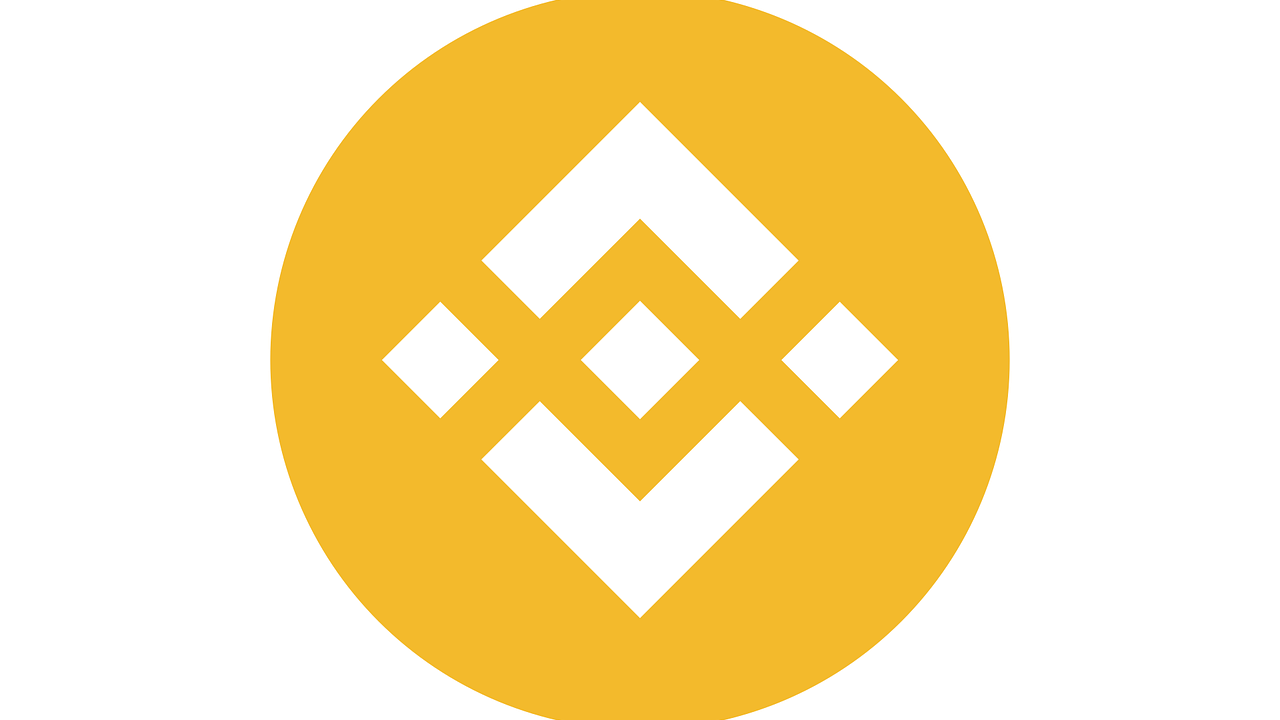 A Binance coin is a crypto coin developed by Binance exchange in 2017. Wondering what Binance Exchange is? It is by far the largest cryptocurrency trading exchange currently located in the Cayman Islands.
When the Binance exchange launched the Binance Coin (BNB), it was initially an ERC-20 token on Ethereum. In 2019, the coin transitioned from the Ethereum network to an independent blockchain.
The coin can be used as a utility token for trading, exchanges, and listing fees on the binance exchange chain. It also fuels the Binance Smart Chain, launched in 2020 as a parallel chain specifically for smart contracts.
Why Has the BNB Price Increased that Much?
In 2021, the BNB price has gone up by more than 300% in a matter of months. This is due to its primary use and the launch of the Binance Smart Chain (BSC).
The BSC is more developed and much cheaper to work from compared to Ethereum. After being launched, many people have seen it as a viable alternative and moved their projects over. This has continued to increase the number of projects on BSC. Consequently, the demand for Binance coin increased hence causing a price increase.
Currently, BSC has grown to a $26 million locked value for the various applications that run on its blockchain. According to DeFi.prime, the platform will continue to grow through the rest of 2021.
Is There Anything Unique About the coin?
In general sense, there is nothing special about the Binance coin. However, there are few important things you should know.
Some of these things include:
It has a better image compared to other centralized coins.
The BNB has major benefits, such as quick transactions and seamless experiences.
It is also very secure because users need verified accounts. This limits anonymity and leaves a digital footprint.
The BNB is centralized, which might put off many investors.
Is Binance Coin a Good investment?
BNB might have traits that investors do not like. Nonetheless, with a market cap of $51.08B and other discounts on the Binance exchange, it is worth it to invest in its coin.
It has other benefits that make it very lucrative over other options. It is one of the top utility tokens that have an excellent opportunity to grow in the next few years. Compared to other digital coins, it has greater benefits and opportunities.
However, before making the decision, don't forget the shortcomings of BNB. It is an asset with very high risk. Also, it functions on centralized terms compared to its counterparts Ethereum and Bitcoin.
Weigh Your Options!
The future of DeFi looks very bright. Elements like the Binance Coin seem to have a bright future regardless of competition.
However, being a centralized entity, most people do not feel comfortable investing in it. Importantly, before you invest, it is advisable to consider its the pro and cons. Being a high-risk asset makes it high reward investment too.