Britain continues its turn toward political uncertainty and economic bleakness amidst a recent harrowing projection. The Bank of England has warned that the UK is heading towards the longest recession in modern history.
It appears that no end is in sight for the recessionary situation of England, as the current status is worrisome. The Monetary Policy Committee (MPC) met yesterday to vote 7-2 in favor of an interest rate hike. The decision raised the rate from 2.25% to 3% in an effort to minimize inflation.
The fight against inflation continues
That is where the warning from the Bank of England was first headed. There is no recovery in sight until possibly the summer of 2024. The UK is primed for its longest recession in modern history. Consequently, this led to the MPC statement that the UK economy faces "a very challenging" outlook.
The Evening Standard reported the forecast made by the Bank of England with a subsequent timeline. The publication reported, "GDP is forecast to fall 0.75 percent in the second half of 2022 and continue in recession through 2023 and the first half of 2024 before an upturn begins."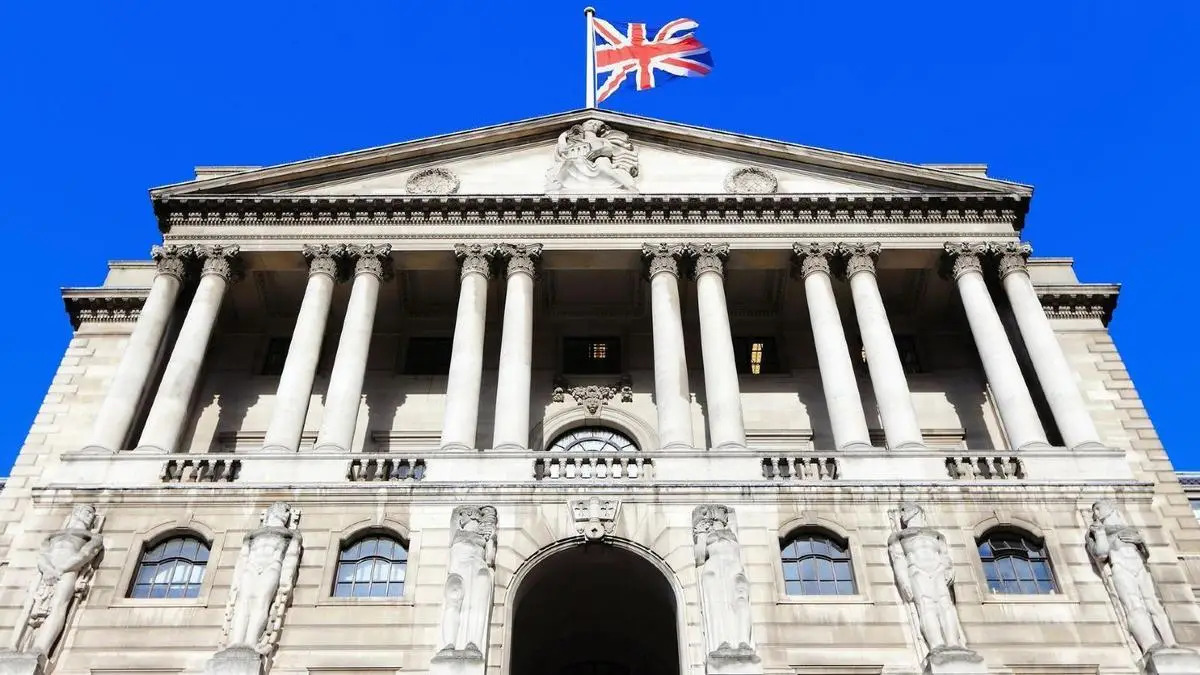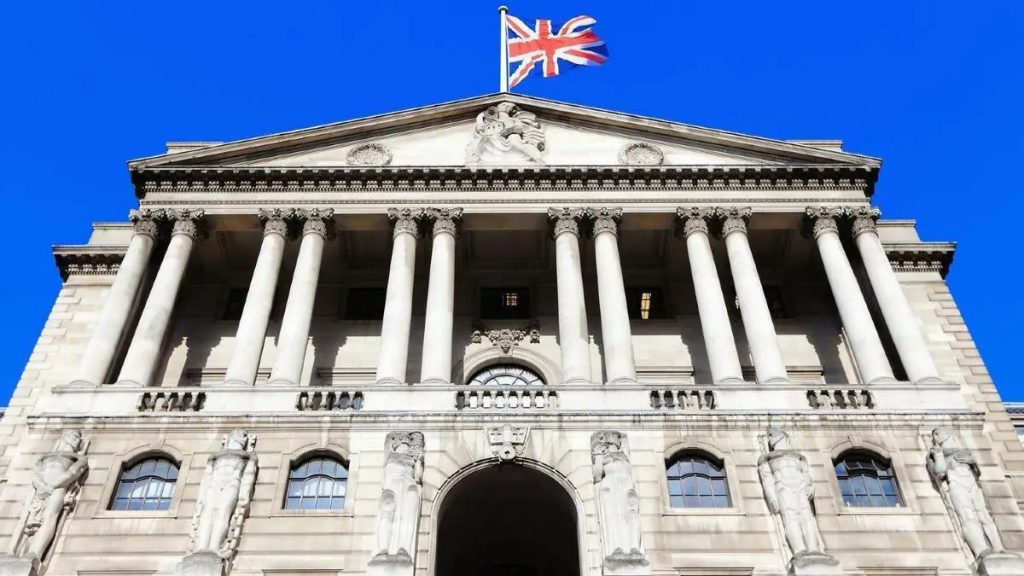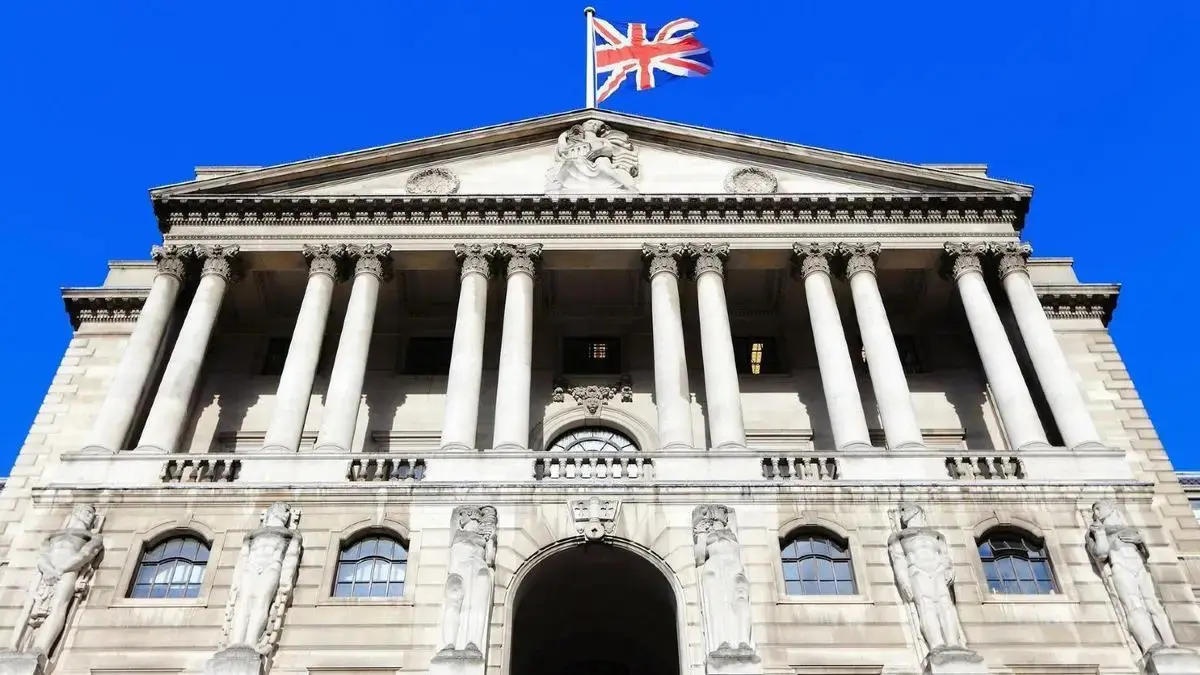 The publication added that "Inflation is expected to peak at 11 percent and unemployment at 6.5 percent." Moreover, the focus of the Bank of England presently appears to be the war against inflation.
Chancellor Jeremy Hunt stated, "Inflation is the enemy and is weighing heavily on families, pensioners, and businesses across the country. That is why this government's number one priority is to grip inflation, and today the Bank has taken action in line with their objective to return inflation to target."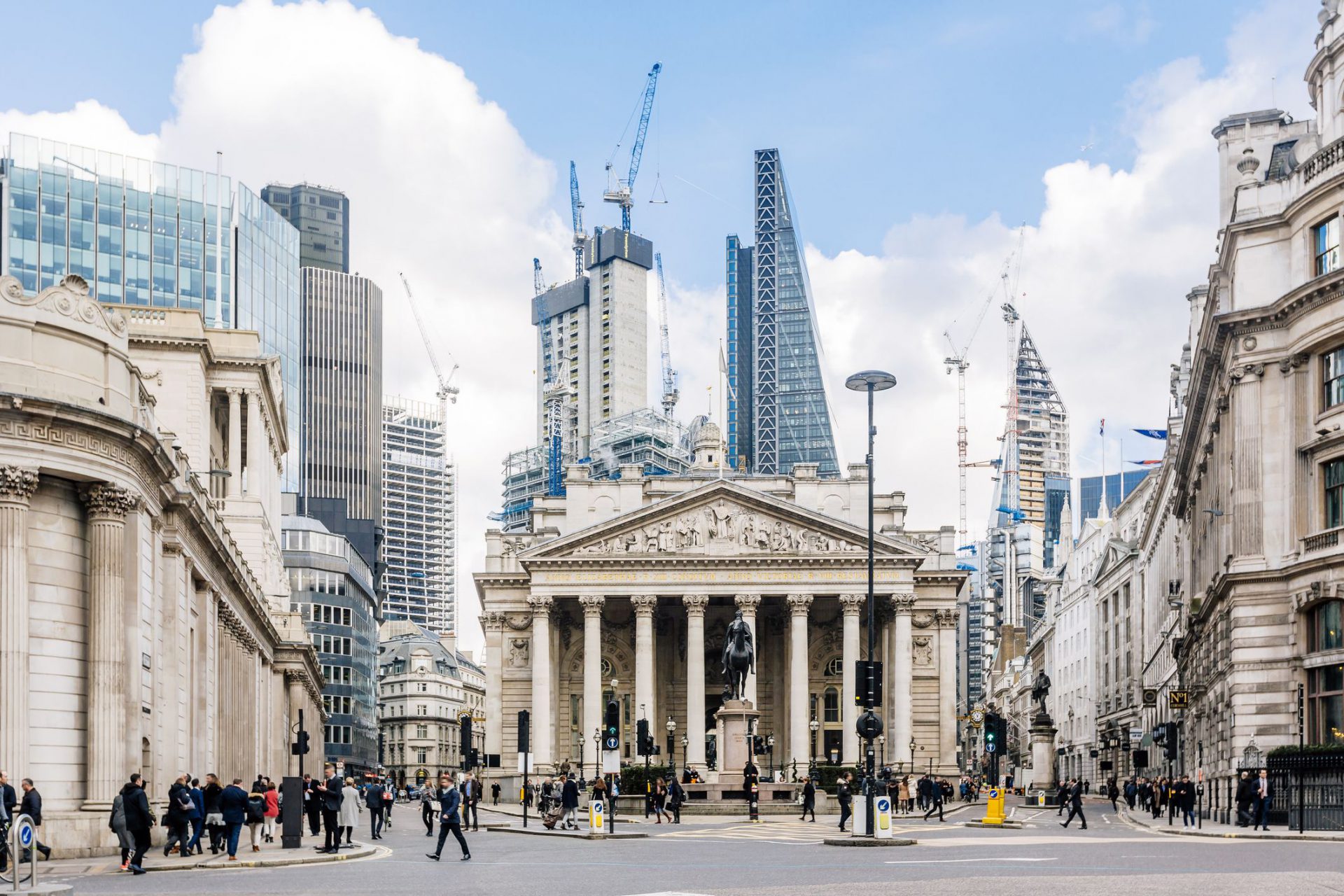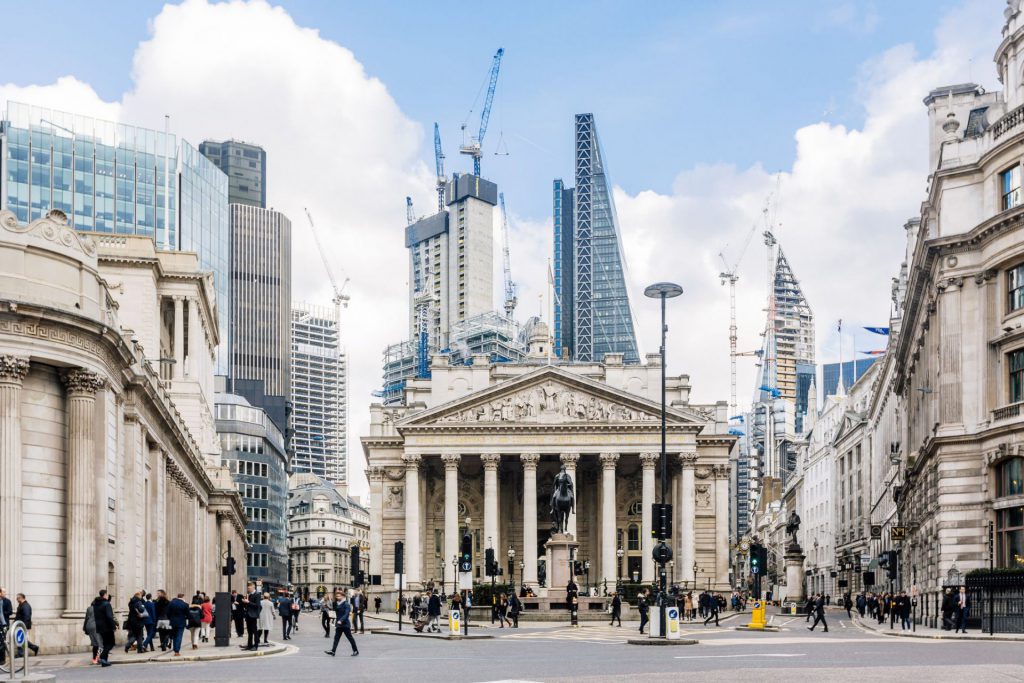 Hunt concluded, "The most important thing the British government can do right now is to restore stability, sort out our public finances, and get debt falling so that interest rate rises are kept as low as possible."
The British pound fell around 1% against the US dollar, and it hit its lowest against the euro in a week. All of this is to note that investors aren't too keen on the trajectory of the bank and where interest rates continue to head. Only time will tell when this recessionary period ends and if 2024 is a feasible outlook.