The vast crypto market has a host of entry points for those interested in the digital asset industry. Moreover, as cryptocurrency exchanges have become brilliant starting points, crypto futures trading presents another interesting option. Subsequently, we take a look at the best crypto futures exchanges of 2023.
Crypto futures trading platforms, and crypto futures trading in general may be foreign ideas to you. So, we break down the difference between spot trading, crypto futures contracts, and all things crypto assets to uncover this unique facet of the industry and the best ways to take part as an investor.
What is Crypto Futures Trading?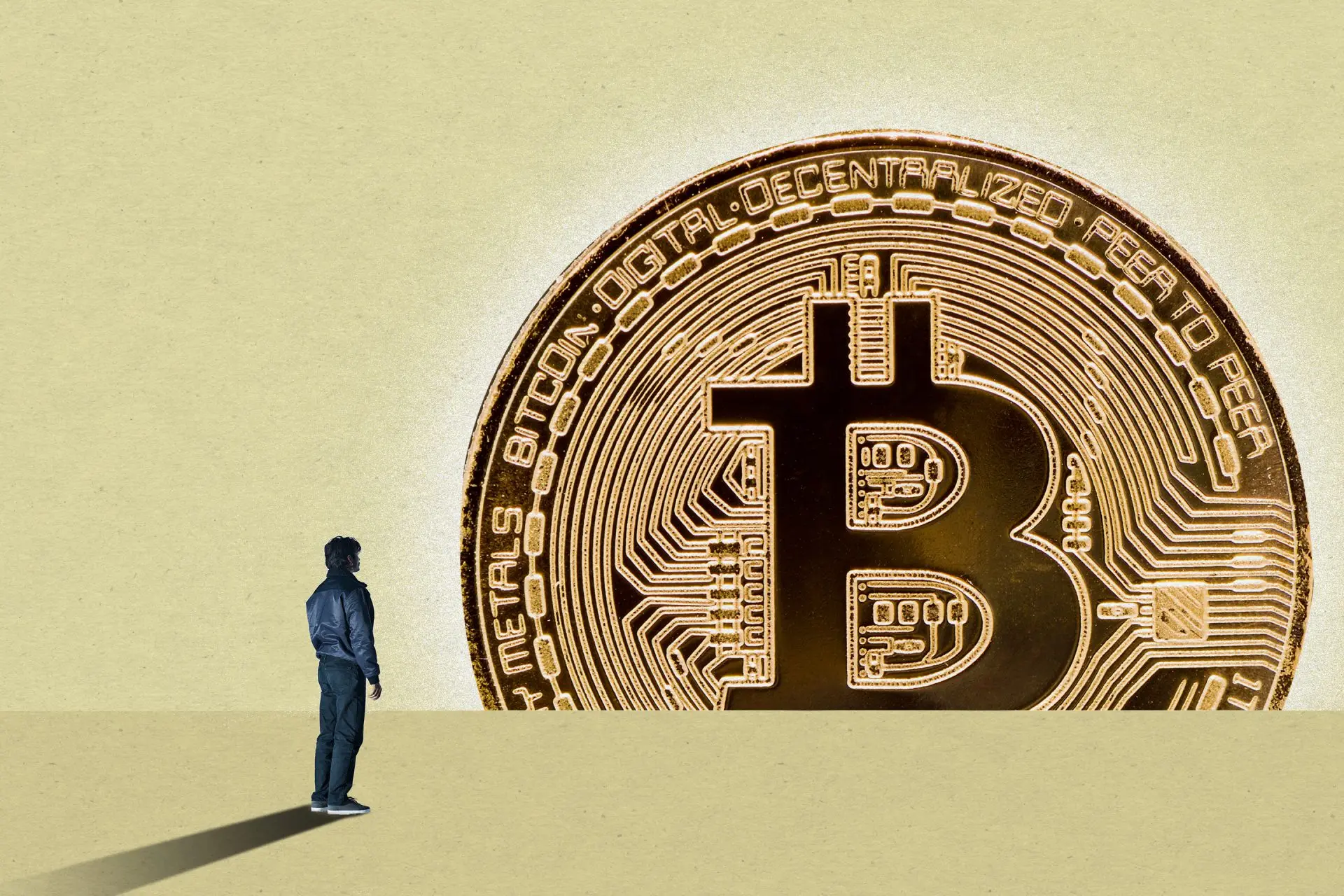 Before we look at the best crypto futures exchanges, we have to delve into what crypto futures trading is. Specifically, the idea surrounds a futures contract, better known as simply futures. Which is a financial agreement that obligates a certain party to purchase or sell a specific asset at a predetermined price and date in the future. 
The idea can be represented by observing one cryptocurrency, called 'X', which is currently $1,500. So, if you purchase a futures contract for the right to 100 tokens of 'X" for $1,550 per token, you'd pay $155,000. Alternatively, if that price were to surge to $1,700 per token, you would have made a profit of $15,000. 
Investors can also take out a futures contract, which would indicate a sale as opposed to a buy. Then, the trader would agree to sell the asset at a future date with a locked-in price of, let's say, $155,000. Subsequently, if that price were to fall to $1,400 per token, the trade could sell the assets for $155,000.
Different from options contracts, a futures contract maintains the traders' obligation to buy or sell the assets by the agreed expiration date. This is a facet that does not change regardless of the profit or loss that ensues. Subsequently, the futures market allows traders to embrace the speculative movement of the asset's price action instead of holding on to certain assets themselves. 
Crypto Futures Exchanges
Bybit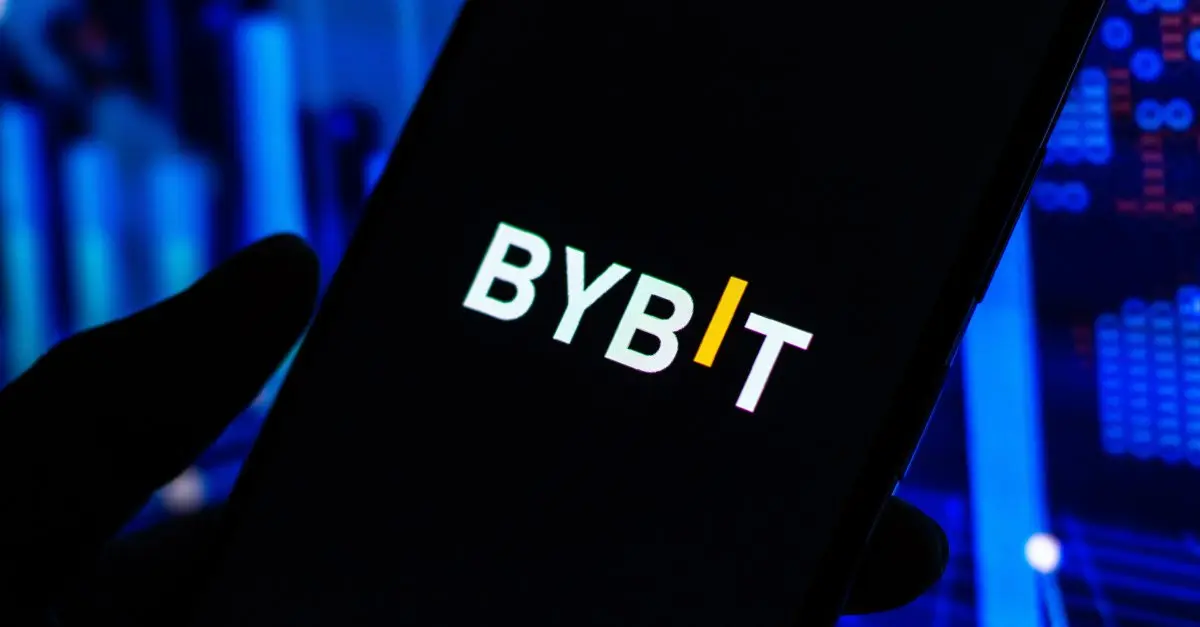 One notable example of a top crypto futures exchange would be Bybit. A cryptocurrency exchange founded in Dubai in 2018, Bybit allows both retail and institutional clients across the globe to utilize its spot trading and derivatives trading offerings. Moreover, the exchange also offers mining and staking features, as well as API support. 
The exchange allows users up to 100x leverage on their margin and futures trading with the platform. Specifically, users can earn up to 100x leverage on Bitcoin, and up to 50x to 25x leverage on different cryptocurrencies. Conversely, the exchange offers customers short-term loss insurance and features a TradingView integration to display real-time data.
The exchange features a taker fee of 0.06% to 0.03% as well as a maker fee of 0.01% to 0%. Additionally, its greatest benefit is its TradingView integration and insurance fund. Moreover, the exchange features a host of resources to educate traders and offers a wide range of different contracts.
Conversely, there are a limited number of options for users to make fiat deposits. Also, the exchange can be slightly complicated for beginners who utilize the platform. Still, an NFT marketplace, a token launchpad, and other functions present a clear positive option for the Bybit exchange. 
Binance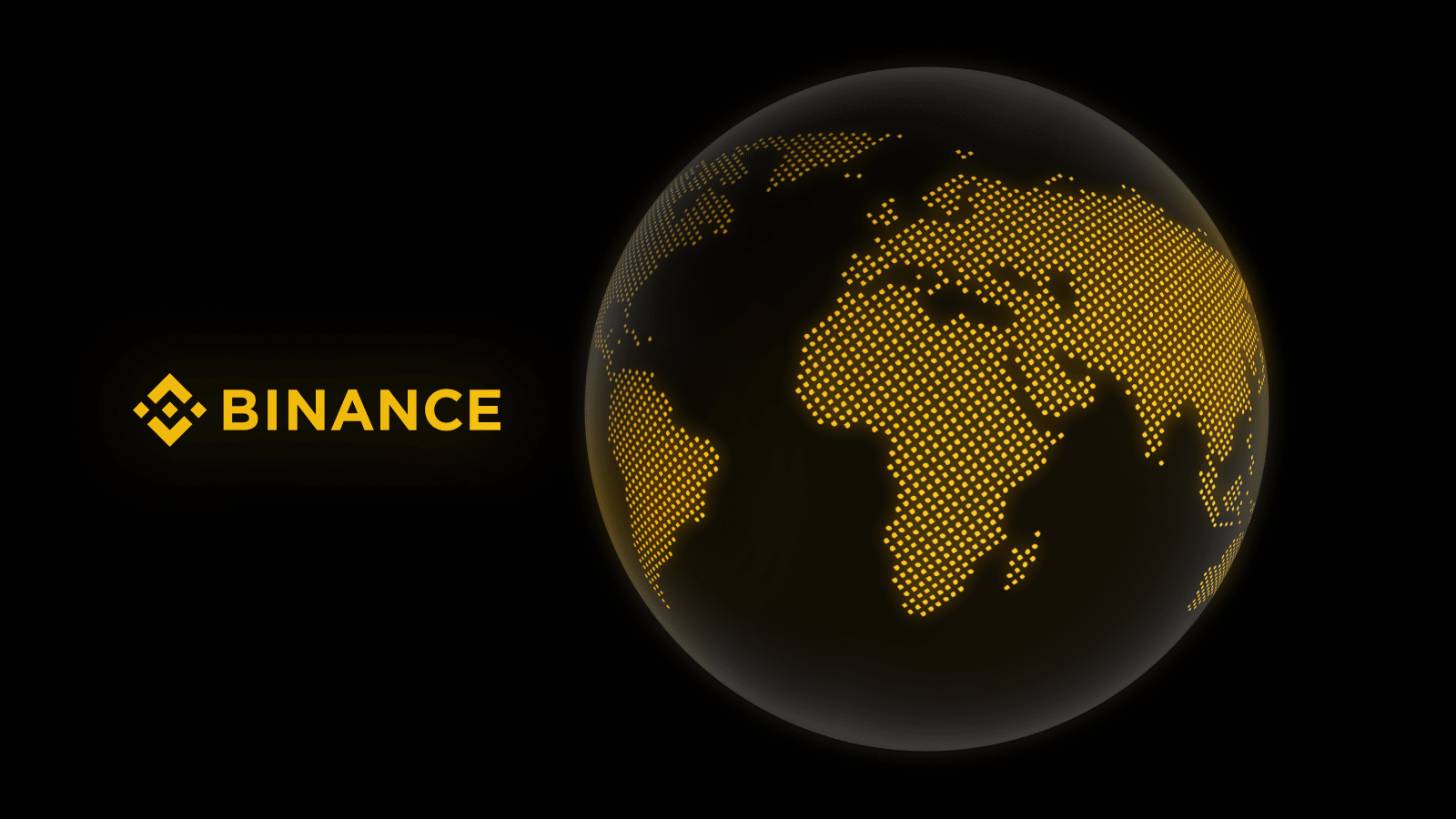 One of the best-known cryptocurrency exchanges on the market also happens to be one of the best crypto futures exchange options. Binance is an industry giant and is based in Tokyo after debuting in 2017. Moreover, what sets it apart is its sophisticated tools, with a lot of features at the disposal of experienced investors. 
Binance is currently the world's largest cryptocurrency exchange by trading volume and assets, and there is a reason. Additionally, its product offering allows it to shine among the competition. Not only does the exchange offer spot trading, but futures and options trading are also available to users. 
Users can select from quarterly or perpetual settlements in USDT, BUSD, or any other cryptocurrency. Moreover, users can select from a large array of crypto futures contracts to trade, including Bitcoin. 
The Binance future fees are categorized by its regular and VIP users, USDT or BUSDT settled contracts, and a 30-day trading volume or a BNB balance. Consequently, USDT offers a maker fee of 0.02% to 0% and a taker fee of 0.04% to 0.017%. Alternately, BUSD offers a maker fee of 0.012% to -0.1% and a taker fee of 0.03% to 0.23%. 
Consequently, the benefit of using Binance for its futures trading features is its advanced offerings. Moreover, the exchange offers a host of different contracts with the trading bot, and copy trading is available. 
Conversely, the greatest limit to the usefulness of the exchange is its lack of availability in the US. Additionally, the exchange offers a long and thorough verification process for users, which could turn off some excited traders. 
Kraken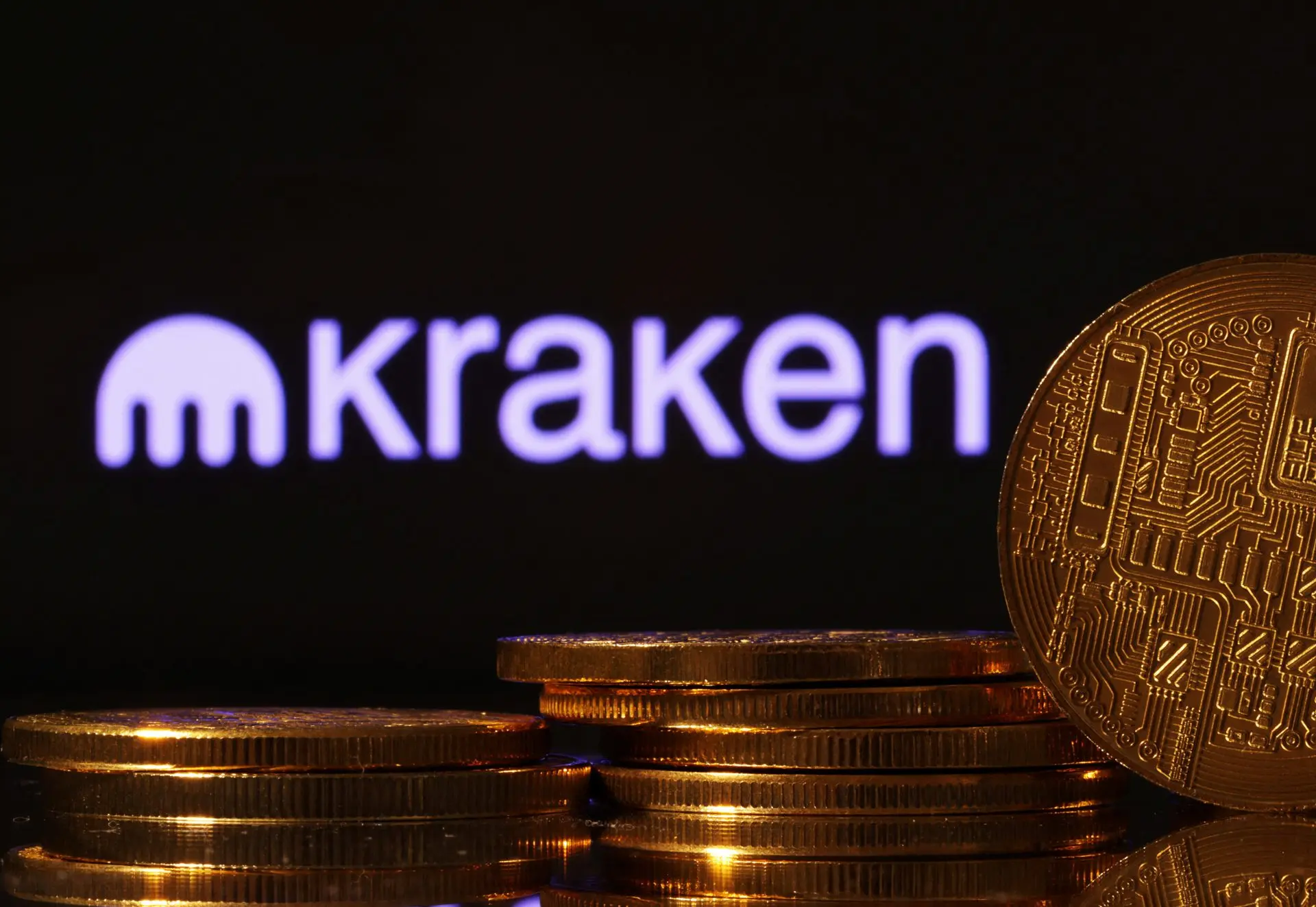 Kraken, a cryptocurrency exchange that first arrived in 2011, is another great option for futures trading. Moreover, the exchange was the first Bitcoin exchange to feature the Bloomberg Terminal. Additionally, Kraken is regulated by FinCEN and complies. with regulatory standards in every single country, they operate in. 
The trading charts available at Kraken are very sophisticated and feature an array of facets. Specifically, they host timeframes and technical indicators that all provide up-to-date information to be considered. Additionally, Kraken offers futures trading with 50x leverage. 
The fees that are implemented on the platform are dictated by your specific 30-day rolling volume. This means that the more a person trades, the lower their fees will be. Alternatively, there is a maker fee of 0.02% to 0.005% and a taker fee of 0.05% to 0.015%. 
The biggest benefit provided to users of the Kraken exchange is its advanced trading features and multi-collateral options. Additionally, traders can get up to 50x leverage, with the understanding that they are utilizing an exchange that is regulatory compliant.
Conversely, Kraken is unavailable in the United States, which presents an issue for American trade. Moreover, there is a limited selection of fiat currencies that are supported. As well, the user interface of the platform appears slightly cluttered, which could be a lot to digest for new traders. 
StormGain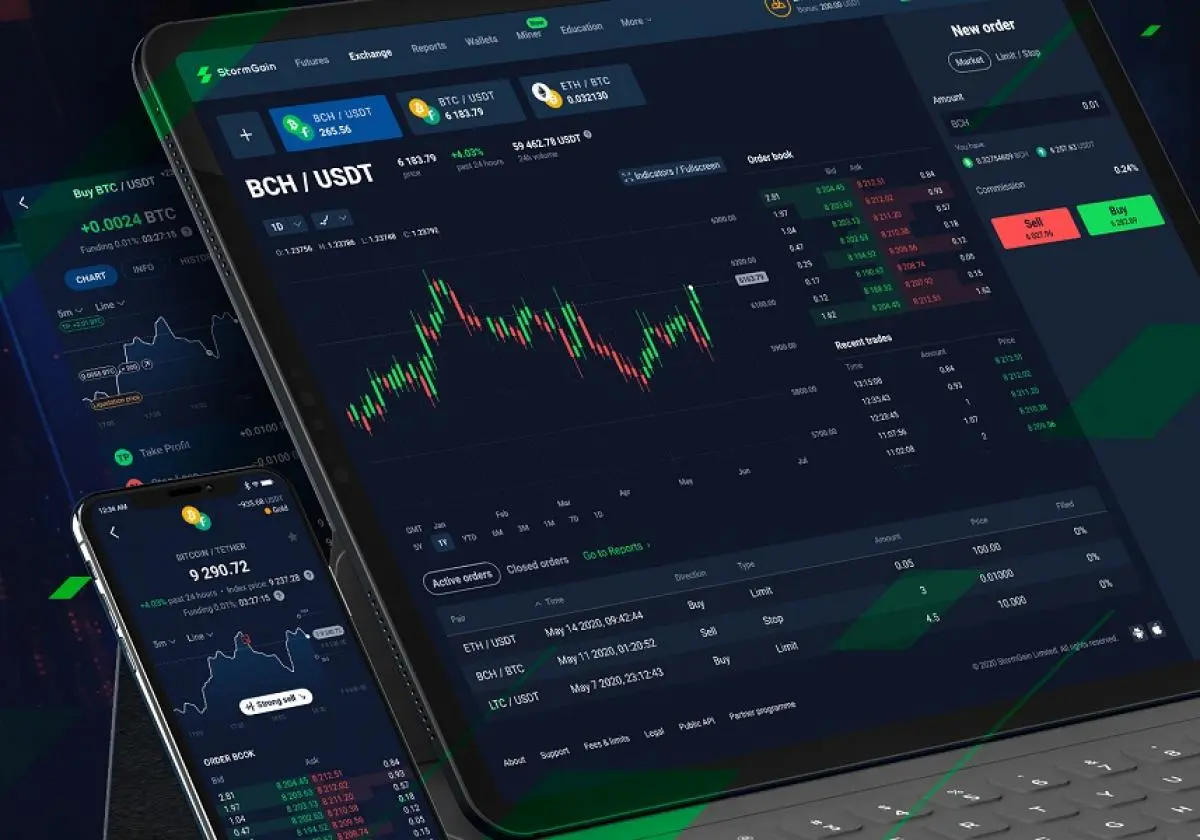 A UK-based cryptocurrency exchange, StormGain, was founded in 2017. Moreover, the exchange is mostly dedicated to spot trading on their platform, but users can learn about several derivatives trading products available to them. 
StormGain allows its users to gain funds for trading, and the ability to grow their order volume with the highest leverage available on the market; up to 500x. Additionally, users are not required to deposit, as they can trade from their blockchain wallets. Moreover, the platform already offers 61 available contracts, including Bitcoin futures contracts. 
The biggest pro for the exchange is the user interface. The UI is very optimal for those that are just entering the future trading industry, alongside a host. contract offerings. Additionally, the leverage offered exceeds any other option, giving it a clear edge over various other competitors on the market. 
Alternatively, the program does offer a limited number of fiat deposits and limited order types. However, the exchange is still worthy of a spot in the list of the best crypto futures exchanges of 2023. 
Mexc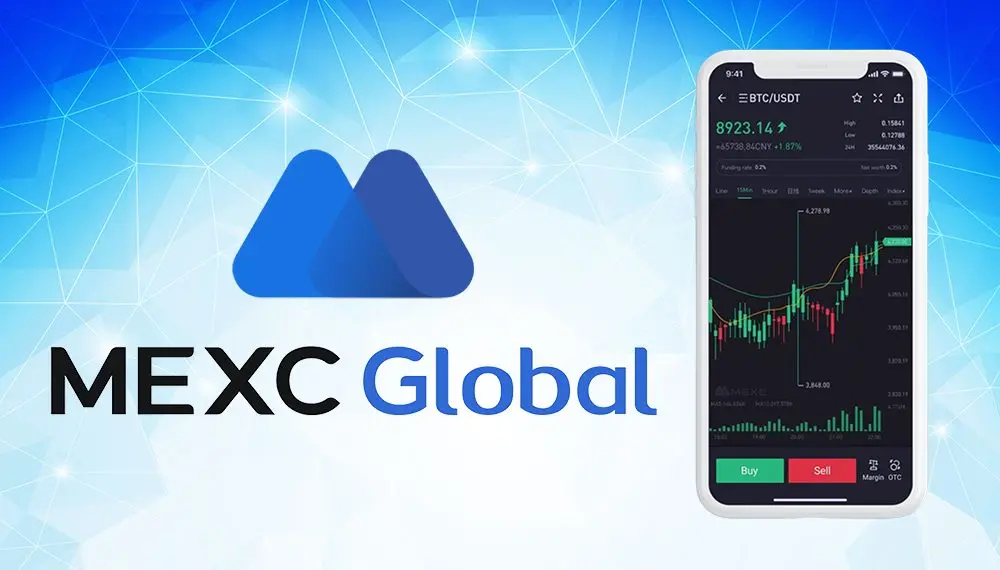 Previously known as MXC, Mexc is a Seychelles-based crypto exchange that was founded in 2018. Moreover, the exchange features regulatory compliance licenses in five different nations, including both Canada and Switzerland. Additionally, MExc gives users the chance to buy, sell, and trade crypto, and is widely regarded for its high performance and revolutionary transaction-matching technology. 
The platform features a host of different offerings for its users, including portfolio management, and leveraged exchange-traded funds (ETFs). Additionally, the platform offers perpetual futures, the NFT index, and trading spots to those who use the exchange. 
Moreover, futures traders can utilize both USDT and other cryptocurrencies as collateral options. Subsequently, they can receive up to 2000x leverage on a host of different contracts. Still, what makes Mexc a very good option is its large offering of learning resources and tutorials to its users. Additionally, you can practice what you have learned through the demo trading feature on the platform, which is undeniably helpful to new users.
Mexc features tiered fee structures that are based on either your wallet balance or a 30-day trading volume. Subsequently, the exchange offers a maker fee of 0.00% and a taker fee of 0.02% to 0.014%. 
The greatest pros of the exchange are easily the educational resources that are available to its users. Moreover, it's 2000x leverage and different order types present a rather interesting benefit.
Conversely, the greatest negative about the future exchange is that it does not support fiat withdrawal. However, its bevy of resources presents a positive option for those who are new to the idea of futures trading, and desire to learn, and put that knowledge to the test. 
KuCoin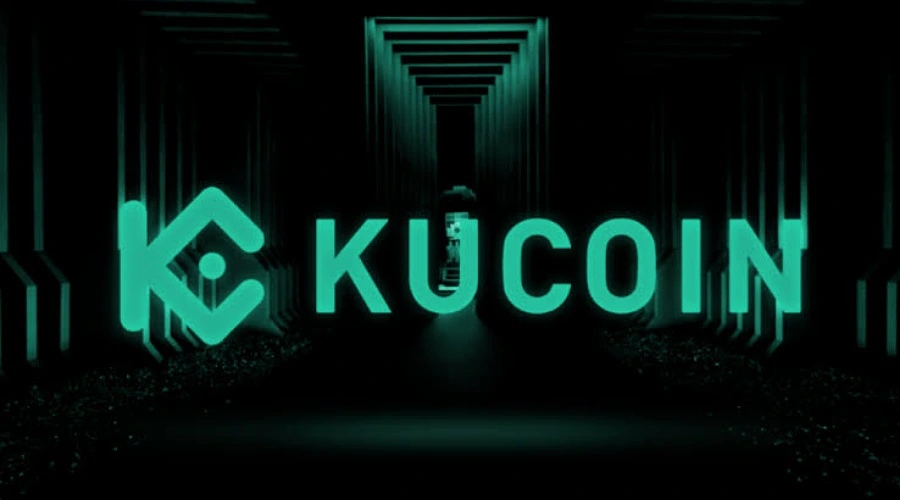 Yet another great cryptocurrency futures exchange option is KuCoin. Launched in 2017, the platform is based in Hong Kong, Bangkok, Singapore, Dubai, and Seychelles. Additionally, the platform has gained millions of users across the globe and features billions in trading volume. 
KuCoin offers its users a pro and lite version of its service. Subsequently, the exchange offers both an advanced and beginner's approach to futures trading based on the differing levels of experience of each user. 
Additionally, Kucoin offers a host of different features, including 100x leverage on a host of different contracts. Moreover, different futures trading products offered by KuCoin are available with a cash settlement. Generally, based on the coins that are used in the settlement, contracts are divided into USDT-margined, USDC-margined, and COIN-margined.
KuCoin also used a tiered fee structure based on the user's KCS holdings, or a 30-day spot trading or futures trading volume. Subsequently, the exchange offers a maker fee of 0.02% to -0.015%, and a taker fee of 0.06% to 0.03%.
Alternatively, the biggest benefit of the exchange itself is its ability to be used in either the pro or lite versions. Additionally, its cash-settled contract and 100Xx leverage present additional benefits. Conversely, its largest hindrance is its limited fiat support, as well as its regulatory standing in the United States. 
Conclusion
Other beneficial options for future trading exist on exchanges like GMX, OKX, or Gate.io, all with various benefits. Yet, all provide a very interesting point of entry into the world of crypto futures trading. A sector of the digital asset industry that could be immensely intriguing for those interested in crypto.