The cryptocurrency markets faced an unprecedented bloodbath on Wednesday with top coins plummeting double digits. Leading altcoins are bleeding porously in the indices and the majority of them have reached their 2020 lows. Bitcoin fell to its November 2020 value of $17,700 while Ethereum plunged 12% falling below the $1,300 mark. Amid the crypto carnage, two tokens have held strong and remained in the green defying the market sentiments.
Also Read: Why Are The Crypto Markets Crashing Today?
2 Cryptos That Remain in The Green Amid Crypto Crash
1. Hex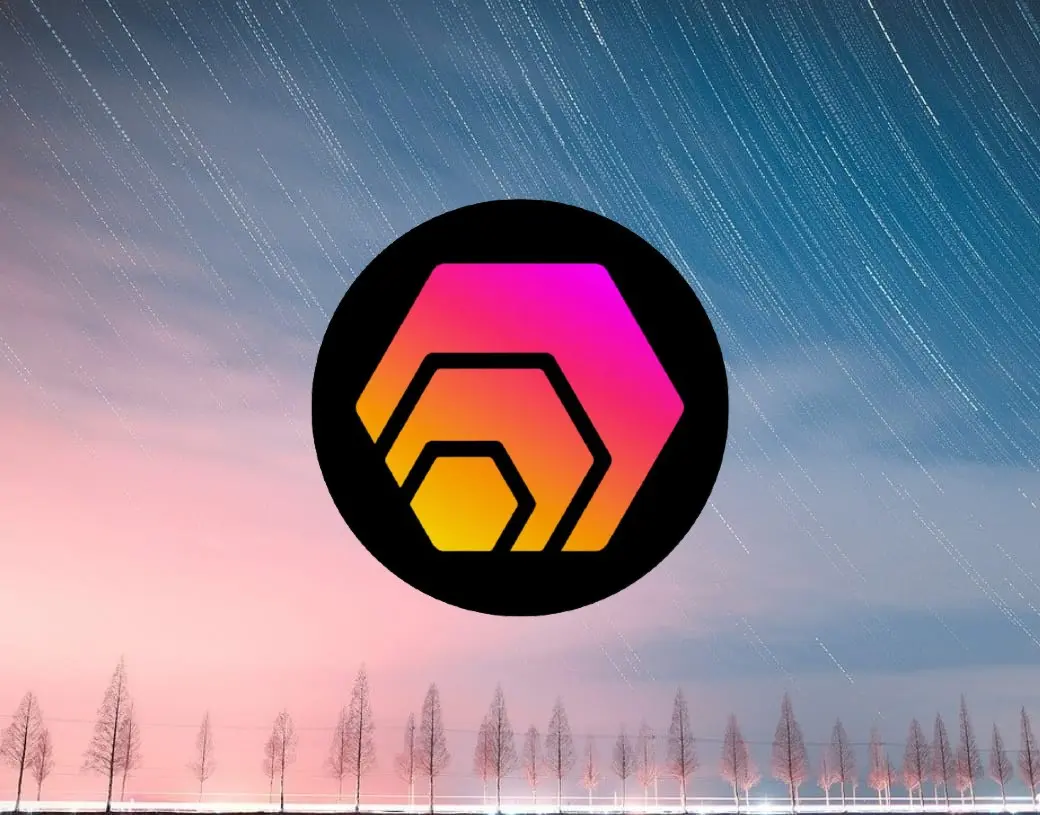 Hex spiked double digits on Wednesday defying the bearish market conditions. This is not the first time that Hex jumped in price when the markets are down. HEX has a history of trading in the opposite direction of the overall crypto markets.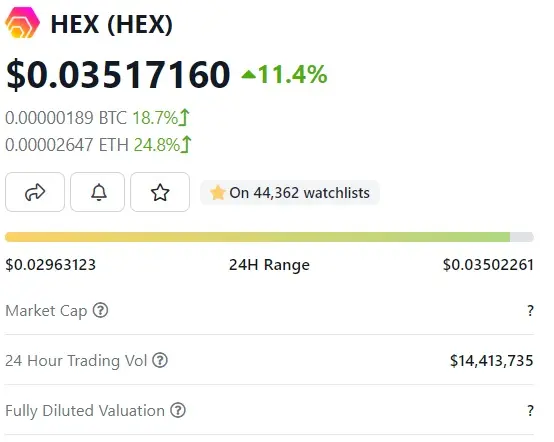 The spike comes at a time when rumors are swirling around the crypto sphere that the SEC has issued a subpoena to Hex influencers. However, the rumors are not confirmed as the SEC has not mentioned the subpoena on its website.
At press time, Hex was trading at $0.035 and is up 11.4% in the 24 hours day trade.
Also Read: Solana Gets Hammered By 20%: Why is SOL Crashing Today?
2. Trust Wallet (TWT)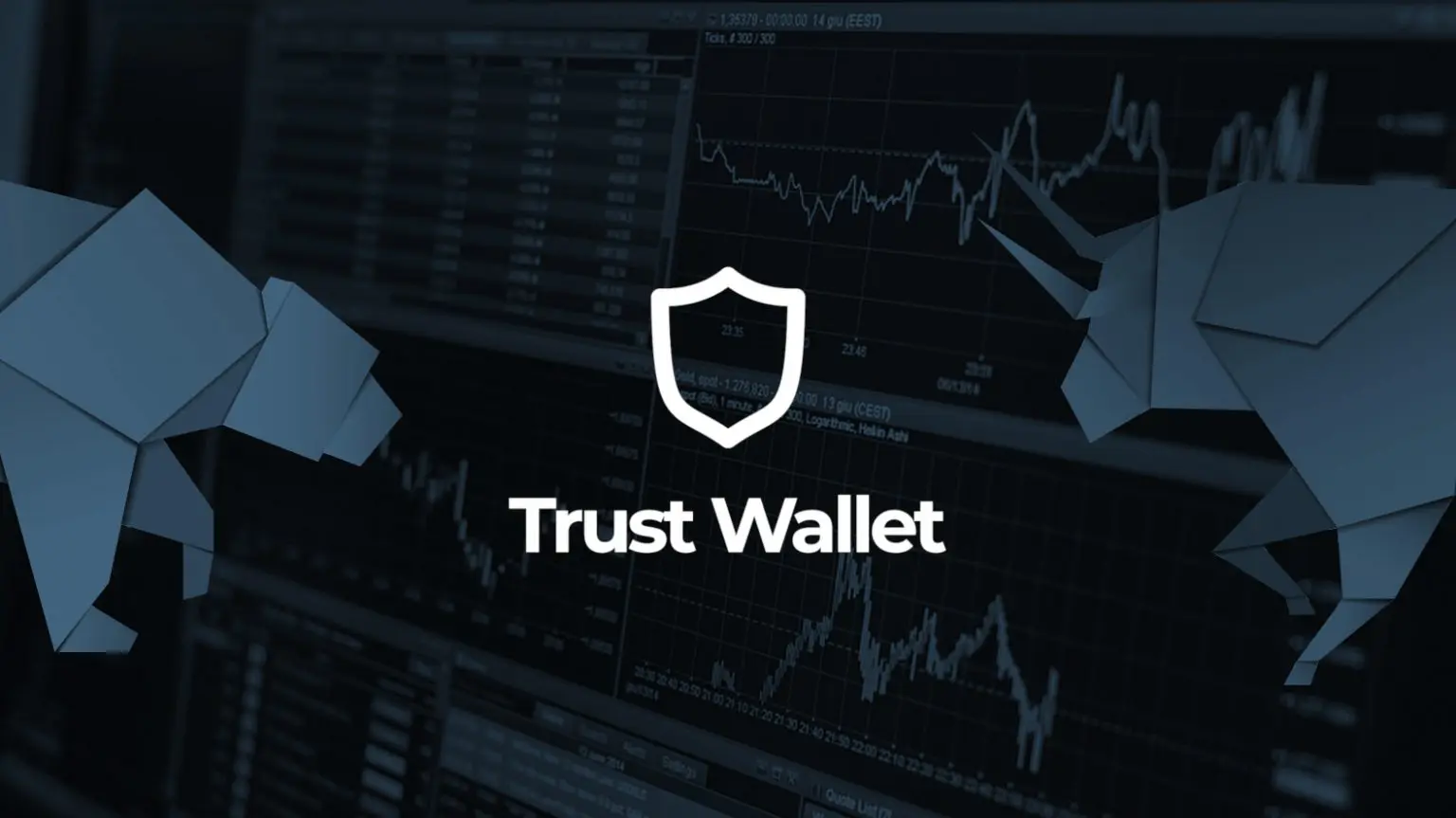 Trust Wallet is also in the green on Wednesday amid the ongoing crypto market carnage. It reached a high of $1.23 from $1.10 and the 24 hours chart shows a steady increase in price with little to no dips. TWT has overall remained strong this year while leading tokens headed south in the indices.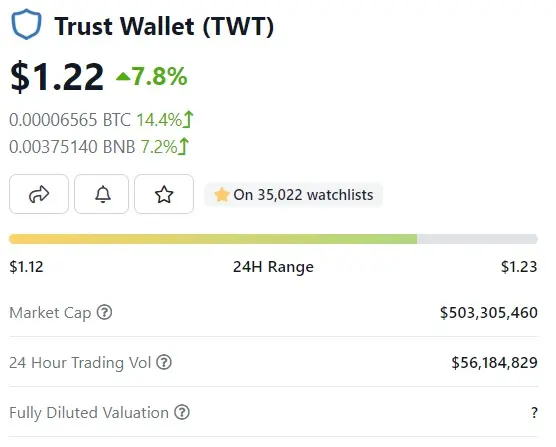 TWT remains in the green not only in the last 24 hours but remained strong in the last 30 and 365-trading days. It is up nearly 28% in the last 30 days and showed a mere profit of 6.1% in one year.

Also Read: Meta to begin mass layoffs by tomorrow: Mark Zuckerberg
At press time, Trust Wallet was trading at $1.22 and is up 7.7% in the last 24 hours. It is also up nearly 10% in the last 14 days.