As the crypto market displays signs of recovery and market bounce, JPMorgan sees increased investor interest among retail traders.
Even when major exchanges face liquidation and the news about Tesla selling 75% of its bitcoin holdings hit the surface, the retail crypto investors seem to be having a rise in interest.
A recent report by JPMorgan indicates that the intense deleveraging phase seems to be finally over. The report that was released on Thursday states that the bank is witnessing an improvement in interest among retail investors and demand as the market slightly seems to recover.
"The extreme phase of backwardation seen in May and June, the most extreme since 2018, appears to be behind us," JPMorgan's report states.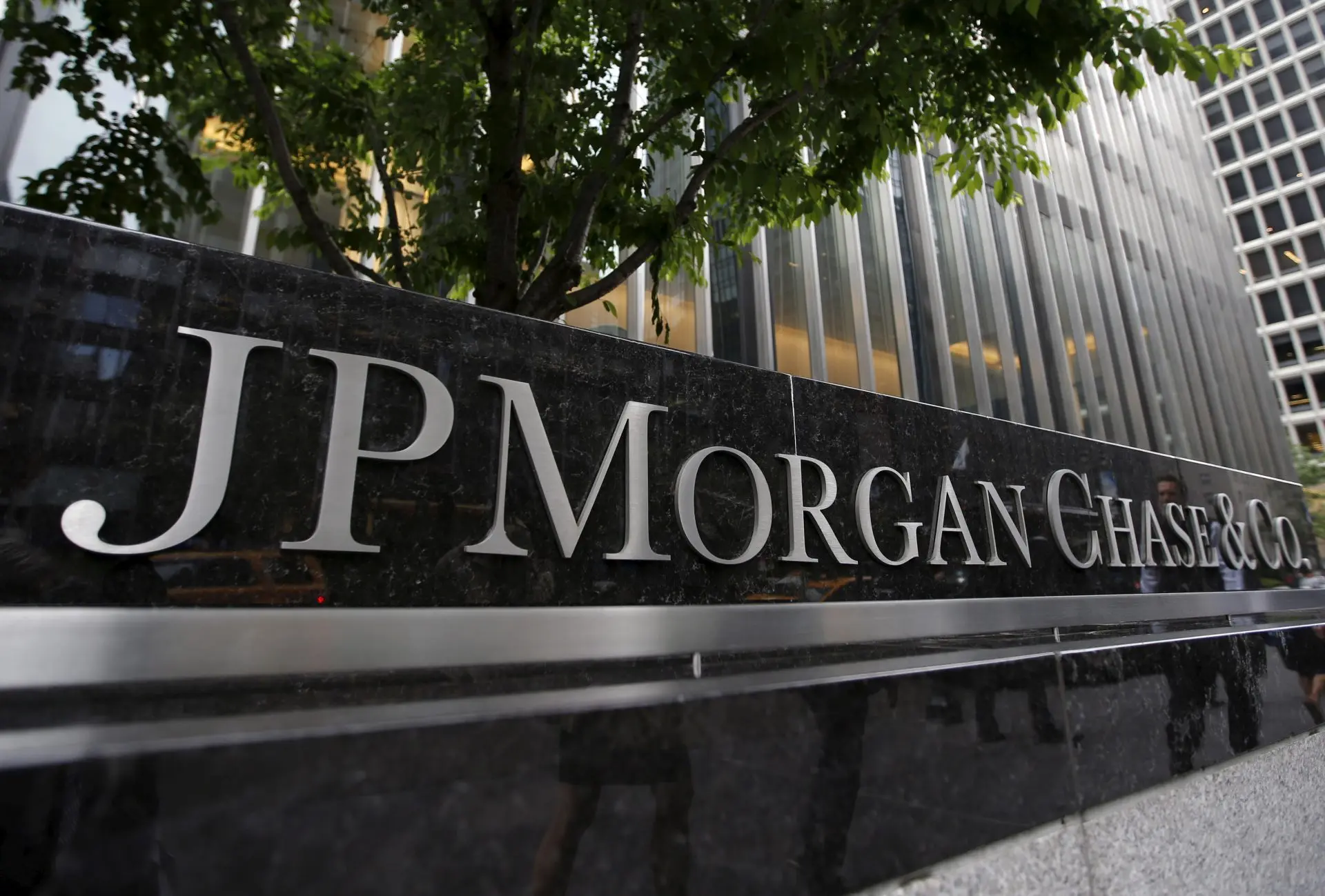 JPMorgan attributes Ethereum Merge news for the increased interest
Much of the crypto market recovery can be attributed to the much-awaited launch of the Ethereum Merge. The Merge is anticipated to go live in September as the testforks are not showing signs of any bugs or major lags.
Ethereum's rally in the past seven days can be backed by the claim as it more than doubled in price as compared to bitcoin. The banking giant also stated that there hasn't been much recovery in the futures space or crypto funds. This, according to JPMorgan, is an indicator that the rise in demand is mainly from retail investors.
With the collapse of several firms like Celsius, Three Arrows Capital, and Voyager, investors are increasingly doubting the security of their funds on centralized exchanges. This has also caused the ratio of staked ether to drop to 0.94 to 1.
Even though the market was showing signs of recovery, post the Tesla quarterly report announcement and bitcoin sale news, the market seems to have flipped. All major coins including bitcoin and ethereum are trading more than 6% down in the last 24 hours.